Outright Games and Hasbro have launched the latest video game featuring the beloved pre-school character, Peppa Pig. Peppa Pig: World Adventures is available on Xbox One, Xbox Series X|S, PlayStation 4, PlayStation 5, Nintendo Switch and PC.
In this new interactive story-driven game, players can join Peppa on a world tour, visiting famous places such as New York, Hollywood Boulevard, the Eiffel Tower in Paris, Buckingham Palace in London, and many more. Inspired by several episodes of the popular TV series, the game offers a variety of quests and mini-games for players to enjoy, as well as the chance to meet new characters and run into familiar faces.
Moreover, the game offers a unique feature, where players can become interior designers and build a house in Peppa's neighbourhood, including their own family and friends. The game has a variety of clothing and accessories to choose from, allowing players to dress up their family and friends as their favourite characters.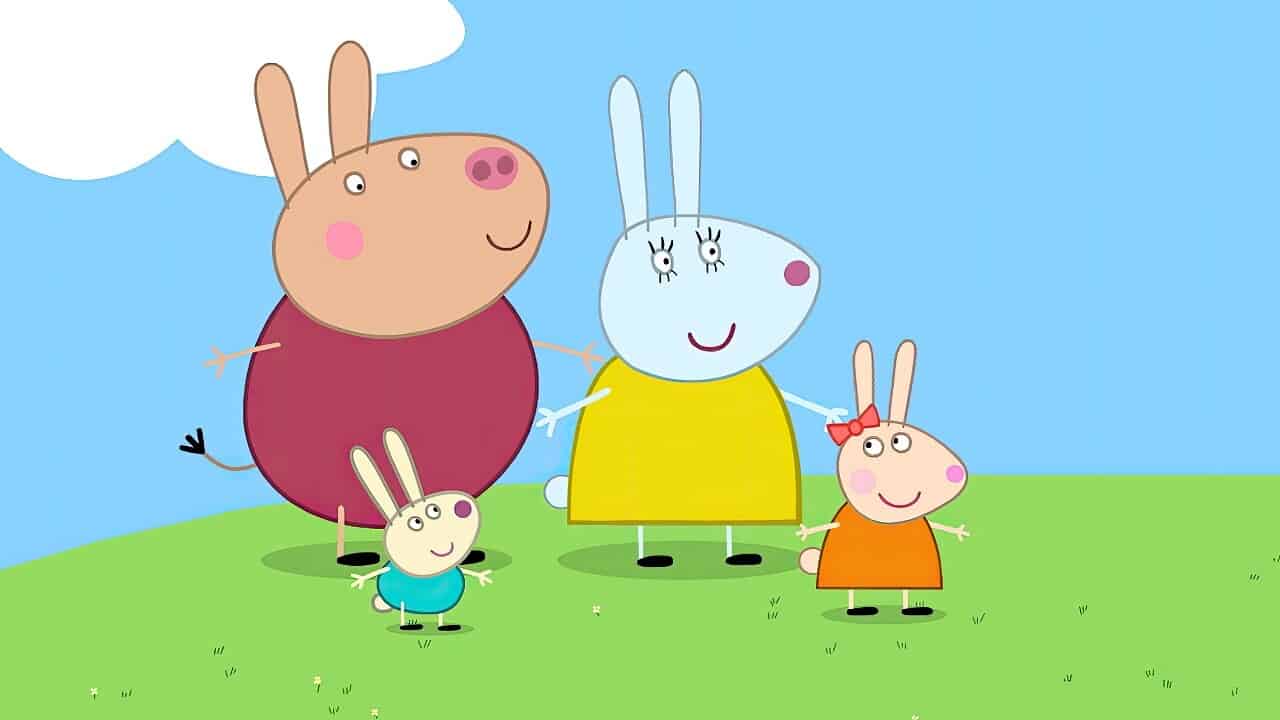 Peppa Pig: World Adventures has been designed to be accessible to younger players, with a guided tutorial, intuitive menu, and narration throughout. The mechanics are easy and simple to use, requiring the same buttons of the controller, making it easier for children to internalize them.
David Moral, Lead Producer from Petoons, said, "We're very proud of our work on this game and this global beloved brand and we can't wait for everyone to play it.''
Beth Goss, CEO of Outright Games, said, "Peppa Pig: World Adventures is our latest accessible game that fosters independent and creative play. Inspired by specific episodes from the TV show, we wanted to adapt iconic elements that children would instantly recognize and widen the scope and possibilities of the Peppa Pig IP."
Peppa Pig first aired on screens in 2004 and has since become a best friend of pre-schoolers worldwide. Peppa Pig: World Adventures will be the second Peppa Pig video game to be released in two years, following the huge success of 2021's My Friend Peppa Pig.
Eugene Evans, Senior Vice President of Business Development and Digital Licensing from Hasbro, said, "We're thrilled Peppa is back and better than ever for her next video game adventure in Peppa Pig: World Adventures. Peppa has been at the top of her game for nearly twenty years and shows no signs of slowing down."