The next Assassin's Creed game will be set in Baghdad with a reveal planned for this September according to a new rumor.
The source of this rumor is Bloomberg journalist Jason Schreier who has a solid track record. It started off with a leak from ACG on Twitter that mentioned that the next game in the Assassin's Creed series will feature an Aztec setting. This was denied by Jason in reply who mentioned that this is not the case.
Jason had previously reported about the new Assassin's Creed game that is due out this year and it is supposedly set in Baghdad. This game is planned to be announced in September, presumably during the Ubisoft Forward event.
"The next AC game is Rift, which is set in Baghdad, " said Jason. "After that will be AC Infinity, and while that's going to include a bunch of different games/experiences/biomes/whatever you want to call them, I've heard about the main two and neither of them are Aztec."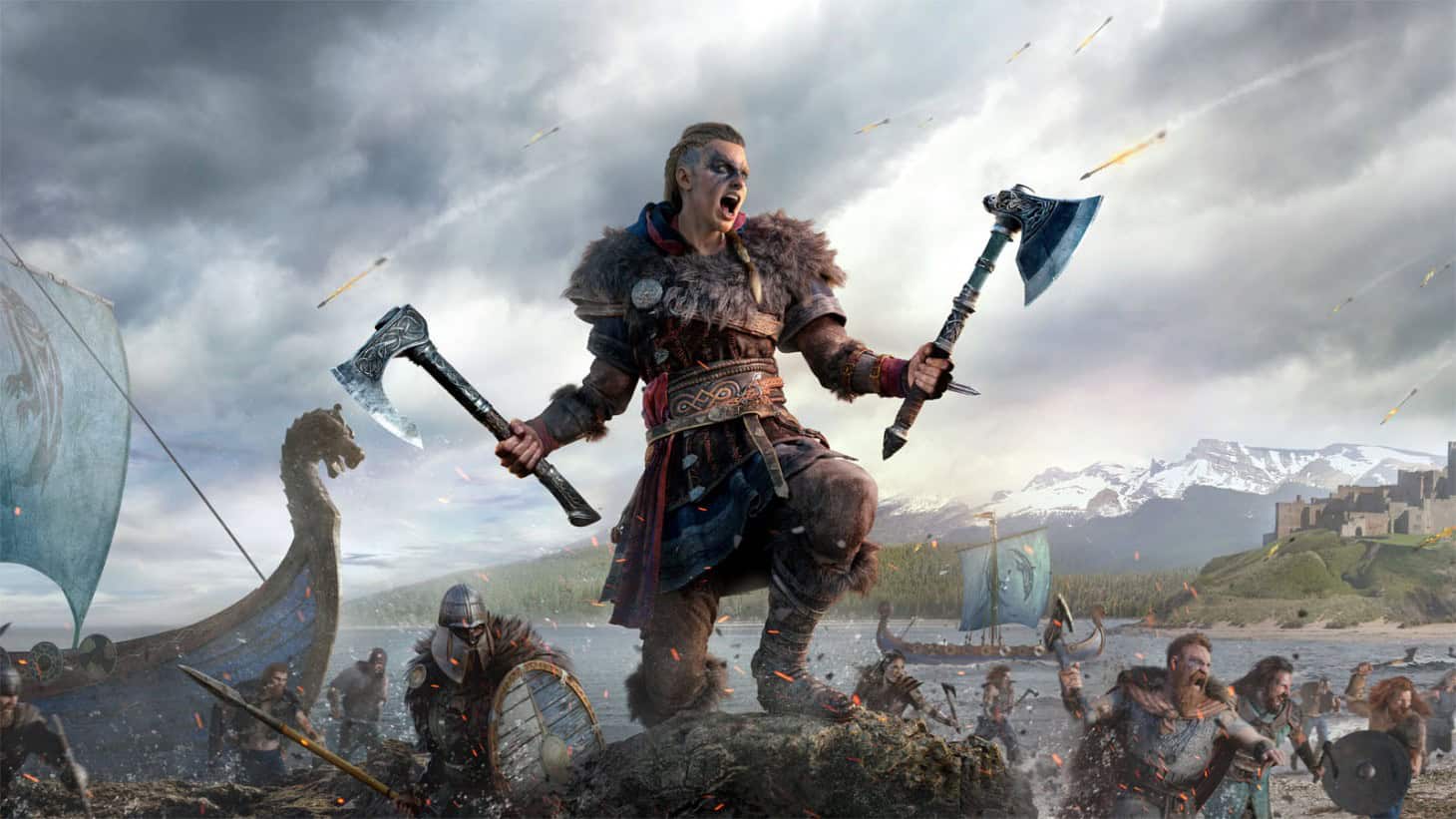 He added to his report in a comment later mentioning that Aztec could be a side-story or expansion but not the main entry.
"It's definitely possible that there's some DLC or spin-off somewhere featuring Aztecs that I haven't heard about. But the tweet specifically said 'next AC game' which is not true as far as I know. The next AC game is Rift. Should be announced in September."
Fans have been clamoring for a new Assassin's Creed game since Assassin's Creed Valhalla launched back in 2020. It was released for the last-generation consoles in addition to the PC, PS5, and Xbox Series. It was followed up with a major expansion this year that focused on the story after the ending of the game.