Microsoft might be teasing Age of Empires 4 heading to Xbox consoles soon. Aaron Greenberg, VP of Xbox Games Marketing has teased this news.
Age of Empires IV has previously been hinted to be in the works for the Xbox consoles. It was assumed that the game would make its debut around Gamescom, but that didn't turn out to be the case. Now, fans might finally have a chance to get this critically acclaimed RTS on their consoles.
In addition to Aaron Greenberg, Klobrille, who has been quite accurate regarding news from Xbox, has also hinted that the game might be coming to Xbox consoles. They mentioned it in response to a user who asked about the release of Age of Empires 4 on consoles.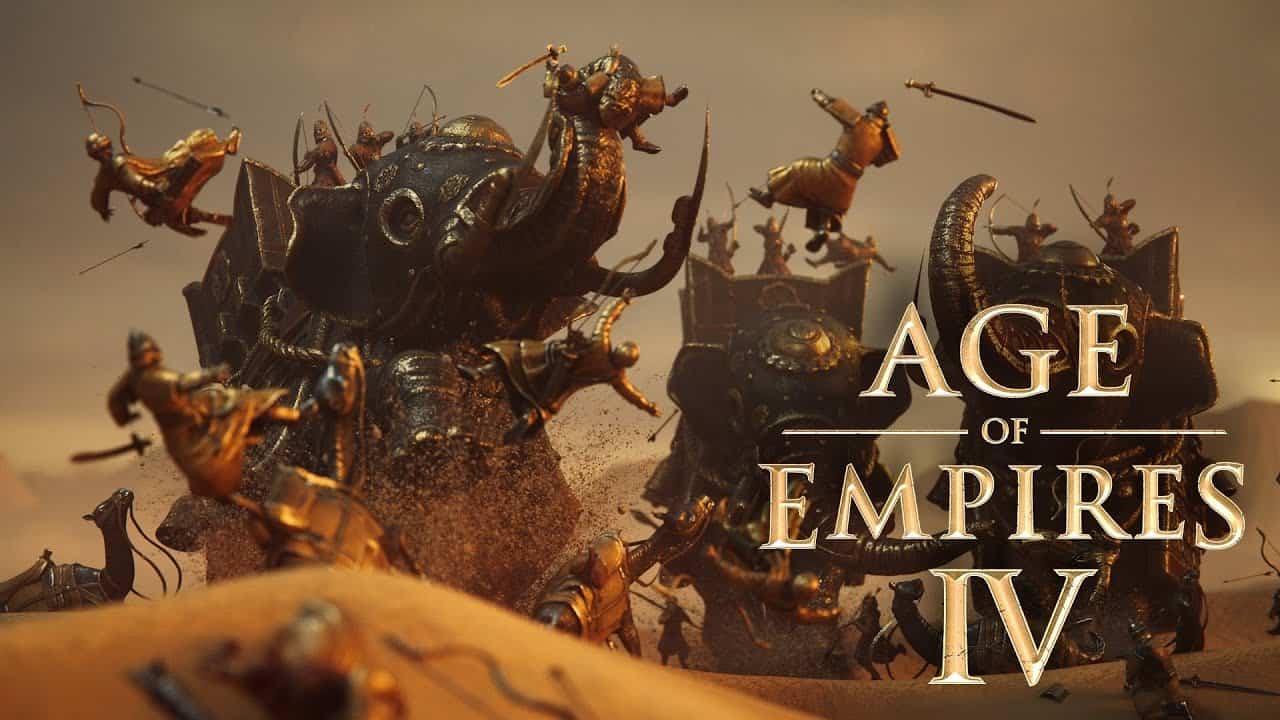 The tricky nature of Age of Empires 4 controls means that Microsoft might have to find a solution to make the game work on consoles aside from the limitations of the hardware. However, it is not impossible as we have seen with some PC-only sims like Microsoft Flight Simulator making their way to consoles.
Age of Empires IV is available for Windows and was released on October 28, 2021. It's the fourth game in the Age of Empires series. Relic Entertainment collaborated with World's Edge to create the game, which was distributed by Xbox Game Studios.
At the time of release, there are eight civilizations available: the English, Chinese, Mongols, Delhi Sultanate, French, Abbasid Dynasty, Holy Roman Empire, and Rus. The game takes place between the early Middle Ages and the early Renaissance. On October 25, two civilizations, the Ottomans and the Malians are confirmed to be added to the game.