Horizon Forbidden West has just come out earlier in February and just like Zero Dawn, the sequel might have its DLC based on an update.
The latest rumor comes thanks to an update by the motion capture actress of Aloy who shared a small video of her doing some work on Instagram. This has led many fans to speculate that it could be related to an upcoming DLC for the game after all the same happened with Zero Dawn.
This alone might not warrant such speculation, however, there is another post by the actress where she can be seen with actor Louis Van Beek who has contributed with his voice to various roles in Horizon Forbidden West.
While Guerrilla Games has yet to officially announce a DLC for the game, it won't be a big surprise to see one announced later this year. Some events are coming soon including Gamescom where a potential announcement for the DLC can take place.
Guerrilla Games hasn't announced their next major project but they are currently working on a PSVR 2 spin-off based on the world of Horizon series. Horizon: Call of the Wild will release on the PSVR 2.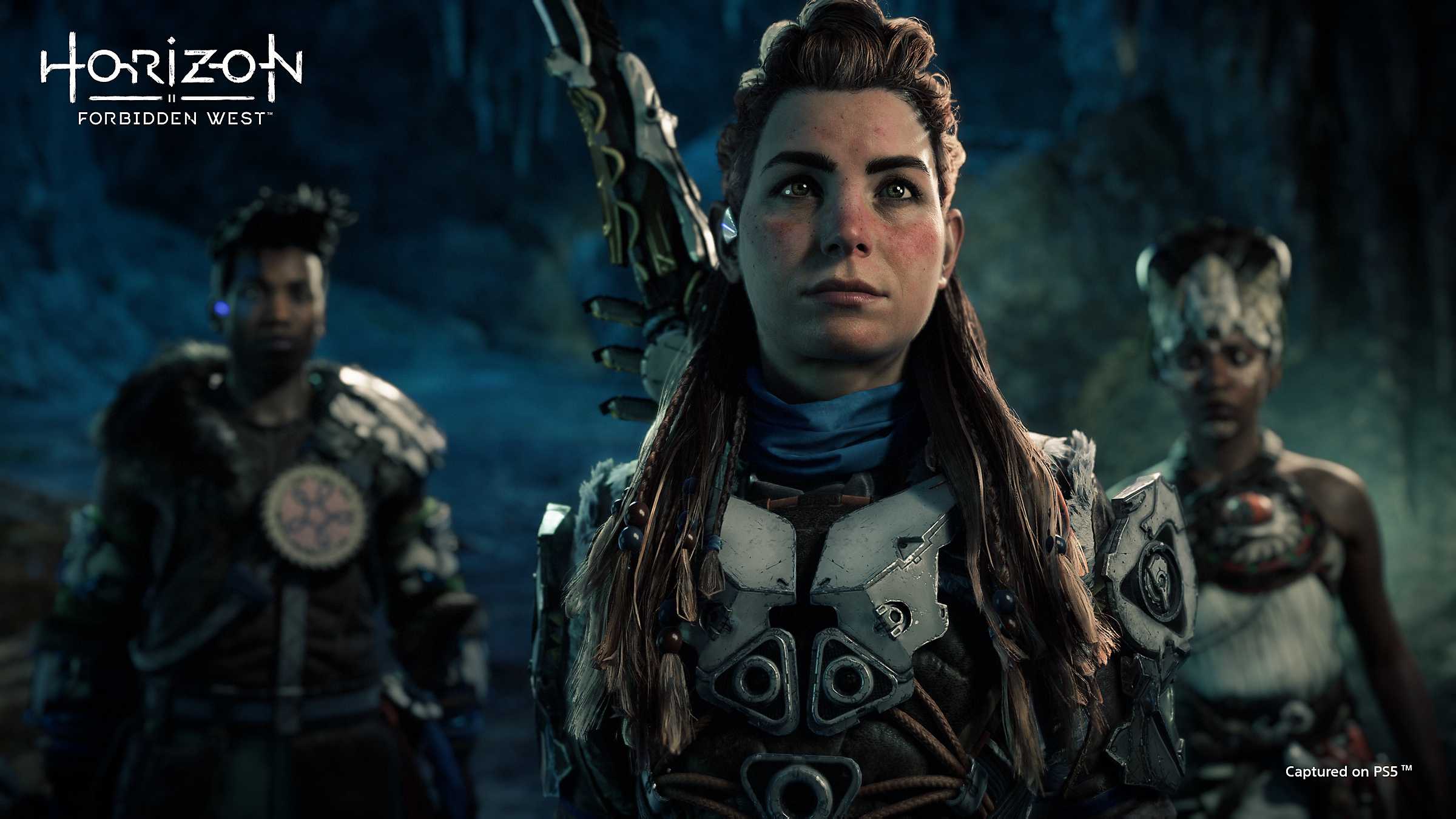 Horizon Forbidden West is set in the post-apocalyptic future. Aloy is the game's main protagonist. Discover new tribes, fight larger and more mesmerizing robots, and journey to distant lands. The dispersed remnants of humanity are being ripped apart by fierce storms and an unstoppable plague, while menacing new robots prowl their borders. Aloy must discover the truth about these threats to restore the world's rightful order and balance.
Horizon Forbidden West is available for both the PS4 and PS5. The game is available at the standard price of $59.99 on PS4 and $69.99 on PS5. If the DLC does end up launching for the game, we may get a complete edition of the game later just like was the case with the first game.