Sweden-based developer, Hadoque, has unveiled their debut game, ULTROS, during the PlayStation showcase. The game, a mystical, action-packed, loop-based adventure, features an engrossing soundtrack and otherworldly artwork from world-renowned artist El Huervo, known for his work on the Hotline Miami series. ULTROS is set to launch as a PlayStation console exclusive and on PC via Steam in 2024.
You can check out the announcement trailer here.
ULTROS immerses players in a Metroidvania-style, lush, alien landscape teeming with life. Players are invited to explore the cosmic mysteries of The Sarcophagus, a world filled with brutal and bloodthirsty lifeforms and a vast array of exotic flora. The game features daring, blade-based combat against monstrous creatures and allows players to cultivate a vibrant green network.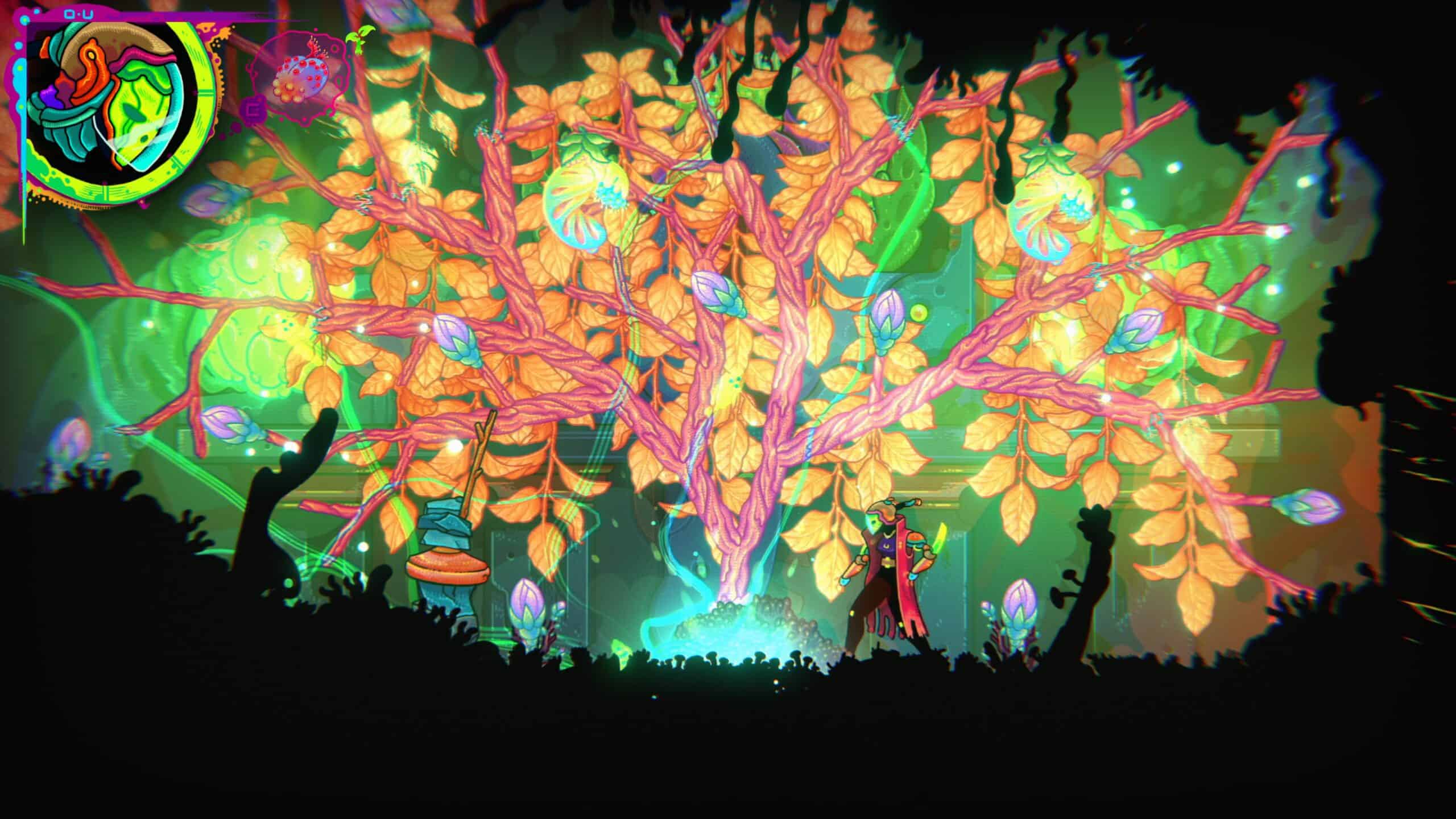 In the world of ULTROS, death is not the end. The strange powers of The Sarcophagus and the demonic being that resides within send players into a time loop upon their demise. As players delve deeper into the ecosystem and understand the world, they realize that only the curious and fearless have what it takes to master the skills needed to break the cycle of life and death.
ULTROS, set against the backdrop of eccentric art and an enchanting soundscape, is a rich world filled with secrets. Players are invited to discover everything it holds when it launches in 2024 for PC and PlayStation 5.