Gran Turismo 7 producer Kazunori Yamauchi reportedly said that a PC version of the game is being considered, but this is not true.
According to a new interview with Yamauchi in the Japanese Magazine Dengeki Online, it was mentioned that this was a misreport from the media.
The outlet asked Yamauchi to confirm if there was a PC version of Gran Turismo 7 in development. Yamauchi denied confirming any such news calling it a misreport. He suggested that his response was diplomatic without mentioning any PC version.
"That's not true. Regarding a PC version, I replied '(as a developer) it's not that I haven't considered all the possibilities', " says Yamauchi.
"That means that the possibility is not 0, simply if you ask me 'are you doing anything concrete?' I am not doing anything. There is nothing to talk about."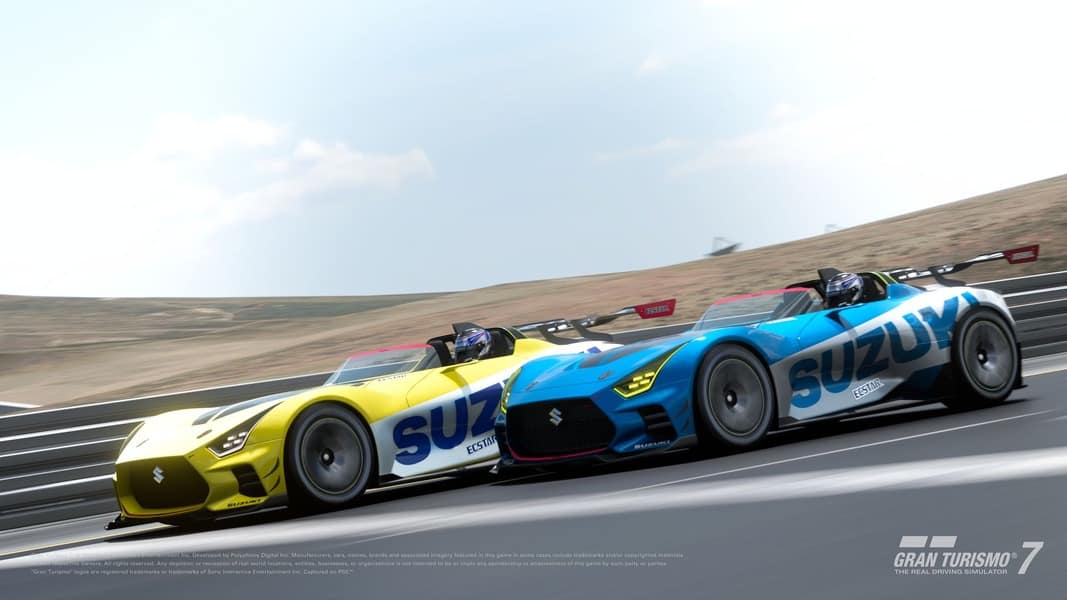 Gran Turismo 7 was listed among the games coming to PC along with other Sony first-party exclusives including some that have already been confirmed/released for PC. Returnal, Sackboy: A Big Adventure, God of War, and Marvel's Spider-Man among others are confirmed for PC.
Other games that have yet to get a PC port are Ghost of Tsushima, Demon's Souls Remake, and Gran Turismo 7. These haven't received any official confirmation from Sony. However, given that most of the games in the infamous Nvidia GeForce leak were true, this is going to be a matter of when Sony will announce them.
Gran Turismo 7 is available for PS4 and PS5. It was the first mainline Gran Turismo game after the series skipped a generation on the PS4. Gran Turismo Sport was the only release in the series to launch on the PS4 and it was a games as a service title with incremental updates adding more content to it. It was followed by Gran Turismo 7 for PS4 and PS5.