God of War has sold more than 23 million copies across PC and PS4. This ranks among the top Sony IPs including Uncharted, The Last of Us, and Horizon.
God of War was released in 2018. It launched for the PS4 followed by a PC port in 2022. The game has received a sequel in God of War Ragnarok that is due out on November 9, 2022.
God of War was always a strong IP for Sony but with the release of the PS4 version, sales of the game exploded hitting unprecedented heights. The game managed to achieve a new sales record of more than 3M copies in just under 3 days, and the lifetime sales have now surpassed 20 million.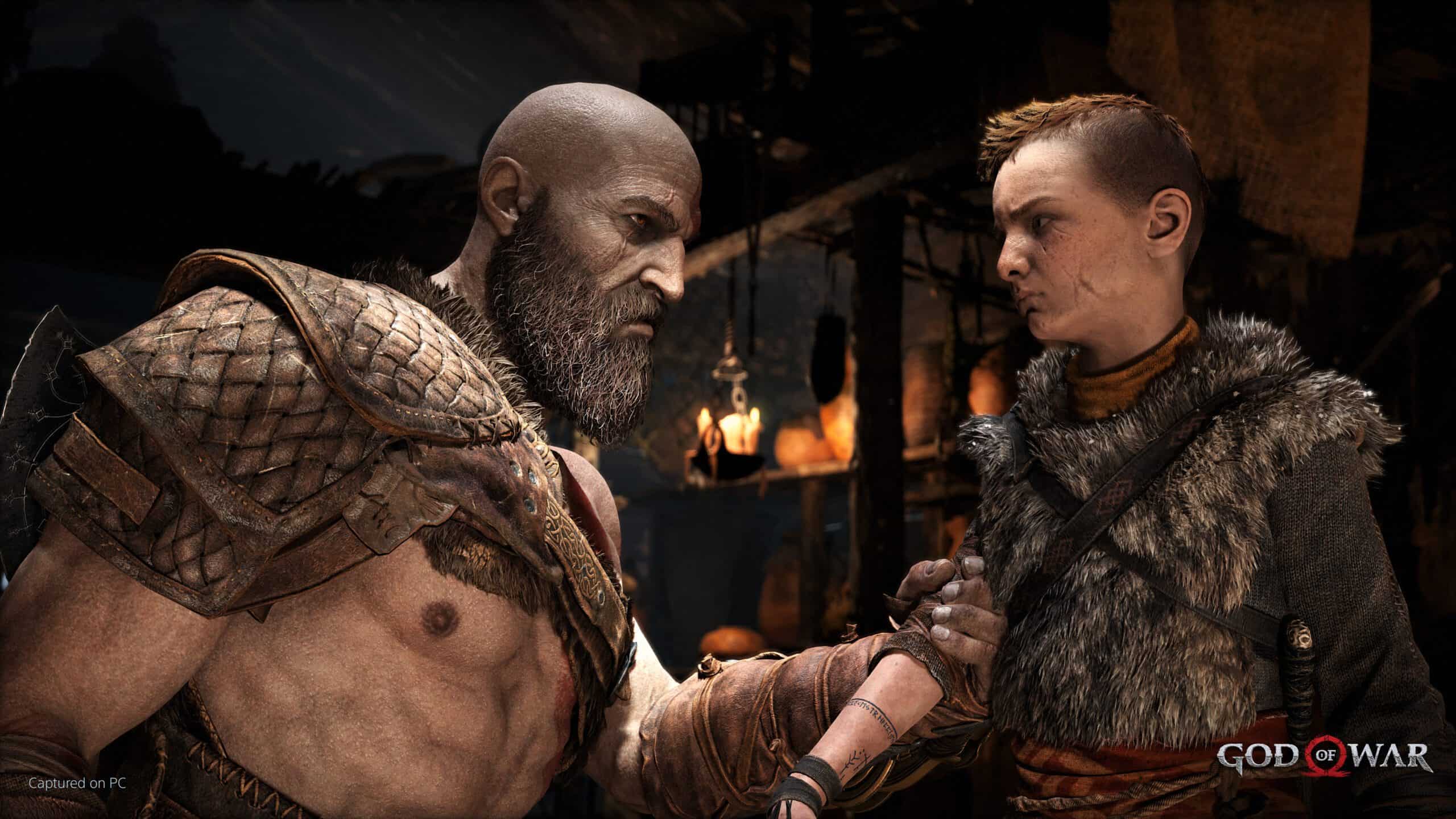 This milestone is only achieved by a few Sony IPs including Horizon, The Last of Us, and Uncharted. Marvel's Spider-Man is another game that has achieved this milestone but the IP doesn't belong to Sony.
This is the eighth instalment in the God of War series. It was published globally for the PlayStation 4 on April 20, 2018, with a Windows port following on January 14, 2022. Unlike earlier games, which were inspired by Greek mythology, this instalment is influenced by Norse mythology. The majority of it takes place in the kingdom of Midgard in ancient Scandinavia.
It uses an over-the-shoulder free camera, as opposed to the previous games' fixed cinematic camera. There are no camera cuts or loading windows in the game, which is displayed in a continuous shot. A rapid travel function is unlocked later in the game as a result of its openness.
Swimming, which was previously available in prior games, has been removed; now, players must navigate areas of water using a boat. Jumping is now restricted to specific regions, such as a rock wall or ledge. Throughout the game, players face up against Norse legendary opponents such as dark elves, wulvers, and draugrs.