A famous Brazilian YouTuber accidentally published his review of Starfield, the soon-to-be-released action role-playing game developed by Bethesda Game Studios. This YouTuber holds high review standards, particularly for Bethesda games, and gave Starfield an impressive rating of 8.5 out of 10. This early review offers a comprehensive look into the game's graphics, performance, gameplay, and quest structure.
The YouTuber was effusive in his praise for the game's graphics and ships, describing them as "incredible." He played the game on the Xbox Series X and reported that the performance was "way above average" compared to other recently released titles. Despite running at 30 fps, the game manages to camouflage this limitation effectively, offering an "extremely fluid experience" with only occasional frame drops.
While the non-playable characters (NPCs) were deemed interesting by Bethesda's standards, the reviewer found the facial expressions to be disappointing. Although there has been some improvement compared to previous Bethesda titles, the facial animations remain "somewhere between average and below average."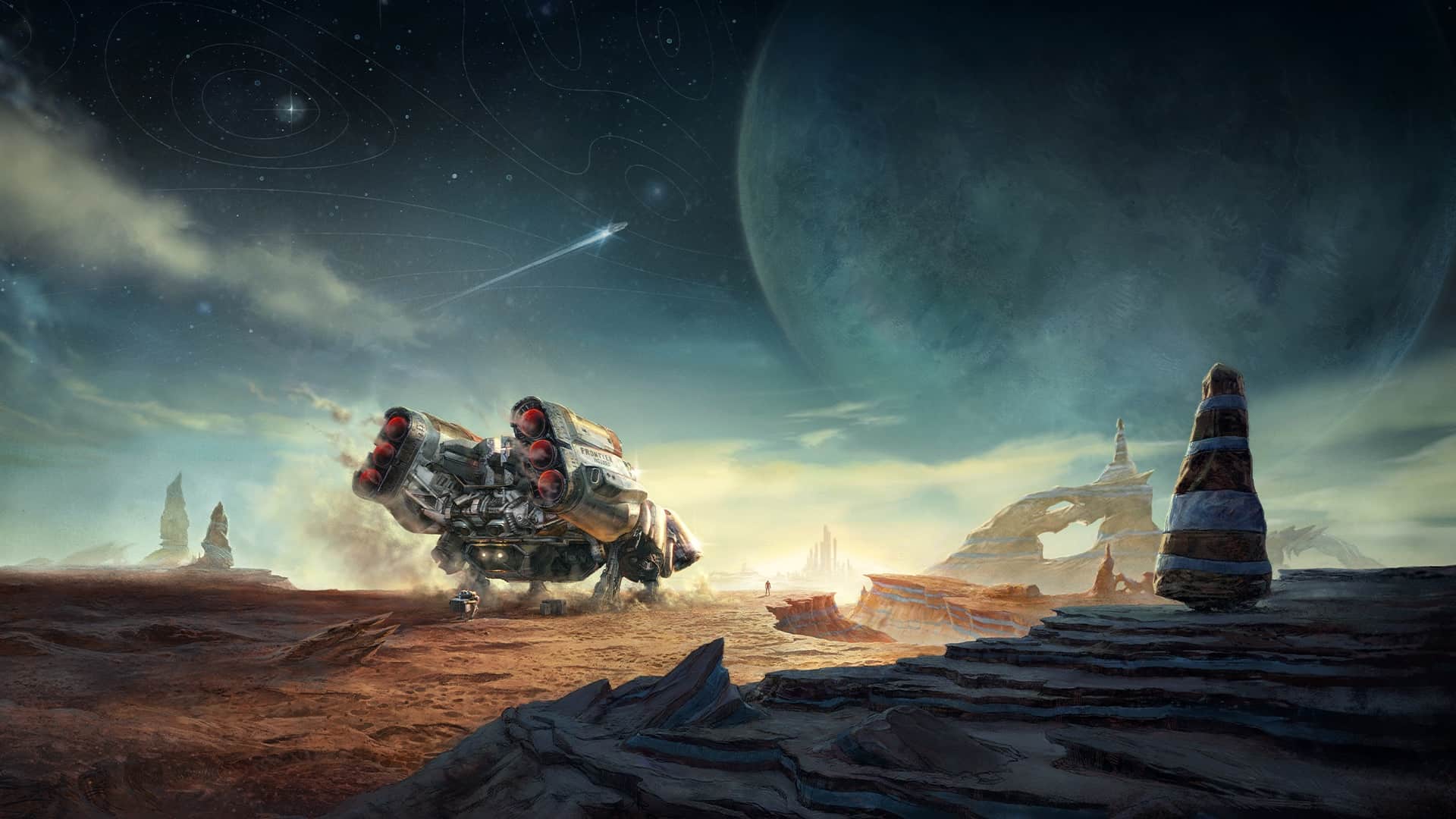 The reviewer played the game in normal mode and criticized the AI as "very dumb." However, he found the gameplay and animations to be highly enjoyable. Combat, despite being relatively linear due to the AI limitations, was described as "very enjoyable." The reviewer also praised the fluid animations, particularly the doors opening, as one of the game's strongest points.
The quests in Starfield, according to the reviewer, have a similar basic structure but are "very captivating." He spent many late nights engrossed in specific quests, finding them highly engaging. Although he refrained from divulging details about the main campaign to avoid spoilers, he described it as "extremely good" and "certainly Bethesda's best campaign."
The reviewer pointed out several areas where the game could improve. The lack of a mini-map and guidebook makes navigation challenging, especially in the game's expansive cities. Inventory management was also criticized for being limited, with the ship's carrying capacity capped at 400 kilos, making looting cumbersome. Ship combat was not a high point but was noted to improve with better ships.
Announced during Bethesda's E3 presentation in 2018, Starfield is set to release on September 6, 2023, for Windows and Xbox Series X/S. The game takes place in a space-themed setting and is Bethesda's first new intellectual property in 29 years. It features an open world within the Milky Way galaxy, with players able to land on more than 1,000 planets and an unspecified number of moons and space stations.