Square Enix's highly anticipated Final Fantasy XVI was originally planned to launch on both the PlayStation 4 and PlayStation 5. However, a recent report has revealed that the PS4 version of the game was eventually canceled. The development for Final Fantasy XVI began back in 2016, with Naoki Yoshida, renowned for his work on Final Fantasy XIV, acting as producer and Hiroshi Takai as the director.
According to Yoshida, in an interview with Final Fantasy Reunion, the decision to cancel the PS4 version of the game was due to the additional 1-2 years of development that would have been required to ensure its quality. The team's primary commitment is to deliver a high-quality gaming experience, and this decision reflects that commitment.
Set in the world of Valisthea, Final Fantasy XVI immerses players in a land illuminated by the light of the Mothercrystals, majestic mountains of crystal that infuse the surrounding realms with aether, the world's magic source. The game will explore the various cultures and ideologies of Valisthea's realms, often in conflict with each other, promising a rich and intriguing plot.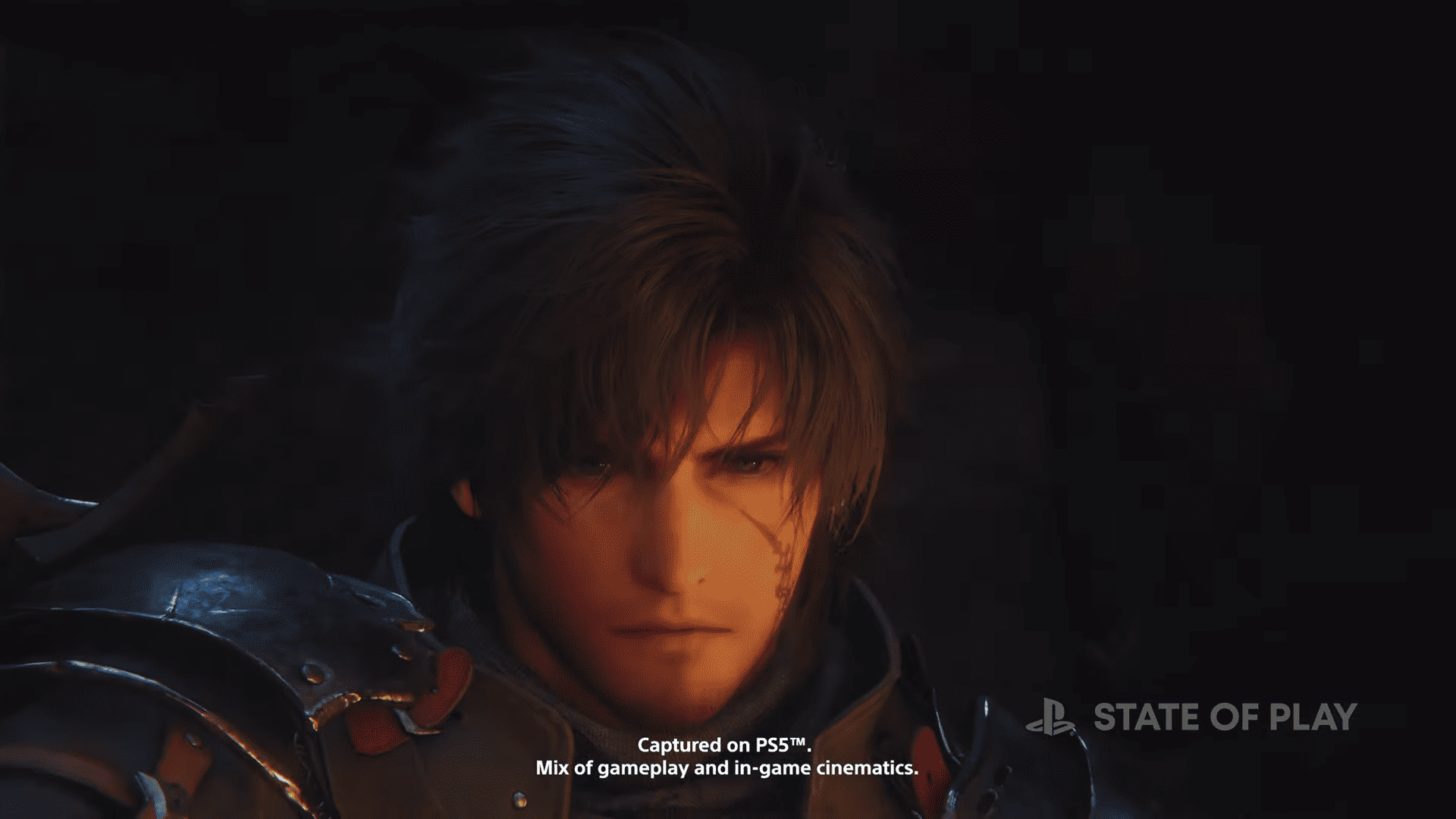 Players will step into the shoes of Clive Rosfield, the firstborn son of Rosaria's Archduke. Clive was initially intended to inherit the Phoenix's flames and be groomed as a Dominant, a unique individual who can harness an Eikon's power. However, destiny chose Clive's younger brother, Joshua, to be the Phoenix's vessel instead, leading Clive on a perilous journey.
Final Fantasy XVI will also see a departure from the series' traditional gameplay, introducing real-time action combat. The game's combat system revolves around the concept of a "battle of attrition". Clive can summon creatures known as "Eikons" to aid him in battle, with each Eikon offering unique abilities and effects.
The game is slated to release exclusively on PS5 on June 22, 2023.