Final Fantasy XVI producer Naoki Yoshida recently commented on the PC version of the game suggesting that it won't launch six months after the PS5 release.
The game has been confirmed to be a timed PS5 exclusive with at least six months of exclusivity suggested through the official trailer. During a stream that discussed upcoming content for Final Fantasy XIV, the producer was asked about the rumors of a PC version of Final Fantasy XVI.
FF16PC版が発売日半年後に出るという話が出回ってる件について #FF14 #XIVLive #FF16 pic.twitter.com/XhVltUG9yN

— tka24 (@tka24) January 9, 2023
"I don't know, people are talking about a PC version, but no one has said anything about a PC version. Why are they making it sound as if the PC version will be out in six months? Just buy a PS5, (laughs)" said Naoki Yoshida during the Final Fantasy XIV live stream.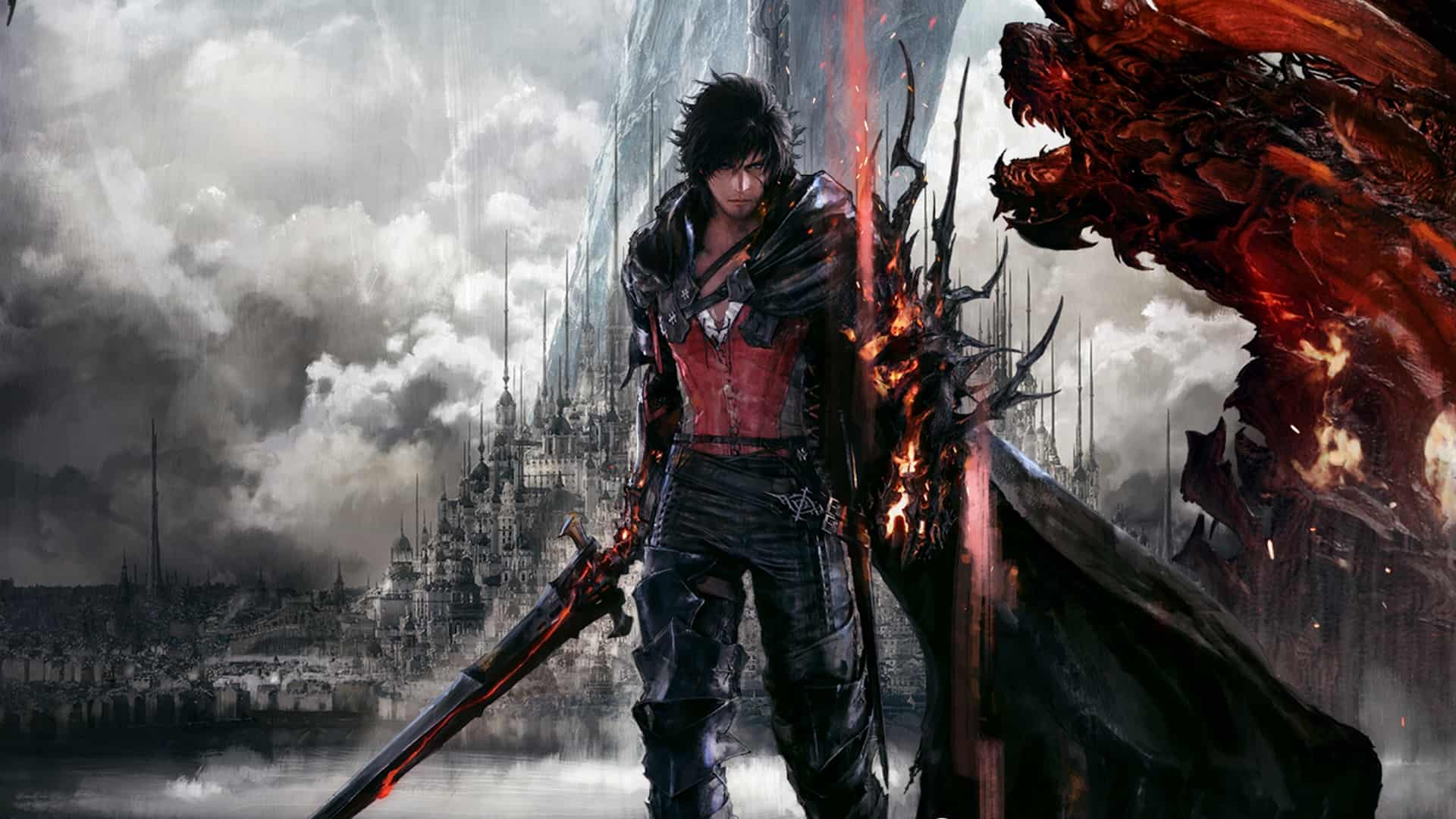 He apologized later saying that he went kind of overboard with the comment but he wants the fans to experience the game as the development team did their best to get it out.
There have been plenty of rumors about a potential PC version of Final Fantasy XVI. The original announcement trailer for the game had listed FFXVI coming to PC in addition to PS5 but it was later removed. In a recent trailer, it was confirmed that the game is 6 month timed exclusive. However, just like Final Fantasy VII Remake, it might take some time to launch on PC.
Final Fantasy XVI is the newest entry in the popular running JRPG franchise from Square Enix. Each game in the series is standalone and features new characters, stories, and worlds. The newest entry is releasing after almost seven years after Final Fantasy XV made its debut on PS4 and Xbox One back in 2016.
Final Fantasy XVI will be out on June 22, 2023, for the PS5. It is rumored to arrive on PC six months after the PS5 release, but so far there is no official confirmation of this aside from the comments made by the producer recently.