It appears that the console exclusivity of Final Fantasy VII Remake might be near its end after the game was discovered to have been removed as an exclusive for PS4 and PS5.
The remake first launched for the PS4 back in 2020 and it was followed by a PS5 upgrade in 2021. The game is also available on PC now and playable through the Epic Games Store, although there is no Xbox version as of yet.
The official PlayStation Store has a special section dedicated to the games that are console exclusives and Final Fantasy VII Remake was listed in this category until recently when it was found to have been removed.
Other games that have been removed from the category include Persona 5 in addition to the FFVII Remake. This also lines up with the rumors suggesting that both of these games could head to the Xbox console.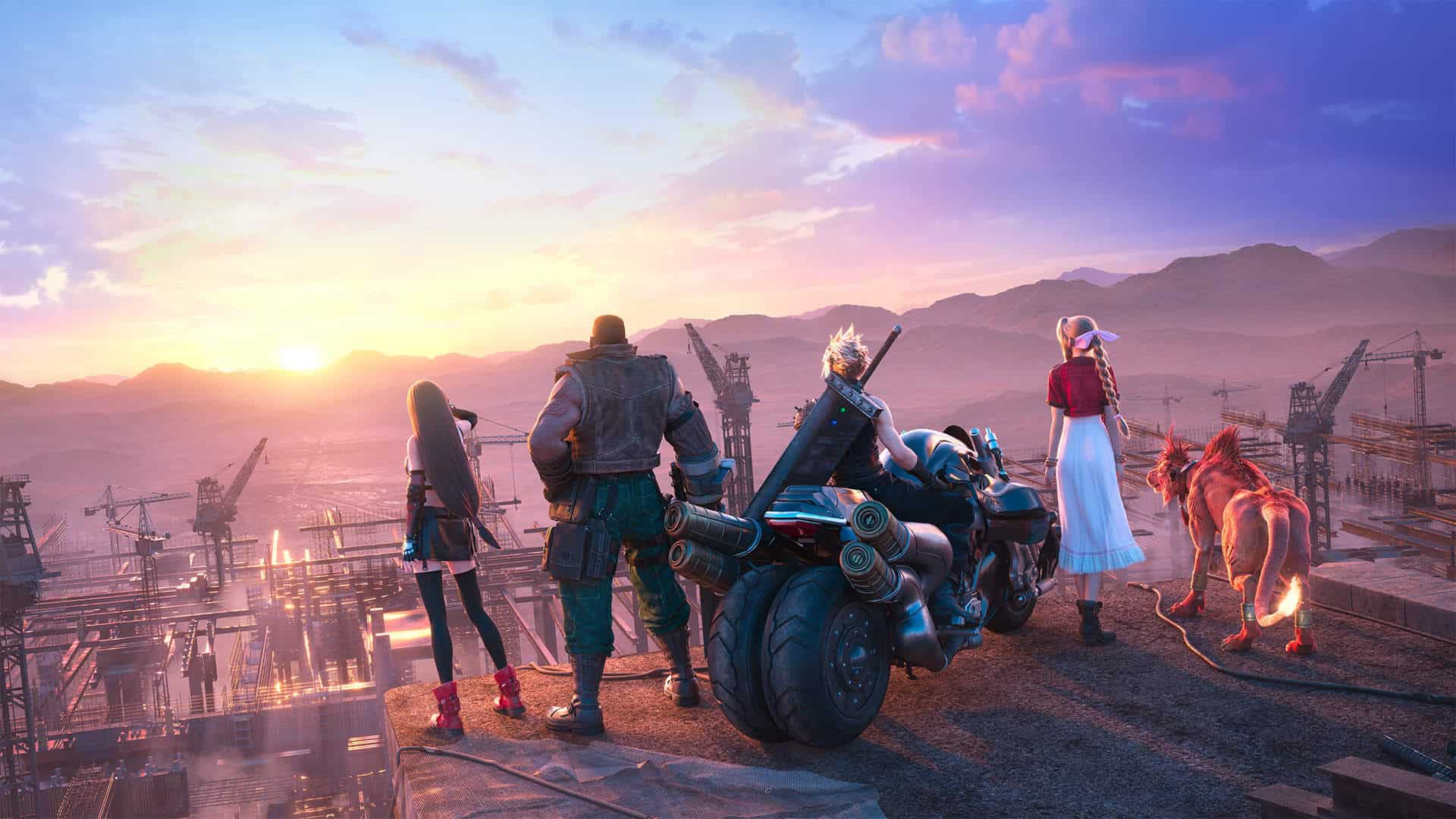 Square Enix had recently trademarked Final Fantasy VII Remake Intergrade even though the game is already out on PC and PS5. This sparked the discussion regarding a potential Xbox port of the game since it would be another re-release. If this is true, we might not have that long to wait for the official announcement as the Xbox showcase is due on June 12.
FF VII Remake Intergrade is the complete package offering the base game along with an episodic DLC That is focused on Yuffie. It also improves the base game with the support of 60 FPS and improved visuals.