Elden Ring fans have been waiting for a proper reveal of the game for a long time now, however, a leaked trailer was discovered recently.
The leaked trailer finally gives the fans a proper look at the game but it is apparently an old internal build that wasn't meant to be shown to the general public. Still, this has made the fans excited for a proper reveal trailer but according to Jeff Grub, who first suggested that a reveal will happen in March, the plans have changed now.
According to Jeff Grub in a new podcast, Elden Ring was supposed to get a reveal from Bandai Namco but after the trailer was leaked, they are no longer showing it anytime soon.
"I'm less certain [about an Elden Ring reveal in March], and I'm less certain because I think that the leak might have messed things up a little bit. […] The reason I think the leak might have messed things up, is I just think Bandai Namco are cracking down, figuring out how to adjust the messaging, making sure they fully understand how the leak happened…and then [they'll] continue down the path toward officially announcing the game."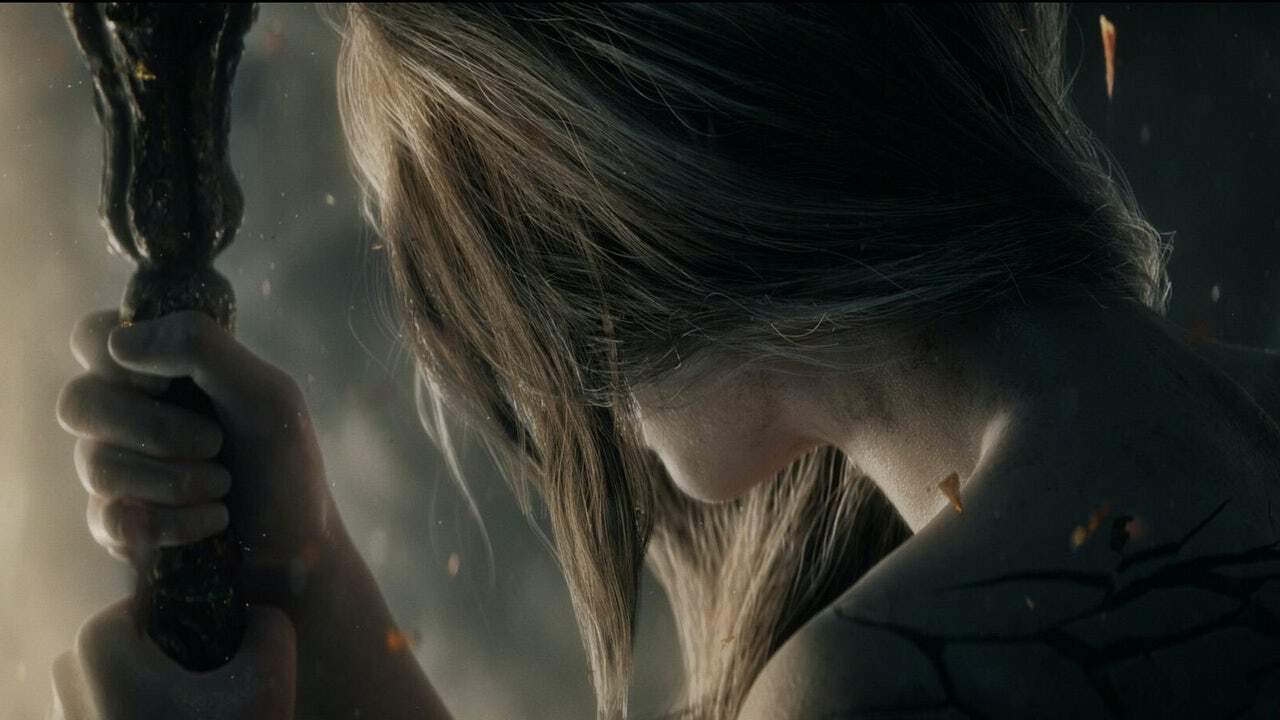 He added that the game might be shown by June which is when most of the companies will begin to showcase their upcoming games and other announcements.
"There's going to be opportunities for them to [reveal Elden Ring]. If they don't want to do it on their own — and they could do it on their own — but if they don't want to do it on their own, June is not that far away. E3 is coming. If I were going to put it on the list, I would say, I would expect it by E3 and no later."
Elden Ring was confirmed for the PS4, Xbox One, and PC when it was first shown during Microsoft's E3 2019 press conference. It has been missing-in-action ever since the reveal with no official announcement on when it is expected to be shown next.