Diablo IV Open Beta is just around the corner, and the game's director Joe Shely has shared some insights on what players can expect from the beta version of the game. The open beta will begin on March 17, with early access granted to those who have pre-ordered the game, and it will be available to everyone else starting March 24. The file size of the Diablo IV Open Beta has also been revealed to be 92.59 GB on Xbox.
In an interview with Xbox Wire, Shely recommended players go through the entire story campaign of Act 1 within the Fractured Peaks zone, and explore the world to see what it has to offer. He also encouraged players to try out the World Events, liberate a Stronghold, pick up all of the side quests, and delve into the dungeons scattered throughout the zone. Players will be able to play all five of the playable classes during the Open Beta weekend on March 24.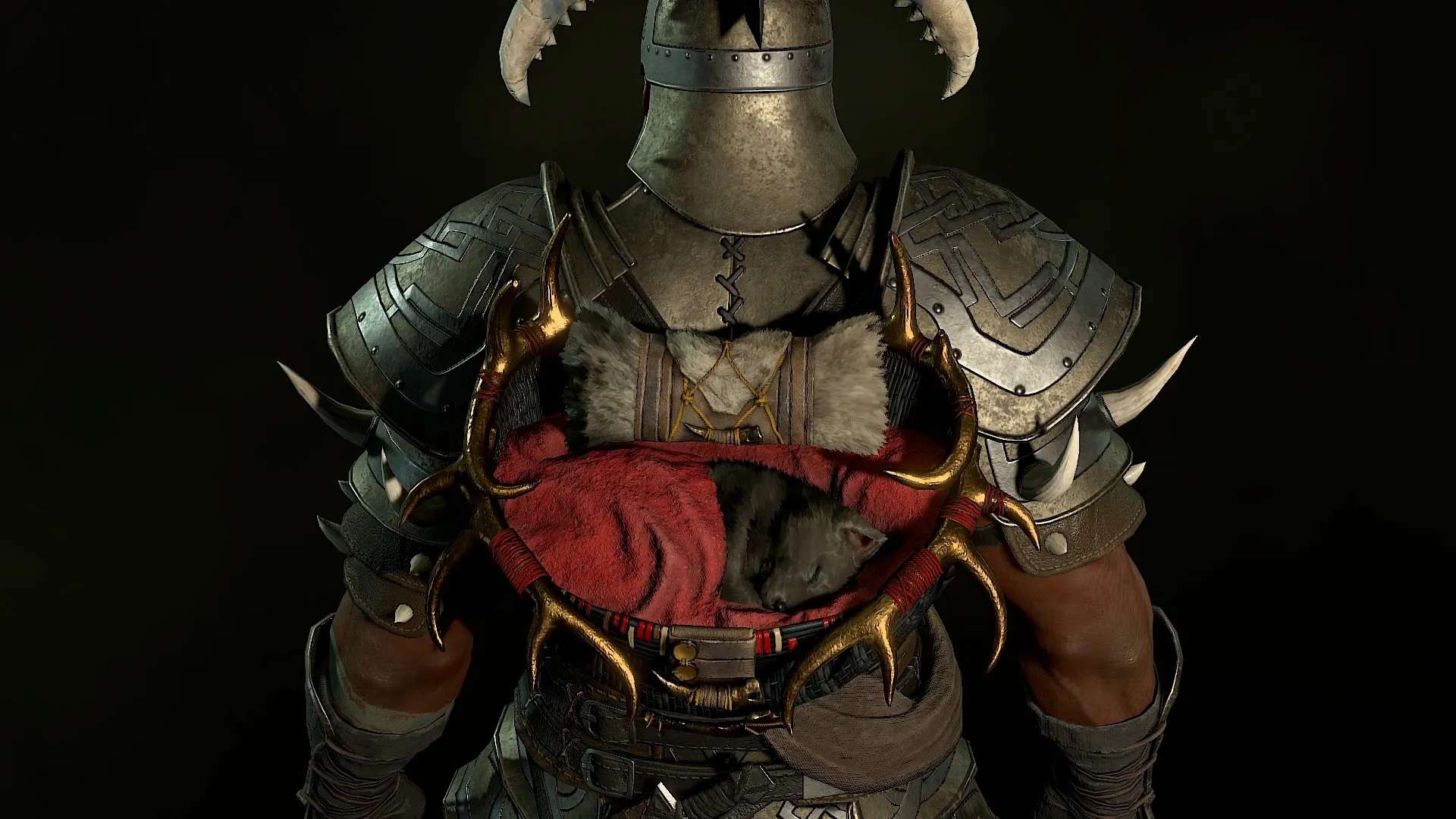 Shely also hinted that there are secrets within the Open Beta that players might not find right away, and players will be rewarded with a boost to their character's power if they find the hidden "Altars of Lilith" scattered around the world.
The Open Beta will allow the game's developers to collect feedback and data from a massive number of players, which will help them to improve the game's overall balance, class skill trees, end-game content, and more. The developers will also focus on testing the server infrastructure to ensure the best possible experience on launch day.
Diablo IV Open Beta will be available from March 17 to March 20 for those with early access, and from March 24 to March 27 for everyone else. The game will officially launch on June 6.