Fans are eagerly awaiting the release of Alan Wake 2 on October 27, 2023. However, there are concerns regarding the game's performance on consoles, especially since most review codes were reportedly for the PC version. In an attempt to address these concerns, Thomas Puha, Communications Director at Remedy Entertainment, recently took to social media to reassure fans.
The review embargo for Alan Wake 2 is set to lift on October 26 at 9 AM ET. Interestingly, it has been noted that most review codes distributed were for the PC version of the game. This has led to speculation and concern among fans about the performance of the console versions, given the game's hefty PC specifications.
In a series of tweets, Puha assured fans that there is no reason to worry about the game's performance on consoles. He stated, "Folks worrying about the console versions of AW2… smh and I am smiling. As I've said, we've taken great care on consoles, focused on those. I think most of you will be very positively surprised." Puha reiterated that the development team had focused a lot on ensuring that the game would run well and look incredible on console platforms. He emphasized that this focus was not limited to the PC version but extended to all platforms.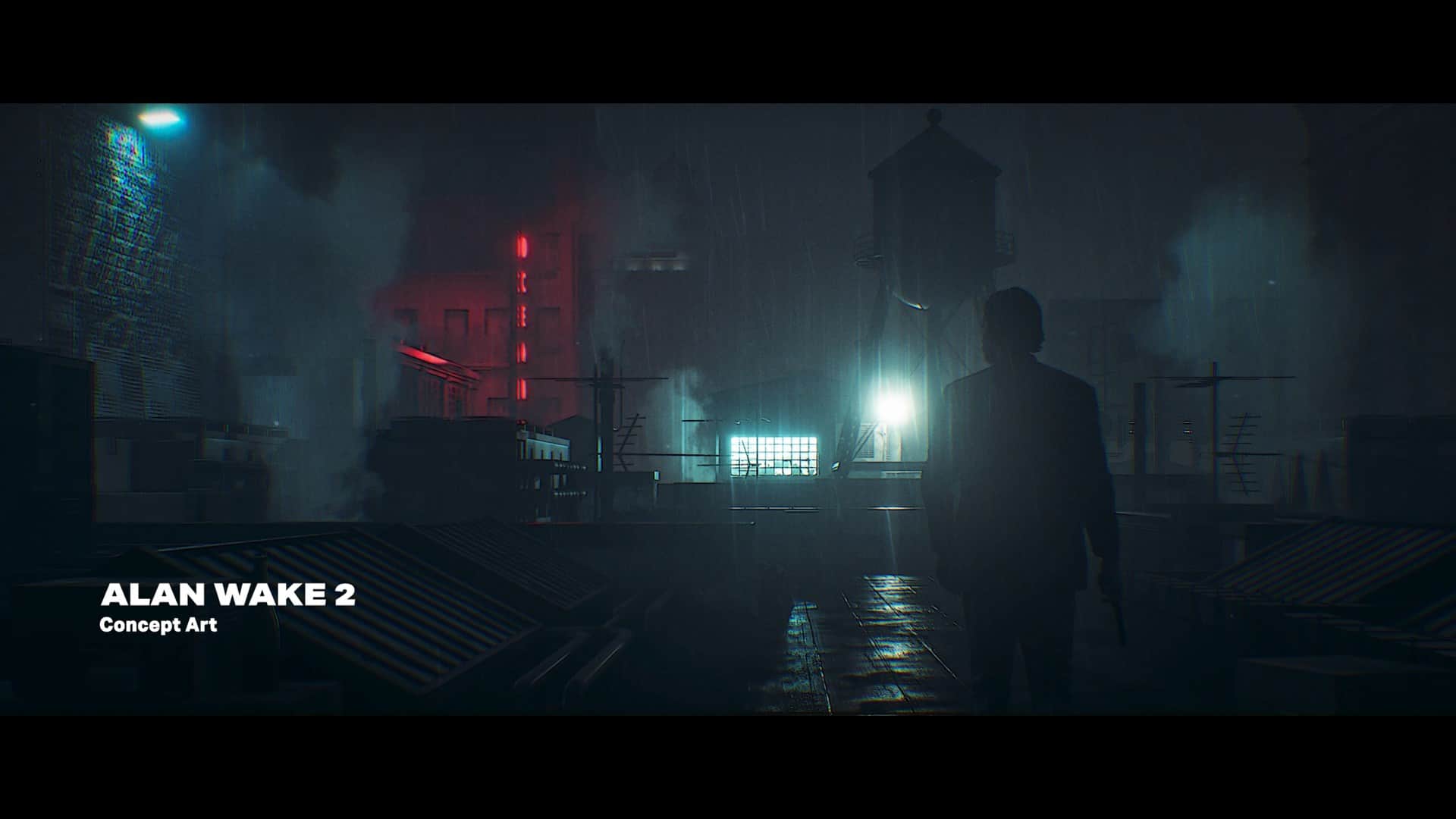 Puha also took the opportunity to remind fans about the game's support for the PlayStation 5's DualSense controller. As previously mentioned, the game will offer an immersive experience, allowing players to "feel" environmental elements like rain and providing distinct sensations for different weapons. These features can be turned off if players prefer, and they are also supported on the PC version when using a DualSense controller.
Alan Wake 2 is an upcoming survival horror game that follows best-selling thriller novelist Alan Wake, trapped in an alternate dimension for 13 years. The game is developed by Remedy Entertainment and published by Epic Games Publishing. It will be released on PlayStation 5, Windows, and Xbox Series X/S.