The KSP2 (Kerbal Space Program 2) community has wasted no time creating mods for the space simulation game, which was released two weeks ago. These mods improve gameplay and make players' lives easier. In this article, we highlight some of the best mods that players should consider downloading.
Best KSP2 Mods To Install Right Now
The Space Warp mod, available on Space Dock, allows players to create "warp tunnels" in space, which saves time when traveling long distances. The Stage Info mod provides information on the various stages of a rocket's flight, while the Micro Engineer mod makes it easier to create smaller rockets. The Maneuver Node Controller mod simplifies the process of creating maneuver nodes, and the Lazy Orbit mod simplifies circularizing orbits.
For players interested in interstellar travel, the Grannus Expansion Pack adds a red dwarf star system to the game. The Near Future, Far Future, and Kerbal Atomics mod sets, created by Nertea, add high-efficiency propulsion systems, while the Station Sticklike Revamp mod adds habitation modules.
In addition to these mods, there are many planet packs available for players interested in interstellar travel.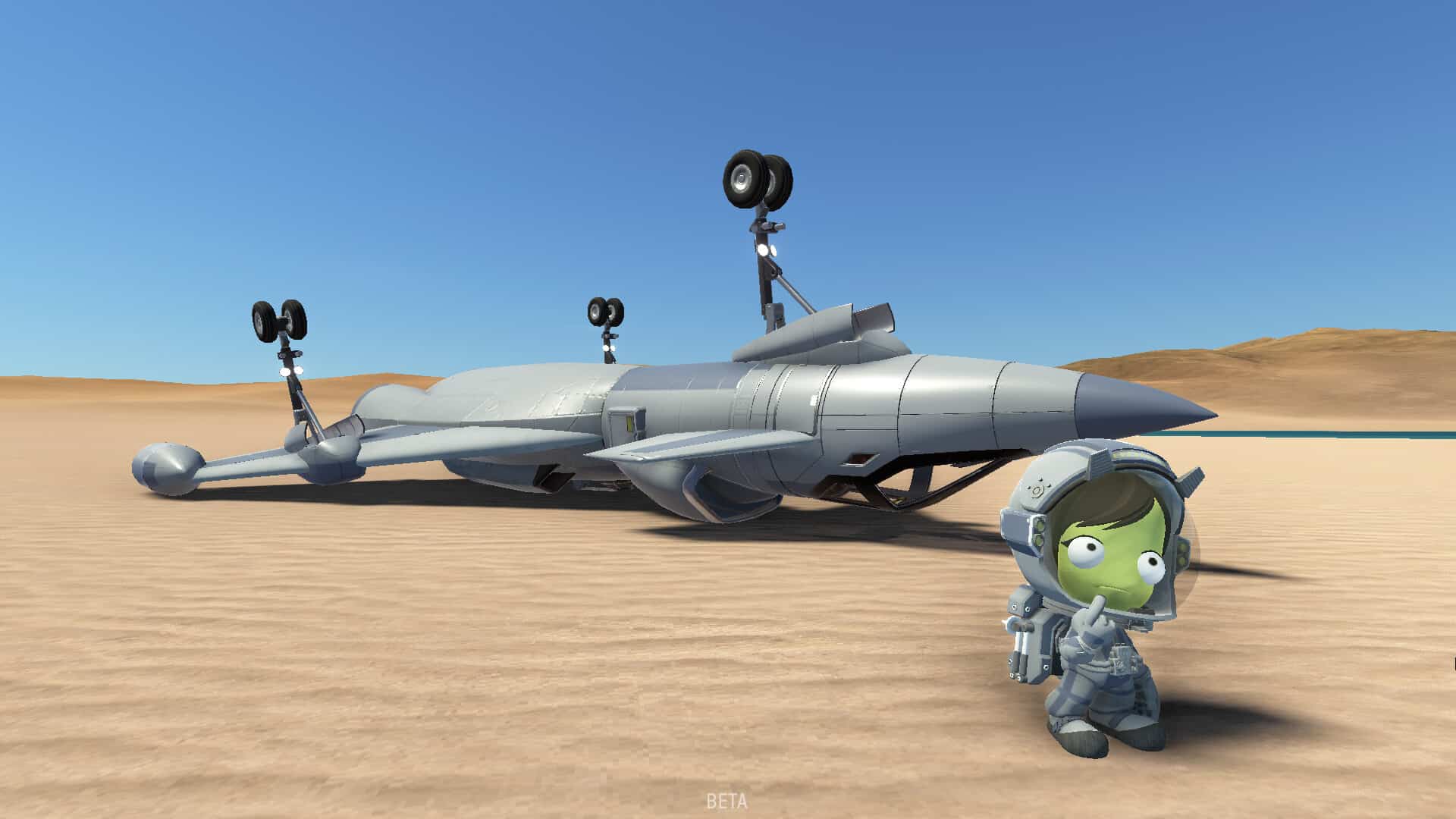 Here's a list of KSP2 mods and tools as compiled on GitHub.
Mods:
AtmoSwitch by munix
Auto Burn by cheese3660
Better Parts Manager by ShadowDev
CommunityFixes by Bit-Studios
Custom Flags by adamsogm
CustomFlagLoader by bbepis
KSP Simple Steam Launch by R-T-B
KSP2-IVA by Mudkip909
Kerbal Joint Re-Reinforcement by Penumbra
KerbalPatchProgram by miniroo321
KerbalView by EloxZ
Less Wobbly by linuxgurugamer
Maneuver Node Controller by XYZ3211
Micro Engineer by Micrologist
NotEnoughShips by Xeloboyo
P.A.I.G.E-B-Gone by amahlaka
StageInfo by natalia_simonova
Sticky Orbit Markers by munix
TimeWarpUnlock by miniroo321
Transfer Calculator by ABritInSpace
UI Scaler by Halban
WASD For VAB by ArchLinus
Performance:
FPS Limiter by innocuous
Kerbal Optimization Program (KOPMod) by elsantiF
LagRemover by RadioArtz
Cheats:
Celestial Teleport Rendezvous by Dudekahedron
Cheat Menu by ShadowDev
Lazy Orbit by Halban
Rendezvous Cheat by ABritInSpace
Other:
Draft Your Viewers 2 by Nifty255
KSP2Dev LogConsole by ihsoft
Small Debug Window by sea_x
Unity Explorer for Space Warp by cheese3660
Mod Loaders:
BepInEx by bbepis
BepInEx SpaceWarp Plugin by The SpaceWarp Team
SpaceWarp by The SpaceWarp Team
Tools:
Asset Ripper by ds5678
KSP2 Save Viewer by Rodentman87
Kerbal Space Program 2 was released in Early Access, and its new features will be added gradually throughout its development. These features include new star systems, interstellar travel technologies, colonies, multiplayer, and more.
Improved onboarding and new animated tutorials will help both experienced and novice players put their creativity to the test without sacrificing the challenge of the original game. Customizable parts, a new vehicle assembly interface, and new part coloring allow players to create even more inventive spacecraft.
The game's environments have also been improved, with greater detail and realism in each celestial body, and a new terrain system. New tools to optimize exploration include a non-impulsive maneuver planner, time warp while accelerating and new indicators for the sphere of influence and atmosphere.
KSP 2's audio immersion has been taken to the next level, with live recordings of real rocket launches, VAB construction, and ambient noises. The game's soundtrack has also been expanded, with an original score by Howard Mostrom recorded with live musicians.