Monster Hunter Stories is finally out, and players are very excited about it. Some of the tricky quests will need you to explore around locations but the game won't inform you where you need to explore in order to complete your mission. One of the tricky quests is  "Little Ones Lost", which is a part of the main story's missions that require players to look for three lost youngsters in the Wendwood area.
After taking the quest and arriving in the Wendwood area, you will be required to go to three locations where the lost kids can be found. The game is quite immediately clear at dropping clues and simply says to explore the tall grass, which can be confusing.  In this guide, we will tell you where to find the first kid and the other two so you can move on to the next stage of Monster Hunter Stories 2 story.
How To Find Lost Kids In Tall Grass In Monster Hunter Stories 2
As the area for the Lost Kids quest is full of tall grass, the hint feels meaningless. The exact location of the Lost Kid can be found once you enter the Wendwood area. A patch of Tall Grass can see seen at the start of the area. This is where you can find the lost kid, who will be hiding beneath a cliff.
The second kid is a little easy to find. You have to head to the southern edge of the Wendwood map and locate the huge tree there. You can discover the little kid behind it.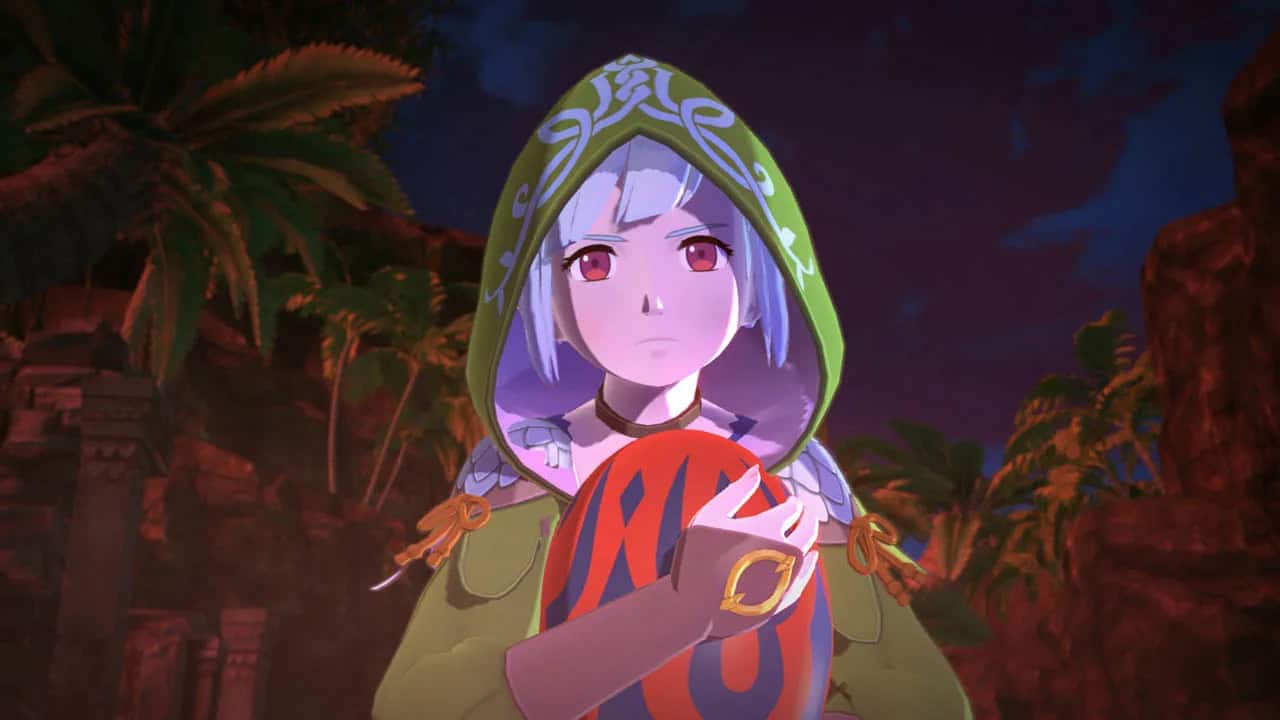 As for the final kid, check out the map to find a pond. The last missing lost kid is found near a wall as you head to the south of the pond. Once you have found all three kids, you will have to encounter an Azurors and baby Azuros to mark the quest as complete.
That's everything you need to know about where to find the missing kids to complete the "Little Ones Lost" quest in Monster Hunter Stories 2.