Monster Hunter Stories 2 is finally out and players are enjoying its dramatic main storyline and sidequests. The Rite of challenging is a game mechanic that helps players to level up their Monsties. In this guide, we will tell you how to unlock the Rite of Channeling, and how it helps you level up your Monsties in Monster Hunter Stories 2. 
Monster Hunter Stories 2 "The Rite of Channeling" and Stimulants Guide
In Monster Hunter Stories 2, the Rite of Channeling is a mechanic that becomes available after completing the "An Invisible Enemy' Story Quest. The Wyverians in Rutoh Village will teach you how to perform the Rite of Channeling after you complete this quest. You can customize the genes of your Monsties by moving them and improve their abilities with the Rite of Channeling.
You will have to go to the stables to use the Rite of Channeling. After you complete the "An Invisible Enemy," quest, you will have the option to perform the ritual as well as the ability to use Ritual items. You will take Genes from one Monstie to improve another in order to perform the Rite of Channeling. You must choose wisely because you will lose the Monstie whose Gene you are taking if you do this.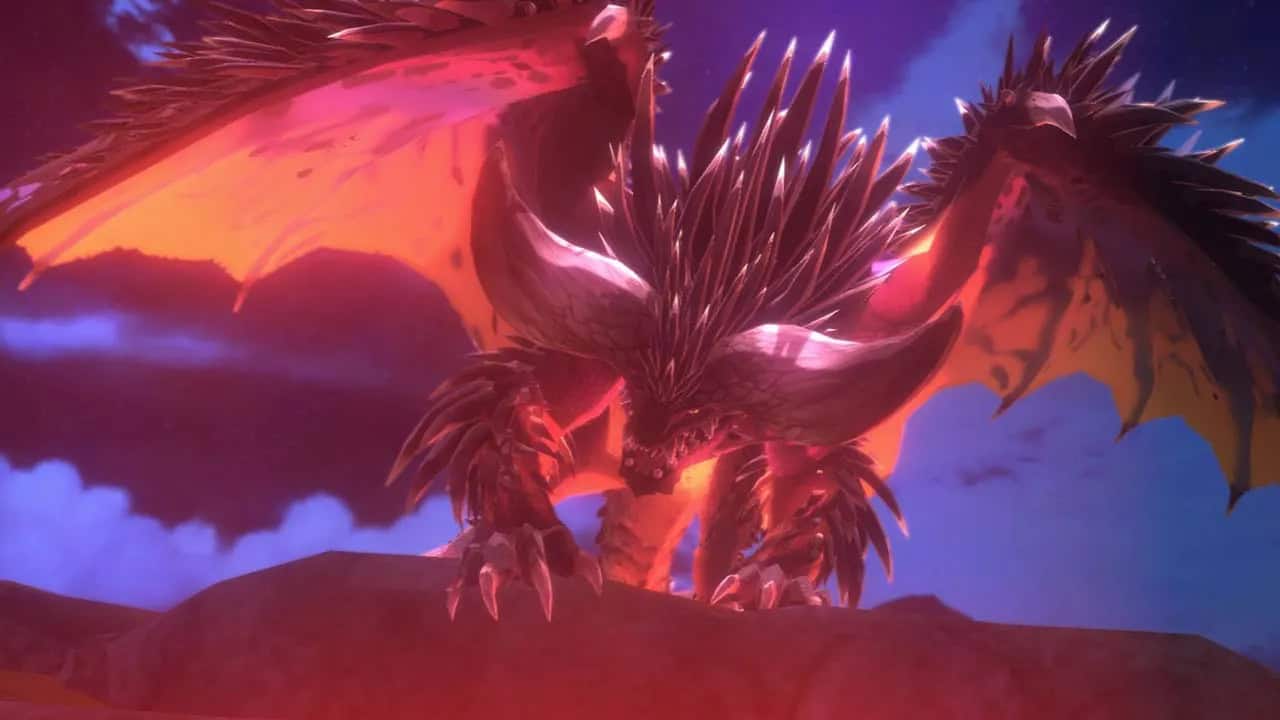 Each Monstie has a total of 9 Genie slots to go along with their Genes. You have to experiment with mixing and matching genes and move around to get the best result. To start this, you will choose the Monstie you want to inherit the Gene first, followed by the Monstie who will be sacrificed. The only left to do now is choosing the Gene you want your Monstie to inherit and a Gene Slot for it to go into.
How To Get Stimulant For Monstie Gene Slots
Think carefully before proceeding with the modification of Genes. You can see that the Rite of Channeling menu has a "Show Bingo List" option. You can find out all of the Bingo bonuses from here. Take this into consideration when you are performing the Rite of Channeling. You need to consider the rows during this process e.g Horizontal, Vertical, and Diagonal.
To unlock more Gene slots, you can level up your Monsties and use a specific stimulant. You can get these by exchanging bottle caps from the Melyx Inc. shops. There will be different types of stimulants for different types of monsters in the game.
That's everything you need to know about the Rite of Channeling mechanic of Monster Hunter Stories 2.