Monster Hunter Stories 2 offers a decent chunk of gameplay. Just like most JRPGs, you are simply not done after finishing the game. You still have a lot of content to look forward to ranging from new quests to monsters and additional features. In this guide, we will tell you everything that unlocks in the post-game so that you can check out all of the new features and pick up some new Monsties in Monster Hunter Stories 2. 
Monster Hunter Stories 2 Post-Game Content
It is always exciting to find new Monsties the post-game opens up new opportunities for you to explore. Here are some of the new tasks to do in the game once you are done with it.
Fight High-Rank Monsters
Upgrade Armor and Weapons
New Monsties To Collect
Complete Elder's Lair
Change Battle Buddies
Just like it is the case with a traditional Monster Hunter, you will be able to challenge high-ranked monsters in the post-game. They usually range from a standard high-rank monster to a rare high-rank monster.
Naturally, as you defeat these new monsters, you will find new materials that can help you further improve your armor and weapons.
You can continue your Monster Eggs collection after post-game.  You will be able to find new Monsties from places like the Elder's Lair and Rare Monsters Dens, attempt to capture Royal Monsters.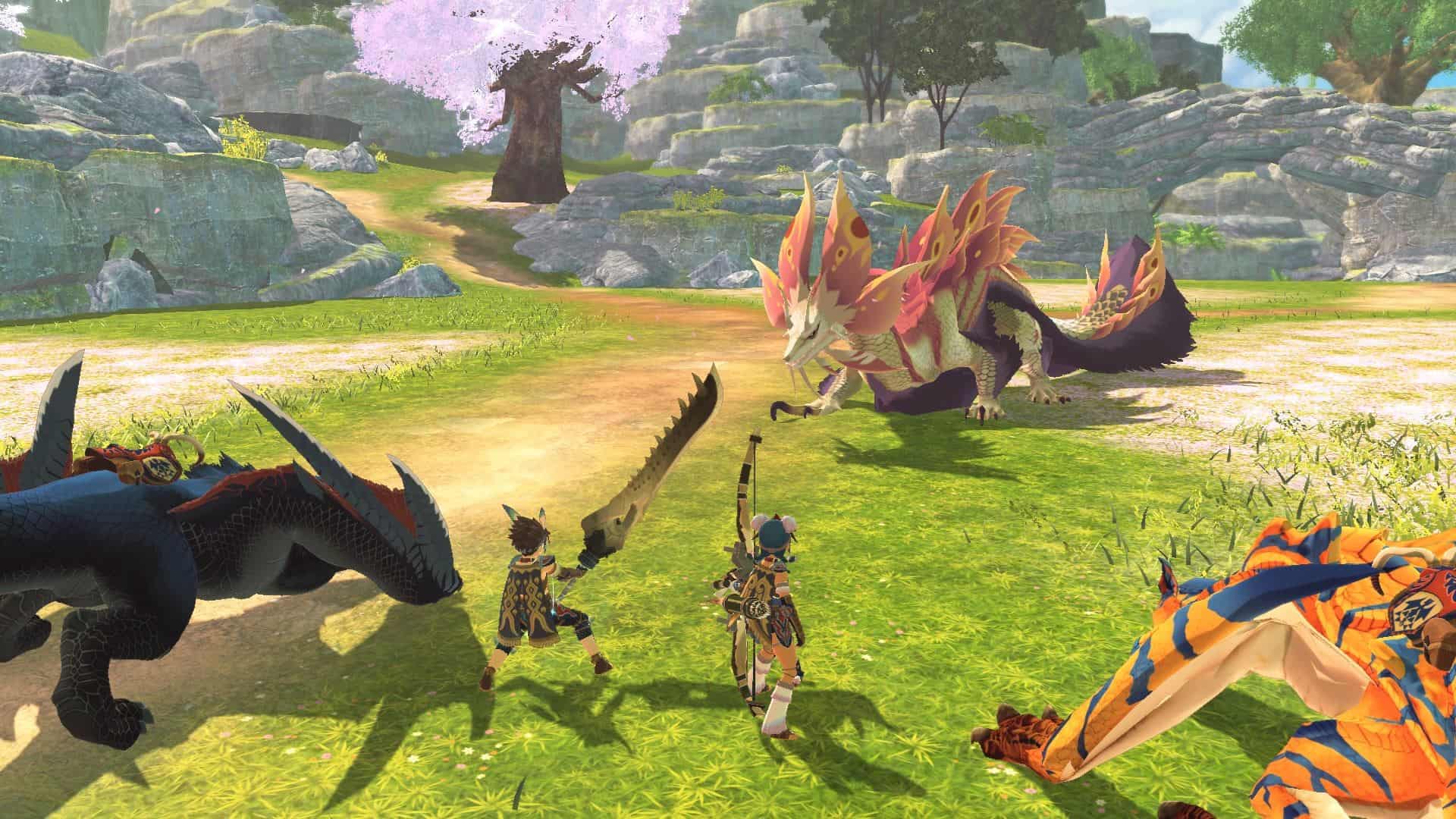 What is Elder's Lair?
Elder's Lair is a new location that is unlocked in post-game and it is full of difficult trials. You will usually find high-rank monsters while also manage to fight new variations of monsters. It is not the most exciting way to present post-game content. These trials are actually quite challenging so you have to go fully prepared to deal with them. Trial 1 to 3 are pretty straightforward but the further you go, the more challenging it becomes. Good luck with Trial 7 as you will need it.
Lastly, if you are looking to change your battle buddies, you can do so in the post-game. This will help you deal with the high-rank monsters and go through the Elder's Lair.
That is all there it is you need to know about the new post-game content in Monster Hunter Stories 2.