Armored Core 6 offers an immersive experience in mech customization, allowing players to personalize their mechs with unique emblems and custom decals. With the ability to input Share ID codes, the customization possibilities are endless. This guide provides step-by-step instructions on how to input Share ID codes, download custom decals, and utilize the best Image Editor codes in Armored Core 6.
How To Download Decals and Use Share ID In Armored Core 6:
To use a friend's or content creator's Decal, they must first upload it in the game and share the design's Share ID. Once you have the ID:
Go to the Garage and select "AC Design."
Scroll to "Image Editor."
Enter the Share ID and the Decal will be downloaded.
Position the Decal on your mech to create a unique look in your game.
Custom decals can be found on the r/armoredcore Reddit thread. Be aware that some decals may be platform-specific. The Armored Core 6 community offers a plethora of custom decals with Share IDs or Codes but always check for platform compatibility.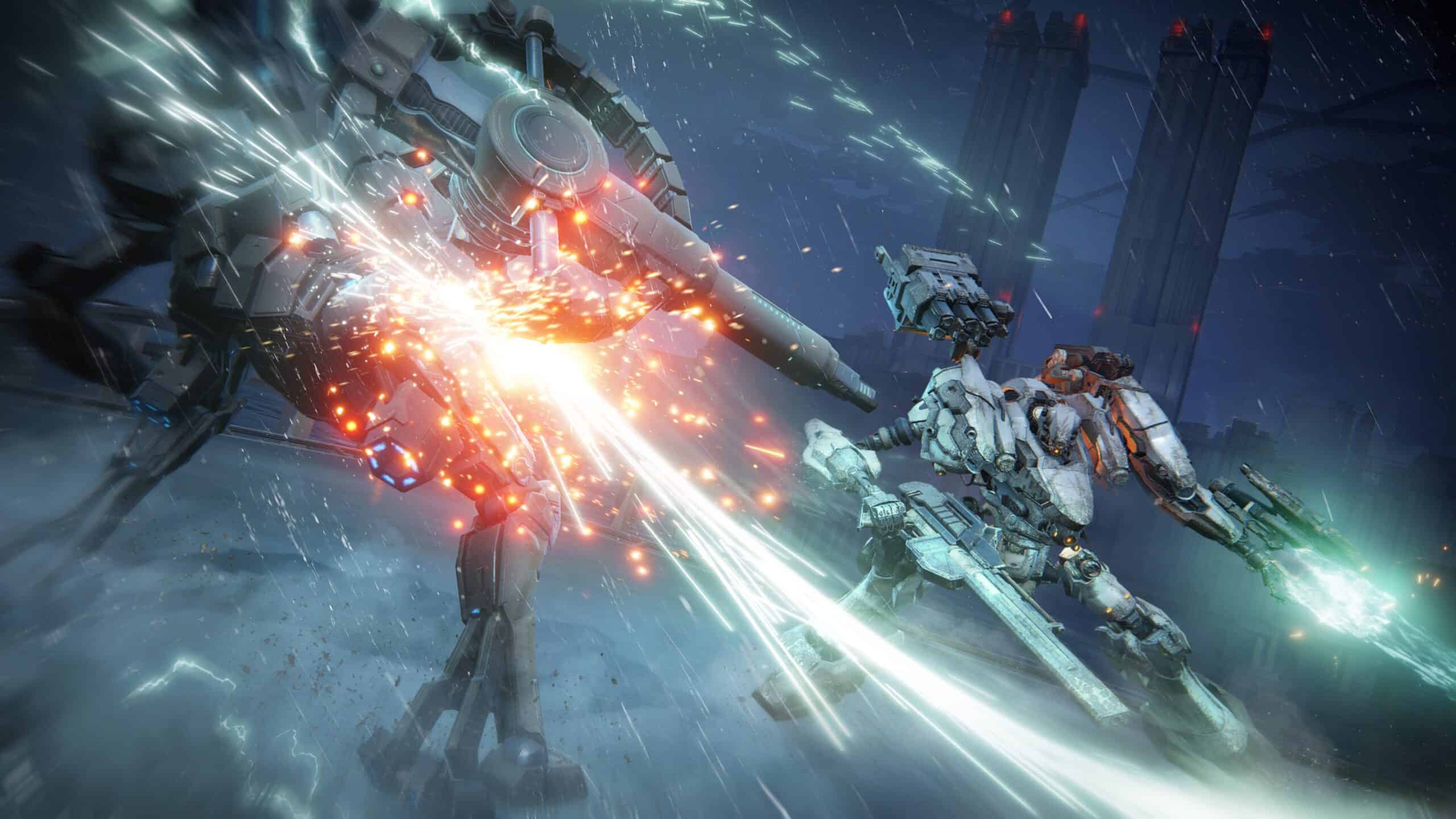 Share ID Codes
Share IDs make adding custom emblems a breeze. Here are some standout Image Editor codes:
Neon Evangelion Emblem (PC): RTRZ9MWATAU5
Praise the Sun (Xbox): E5PJ8R18Y2U8
Ghostbusters logo: 8XDQAZYYVT1B
With these instructions, you can unleash your creativity and design a mech that truly reflects your style in Armored Core 6. Enjoy the customization process!