This article aims to provide a comprehensive overview of the Relay Ticket, including how to get and use it in Fire Emblem Engage. The game is full of amazing stuff to unlock and enjoy from start to end. Here is what Relay Ticket is all about and how it is used in the FE Engage.
Where To Find Relay Ticket In Fire Emblem Engage:
Getting your hands on the Relay Ticket is one of the easiest things in FE Engage. It will automatically be added to your inventory after every 24 hours. All you need to do is to check the inventory after 24 hours. Moreover, if you don't find it after 24 hours, then you must fix this bug by interacting with the Tower of Trials and then coming back to Somiel and opening your inventory.  That is how you will get the Relay Ticket in the game.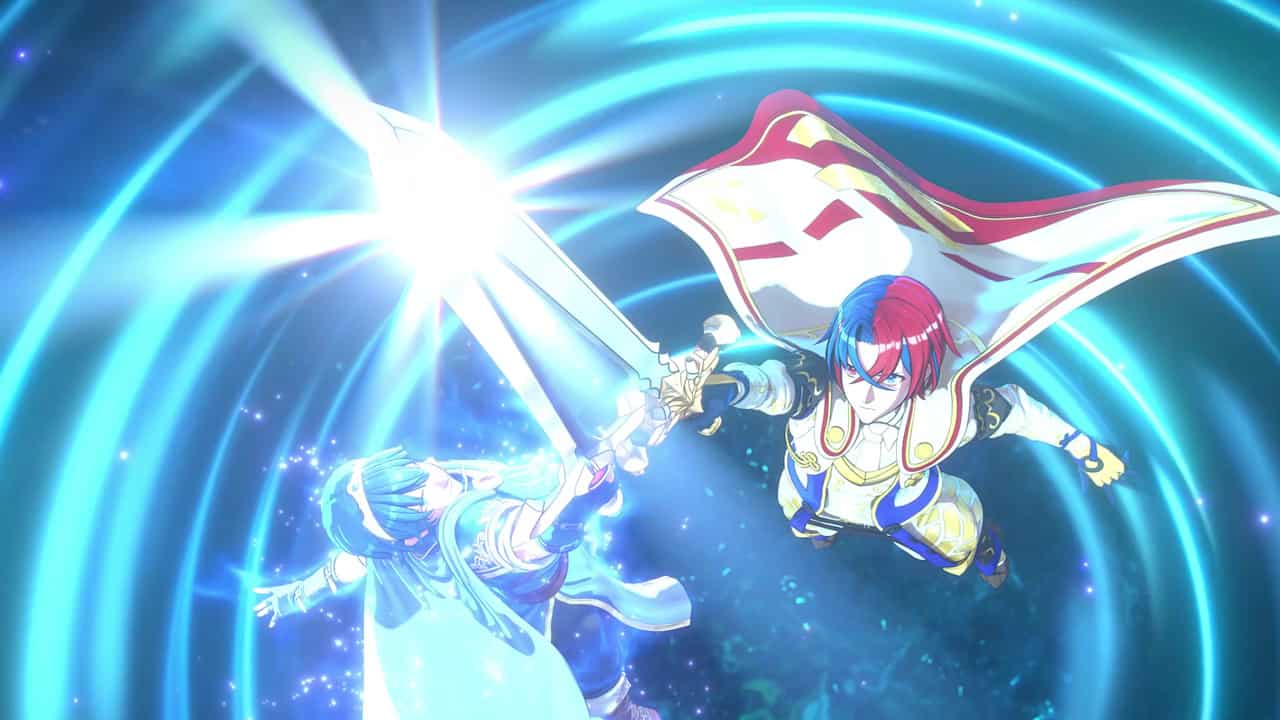 How To Use Relay Ticket in Fire Emblem Engage:
As soon as you get your first Relay Ticket in FE Engage, you will be able to challenge the Relay Trial in the Somniel. You can then choose three trails that include:
The Tempest
Relay
Outrealm Trials
It will be like a relay race where you will go along with other players moving across the units on the map and passing on the other enemies. That's all you need to know about the Relay Ticket.
Fire Emblem Engage, developed by Intelligent Systems and published by Nintendo, is a tactical role-playing game released for the Nintendo Switch on January 20, 2023. As an installment in the Fire Emblem series, the game has received generally positive reviews from critics. The gameplay innovations, score, and visuals have been highly praised, however, some critics have noted that the story and social simulation elements were not as developed in comparison to its predecessor, Fire Emblem: Three Houses.