In this guide, we will tell you how long it will take to finish the main campaign and side quest of Cyberpunk 2077.
Cyberpunk 2077 was announced eight years ago, but now it is going to be released in a few days and the players are preparing themselves to dive into Night City. Some of the fans have been asking how much time they will get out of developer CD Projekt Red's highly-anticipated RPG.
How Long To Beat Cyberpunk 2077
It is suggested by the Cyberpunk 2077 reviews that the main campaign of the game is relatively short as compared to the CD Projekt Red's previous offering The Witcher 3: Wild Hunt. The main campaign of the game will be completed in the range of 15 to 20 hours, but it is not the end of the story when it comes to the length of Cyberpunk 2077 as there is plenty of additional content to go through in the game.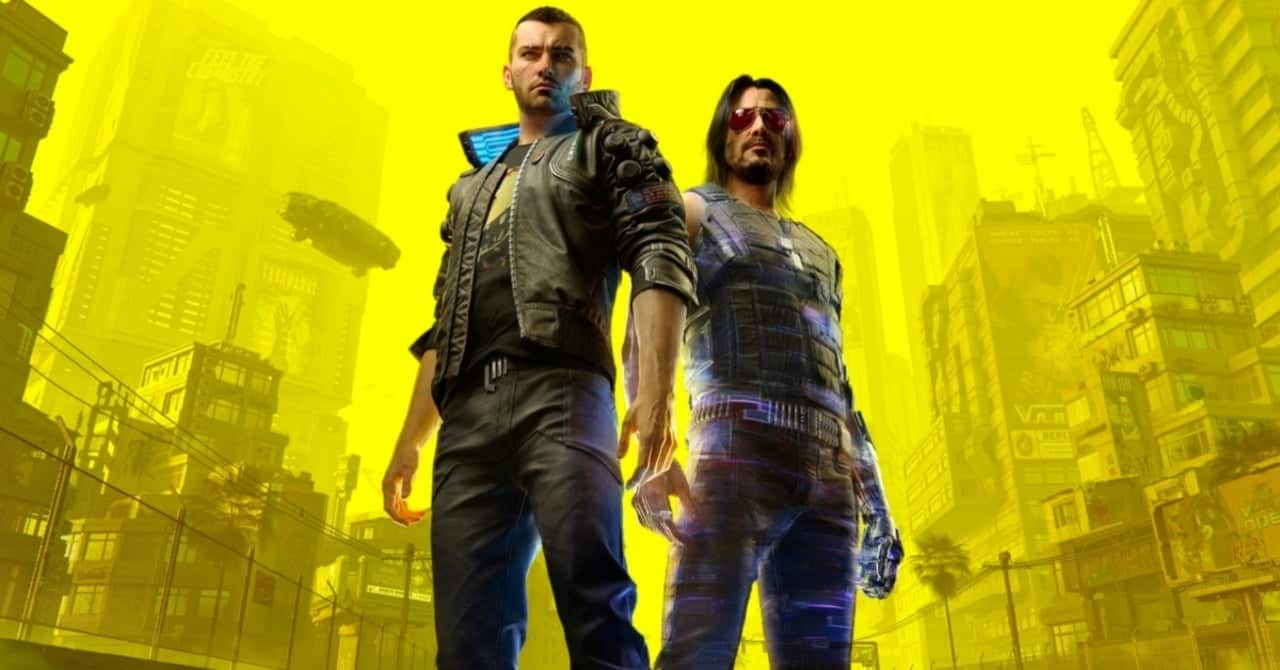 Side quests in Cyberpunk 2077 extend the experience, and those players who want to go through all the major ones will have to spend around 50 hours in the game. Every player will not be interested in this type of exploration. The world's density in Cyberpunk 2077 is created in such a way that provides the fans opportunity to remain engaged in the game.   
Some players are curious about how the length of Cyberpunk 2077 holds up against The Witcher 3. According to the website HowLongToBeat, the main campaign of The Witcher 3 takes around 50 hours to complete and if the players play all of its side quests then it will take 100 hours to complete, and it will take about 170 hours if the player wants to get everything in the game. So it shows that The Witcher 3 has more content than Cyberpunk 2077.
Cyberpunk 2077 is shorter than The Witcher 3, but it is currently reviewing well. Some of the reviewers have reported that there are some bugs currently present in Cyberpunk 2077, but the day one patch of Cyberpunk 2077 could solve these problems and improve the experience. We hope that is exactly what happens so that everyone can spend their time in Night City without any interference.