Jurassic World Evolution 2 has proven to be an excellent sequel. The game has been out for a few months, and shortly after its release, it received a substantial upgrade, as well as the first DLC, the Early Cretaceous Pack. This pack costs £5.99/€7.99/$7.99, which is reasonable if you like the new dinosaurs, but if you're just a casual player, this money is nothing to sneeze at.
Fans who are well-versed in history will recall that this was the most renowned period and lasted a long time. During this time, there were many geological and evolutionary changes, including the appearance of some of the most iconic dinosaurs, such as Tyrannosaurus. The Early Cretaceous Pack includes some of the game's most stunning dinosaurs, including Kronosaurus.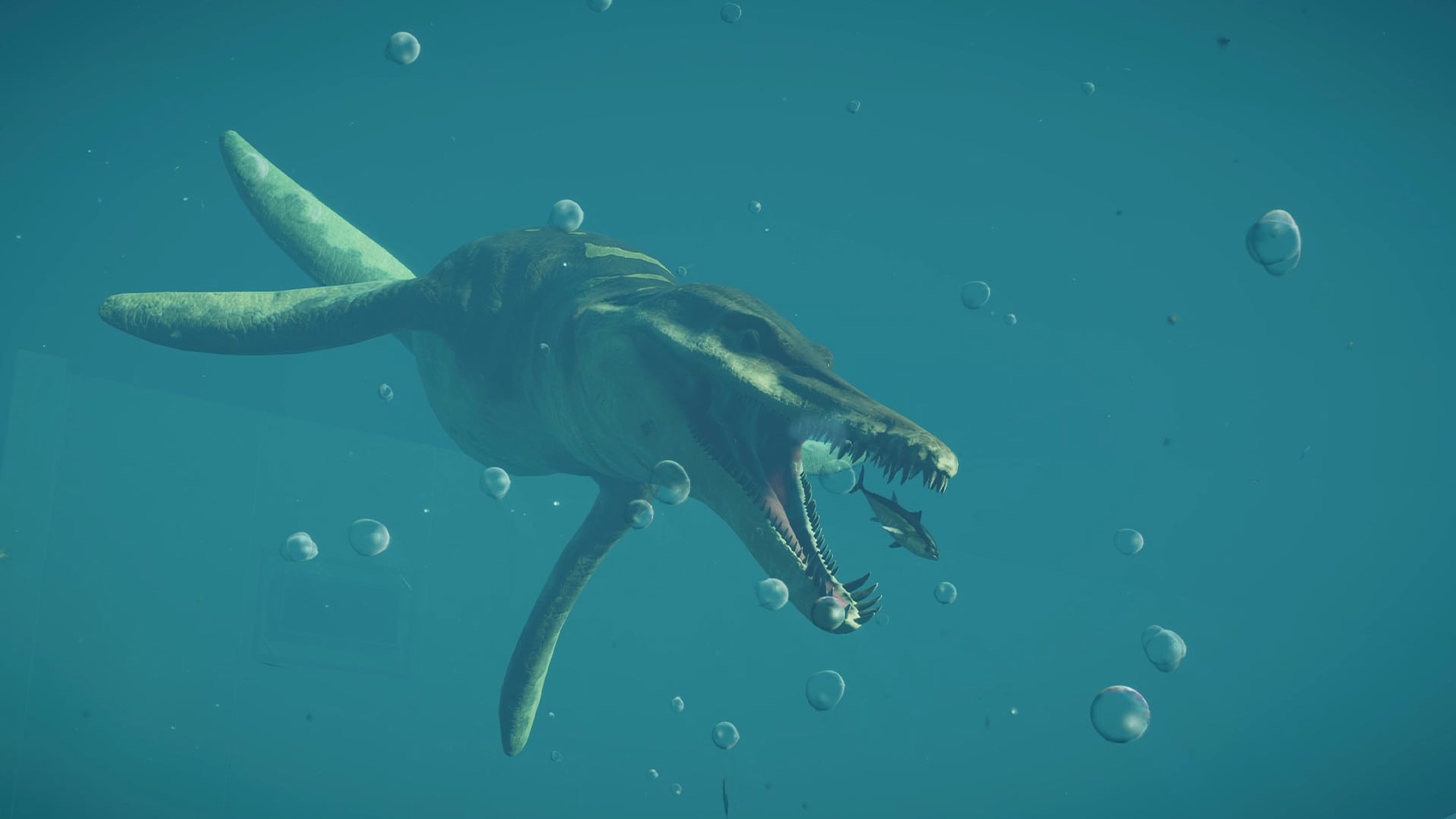 One aspect of this pack that I liked was that it had a variety of dinosaurs. Kronosaurus is a water-dwelling pliosaur, Dsungaripterus is a pterosaur, and Wuerhosaurus and Minmi are herbivorous dinosaurs from different species. These aren't simply aesthetic improvements to the game; I liked how the devs tried to incorporate these additional species into the game while also providing animations and simulating their behaviour.
Finding new dinosaur species is always an exciting part of the process of constructing our own park. In that regard, the Early Cretaceous Pack is a wonderful way to get started with the game. Dsungaripterus is a new member of the flying reptile family. In my opinion, there is a dearth of flying reptiles in the game, so having another member of the family was welcome. It has an intriguing design and appears little and robust. The distinct design distinguishes it from other species.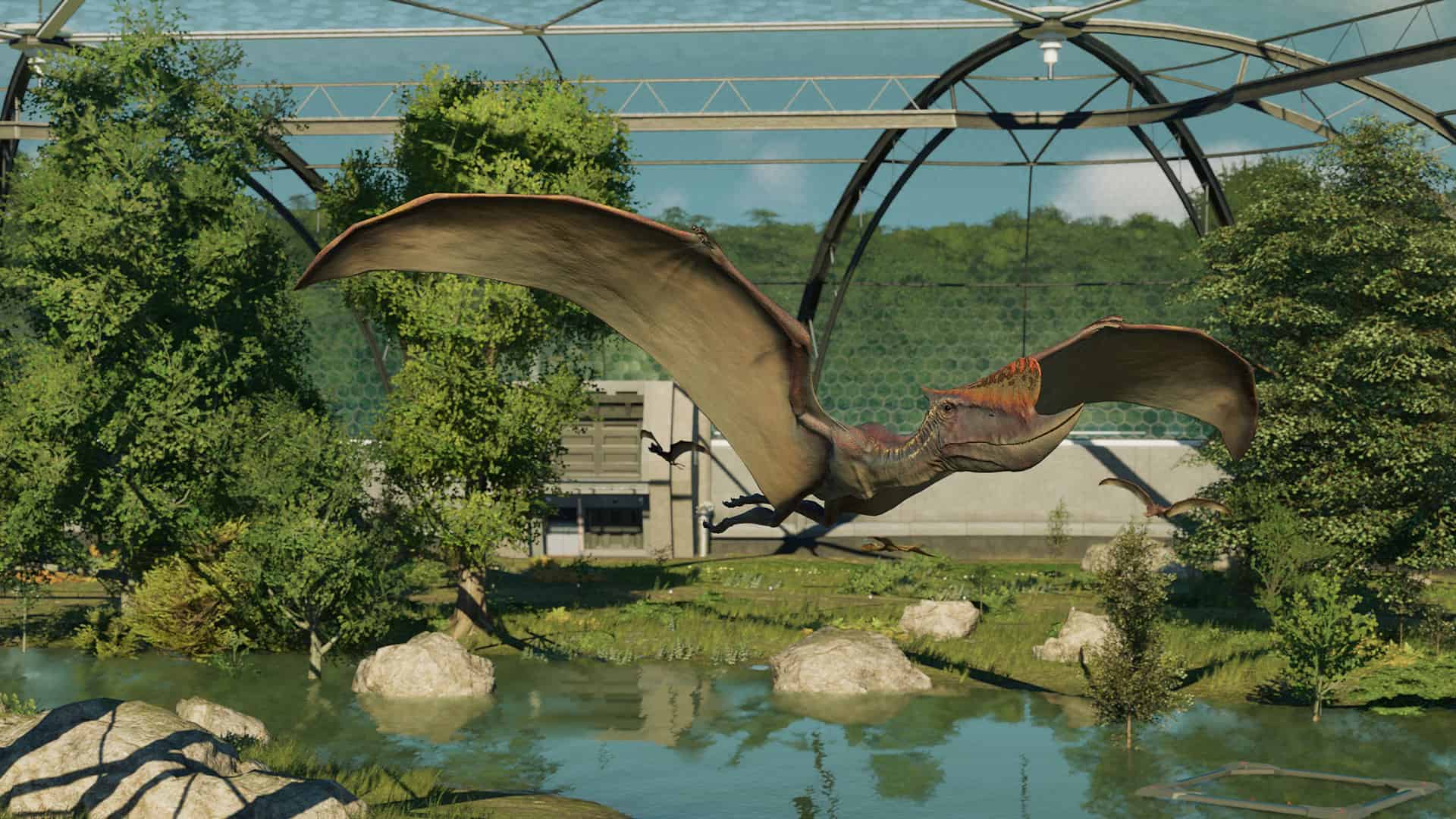 I've always been interested in marine reptiles, therefore Kronosaurus was the most remarkable to me in that aspect. Observing the actions of this gigantic behemoth in the game is a thrilling experience. It makes us appreciate the time and effort that the creators put into researching them. One thing is certain: their inclusion in the park will only enhance its appeal to visitors.
So, do I believe this DLC bundle is worth the asking price? There are two ways to look at it. This is a wonderful offer if you are a Jurassic Park fan who enjoys watching your dinosaur family expand in the game. In this instance, there is no risk in purchasing this pack. While the main game is wonderful in its own right, this is an add-on for those who want something more.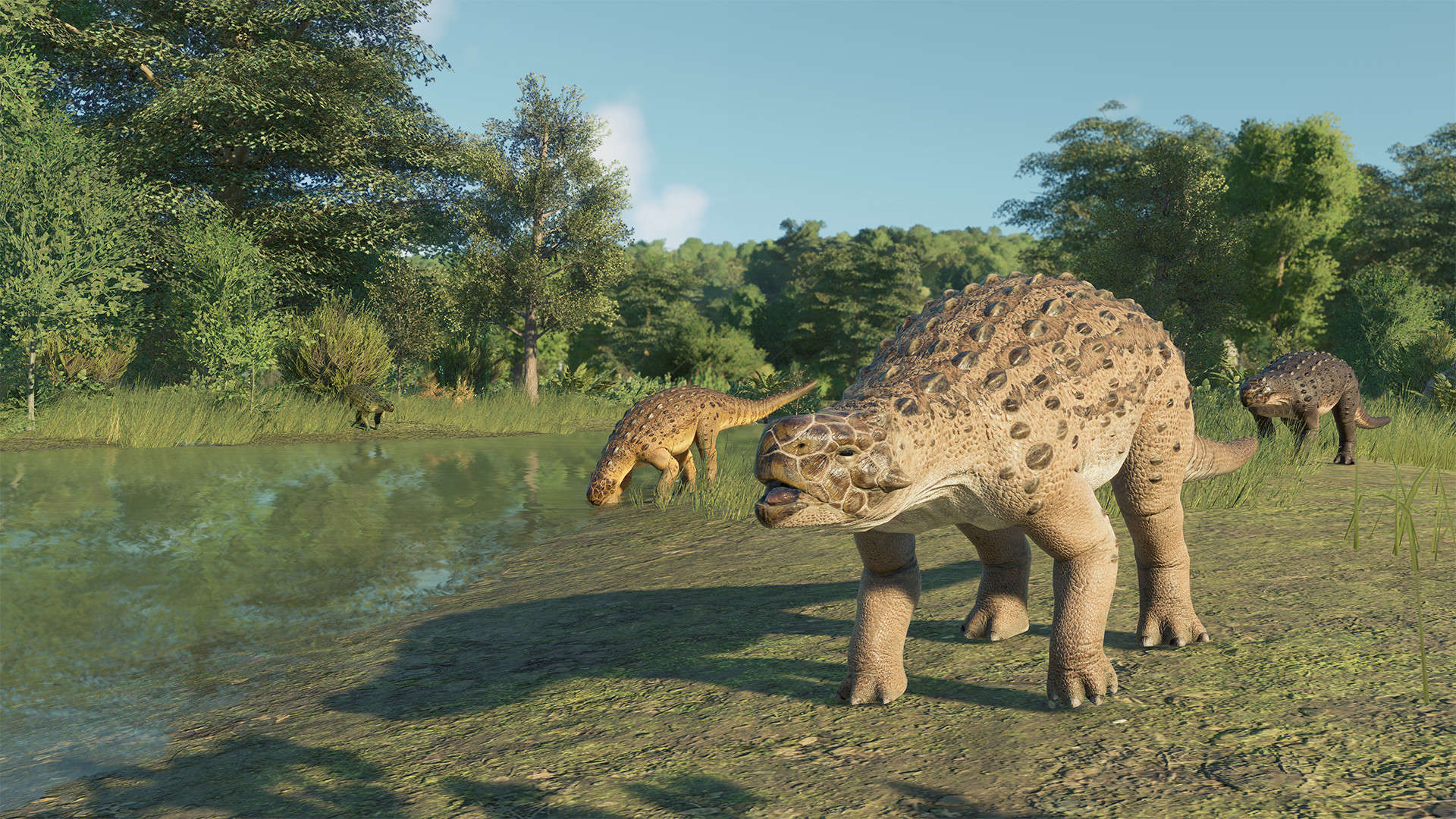 Now, on to the second point: do you need to buy it as a casual player? In this scenario, I don't believe the price is justified. If you can wait for any potential further DLCs to be published before purchasing them all in a package.