Striking Distance Studios has announced the release of The Callisto Protocol update 1.14, along with its new DLC, Contagion Bundle. This update brings several new features, including a new difficulty level, new death animations, and more.
The highlight of this update is the Contagion mode, which promises to take the survival horror genre to new heights. Players will be faced with limited resources, stronger enemies, and no manual saves. Striking Distance Studios has custom-balanced the game's difficulty to ensure that players will have to be at their best to survive.
The Callisto Protocol Update 1.14 Patch Notes
Pending
The Contagion Bundle also includes 14 new ways for Jacob to die at the hands of the Biophage, along with the Watchtower Skin Collection, a UJC-themed pack of player and weapon skins for all their gear. Additionally, the update includes various bug fixes.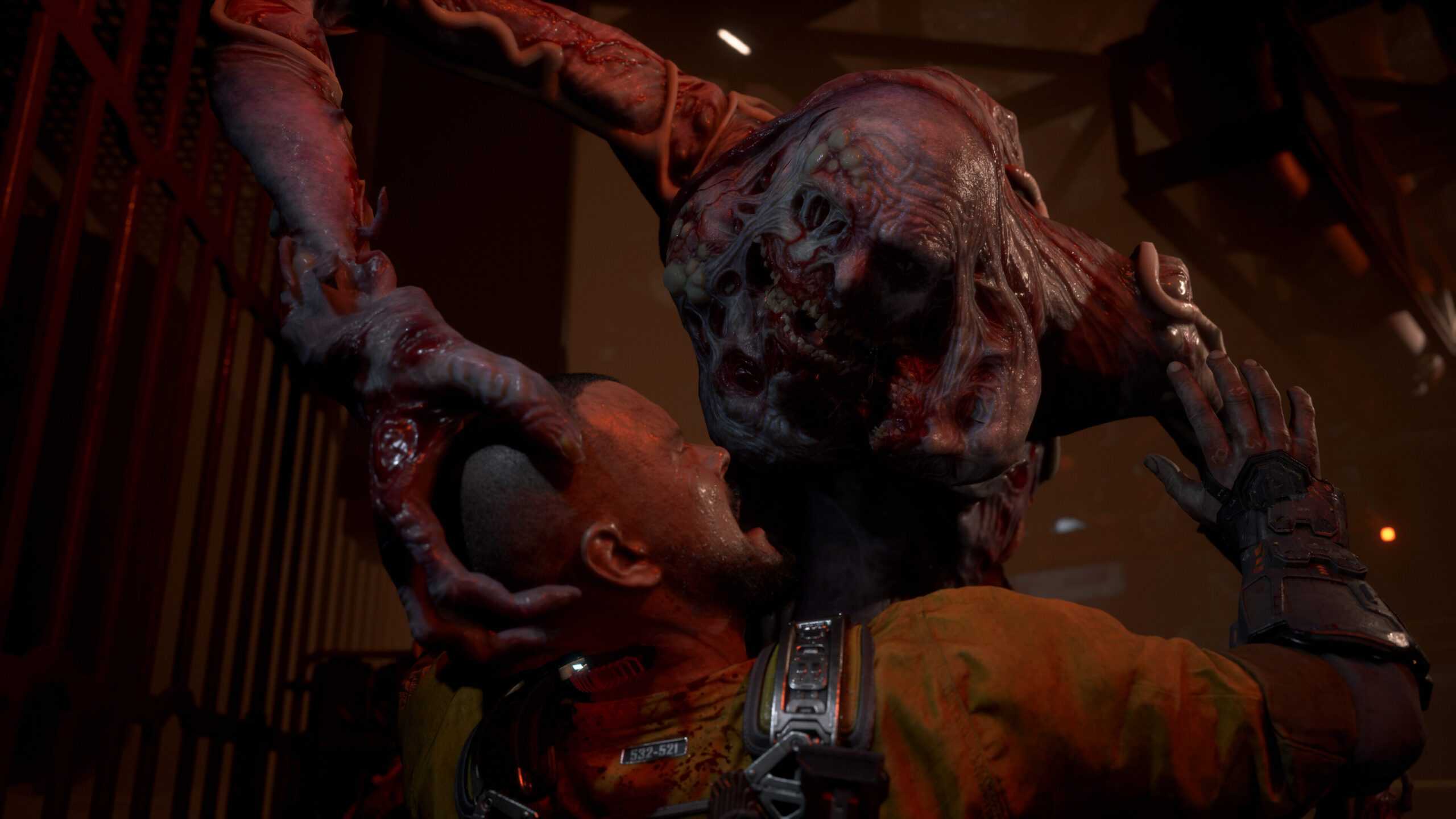 The Callisto Protocol previously received an update that addressed the HDR issues with the game, and another patch added a Hardcore difficulty mode for free. In Hardcore mode, players face numerous challenges, such as fewer resources, less effective weapons, and tougher enemies.
The Callisto Protocol follows the story of ship captain Jacob Lee, played by Josh Duhamel, and Dani Nakamura, played by Karen Fukuhara, who are trapped in Callisto's Black Iron Prison after their ship is overtaken by a terrorist group. The game's developers promise a gripping horror experience with stunning graphics and visual effects.
The Callisto Protocol is available now for PlayStation 4, PlayStation 5, Xbox One, Xbox Series, and PC.