The Elders Scrolls V: Skyrim update 1.26 is out today for PS4 (01.001.006 on PS5). You can get the complete patch notes for the update here.
In the most recent update to Skyrim, there were some localization-related changes among other fixes. The new update appears to follow suit and has resolved some issues that were reported since the launch of the last update.
You can learn more about the changes implemented in this update with the patch notes shared below.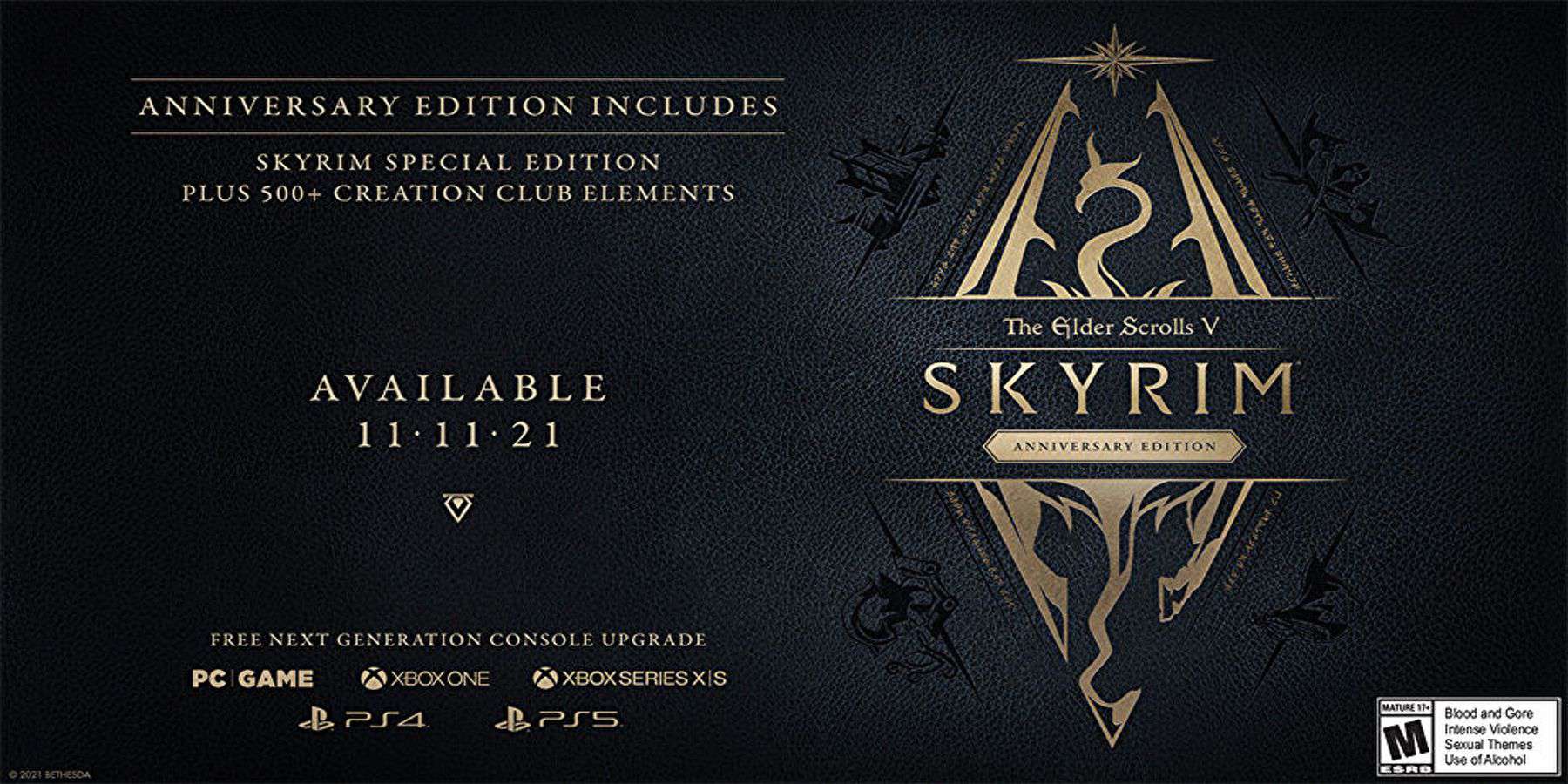 Skyrim Update 1.26 Patch Notes
Update Version 1.6.640
FIXES
Resolved issue preventing some mods from properly loading.

Resolved an issue causing the player's Creation Credit balance to display incorrectly after immediately purchasing credits.

Resolved issue preventing player from purchasing the pet Nix-Hound in some non-English languages.

Resolved issue preventing player from purchasing horse armor in some non-English languages.
Of course, this goes without saying, but yes, you won't be able to use the mods after the new update as they usually lead to breaking compatibility. You will have to install the mods again or wait for an update to resolve any issue with the compatibility that might crop up after this update.
Skyrim Special Edition, winner of more than 200 Game of the Year Awards, vividly recreates the epic fantasy. The Special Edition includes both the critically acclaimed game and additional content that introduces brand-new features including improved effects and visuals, volumetric god rays, dynamic depth of field, screen-space reflections, and more. Complete mod compatibility is also included to PC and console versions of Skyrim Special Edition. You may discover new missions, locations, characters, speech, armour, weapons, and other features thanks to mods.