Tom Clancy's Rainbow Six Siege update 2.44 is out today for PC and consoles. You can get the details on the patch notes here.
Operation Commanding Force will be taking place today, March 7th, to implement maintenance for Y8S1 on various platforms. PC, Xbox, and PlayStation will undergo maintenance starting at 09:00 ET / 14:00 UTC, with an estimated downtime of up to one hour.
Rainbow Six Siege Update 2.44 Patch Notes
The latest Designer's Notes provide players with a comprehensive breakdown of the balancing changes being introduced to the Y8S1 Balancing Test Server. One significant change is the introduction of the Presence metric to determine Operator popularity, reflecting the implementation of pick & ban. The Operator Ban Rate and Operator Balance have also been addressed.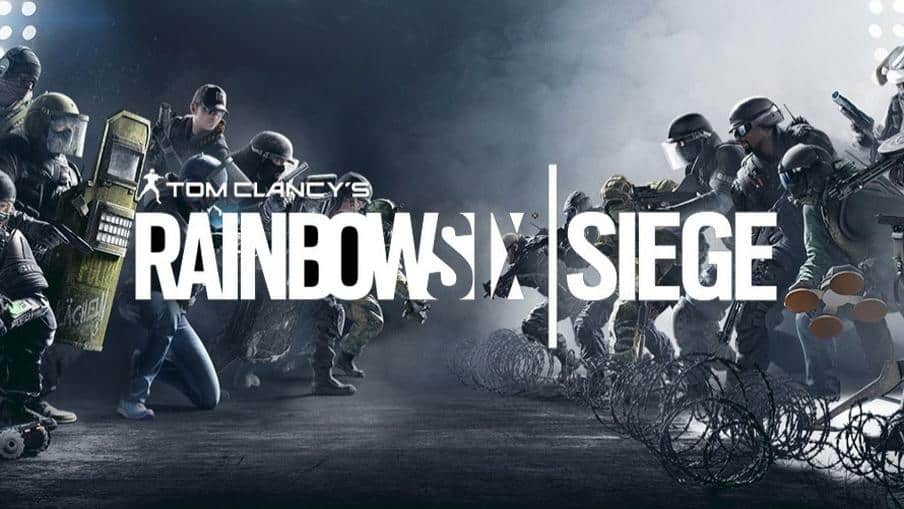 A significant change has been made to Zero's gadget, where the camera will no longer automatically pierce surfaces. The user will now have to initiate the piercing action, allowing for more strategic placement of the camera and increased opportunities for gathering intel and dealing with utility.
Weapon balance has also been addressed, with a change to the reload system. If the reload animation is interrupted after the magazine is removed, the weapon will remain without a magazine until the animation is completed. This encourages more thoughtful action and discourages random pre-firing.
The Compensator and Muzzle Brake have been adjusted to make them more competitive with other muzzle attachments. Quality of life improvements have also been made to Twitch's Shock Drone, increasing its responsiveness to player input.