Dragon's Dogma is usually hailed as a cult-classic game among the fans, but it is limited to 30 FPS on consoles, but that could have changed with a 60 FPS update.
Microsoft offers a backward compatibility upgrade on their Xbox One X and Xbox Series consoles. They offer various features like a resolution boost, FPS boost, and more. In the case of Dragon's Dogma, they were trying to work out upgrades for it but unfortunately, it led to some side effects.
This was explained by Jason Ronald, Partner Director of Program Management at Xbox. "The team investigated Dragon's Dogma when we were working on FPS Boost. There were some unfortunate side effects which meant it couldn't qualify for the program, " reads a tweet from Jason in response to fans' demand for Dragon's Dogma 60 FPS update.
In another tweet, he was asked about Eternal Sonata and other JRPGs that were left untouched in terms of backward compatibility support. Since these games are only playable on the Xbox 360, some fans wanted to get them on the backward compatibility list. Jason shared the following comment.
"Every title is a unique challenge. Licensing is more complicated than just at the publisher level. Depending on the title it may involve composers, licensed soundtracks, voice actors, writers, etc. Definitely not due to a lack of desire by the team or interest from the community."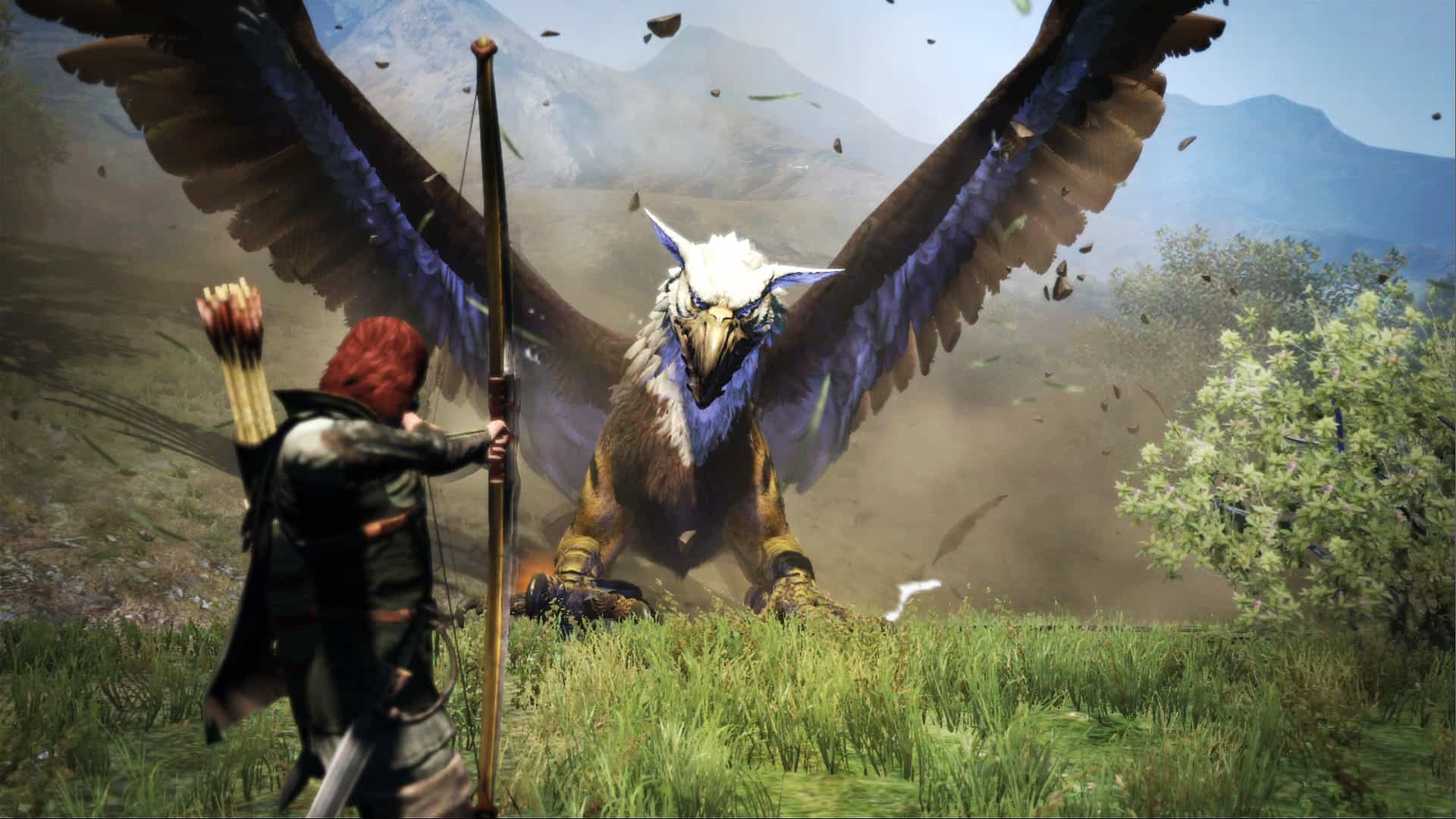 He also mentioned that some of the titles that they released took years to get into the program so community feedback was quite important.
"Unfortunately, I can't talk about specifics on any one title, but I will share that some of the titles in the last batch took years of work including some I never thought we would be able to bring back. Community feedback drove our priorities & the team did everything they could."
Dragon's Dogma is getting a sequel that was just announced recently. There are no platforms confirmed for it yet but it is the first time a sequel has been officially confirmed for the game since it launched a decade ago.