Nintendo has dated the reveal for the upcoming Super Smash Bros. Ultimate DLC fighter. It will be the second DLC character for Fighter Pass.
The next DLC fighter for Super Smash Bros. Ultimate hasn't been revealed or teased so far. There are a lot of rumors surrounding the fighter but nothing concrete has come out of it.
Today, Nintendo announced in a tweet that they will reveal the next DLC fighter in a video presentation. This presentation will be held tomorrow at 7 AM PT. The video presentation will be roughly 3 minutes long, followed by a brief message from Director Masahiro Sakurai.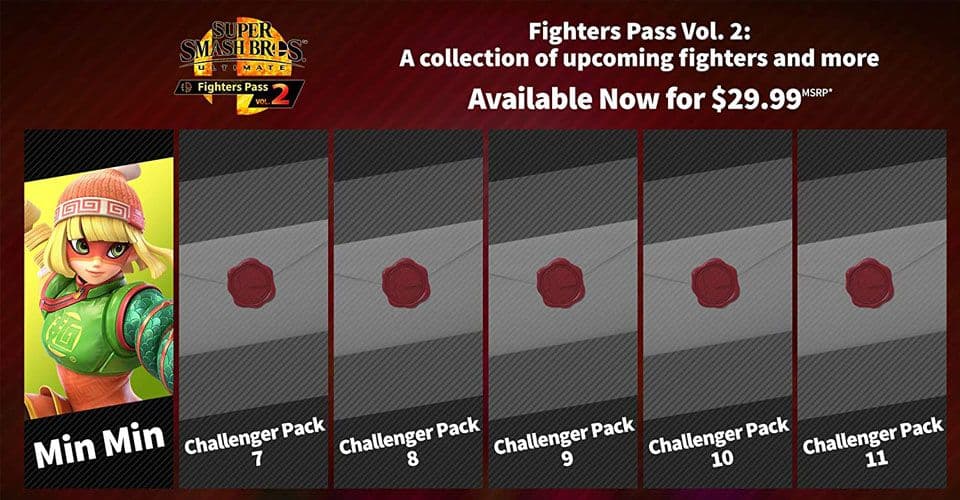 The first DLC fighter was Min Min from Arms. There are five more DLC fighters remaining for Fighter Pass 2. They will be revealed at a later date.