Pokémon Go might seem like a cultural phenomenon at launch that slowly faded in popularity, but the revenue from the game hasn't slowed down so far.
According to a report from Sensor Tower, the game has now grossed more than $1 billion in 2020. The increased earnings could be attributed to the COVID-19 pandemic which has given a boost to the gaming industry after lockdown forced people to stay at home.
Pokémon Go was first released in July 2016. It grossed more than $832 million in its first year and while the spending declined 29 percent in 2017, it hasn't stopped to rise in every proceeding year since 2017. It has led to cumulative spending of $1 billion in 2020 while will continue to remain steady and earn a new yearly gross record for Niantic Labs.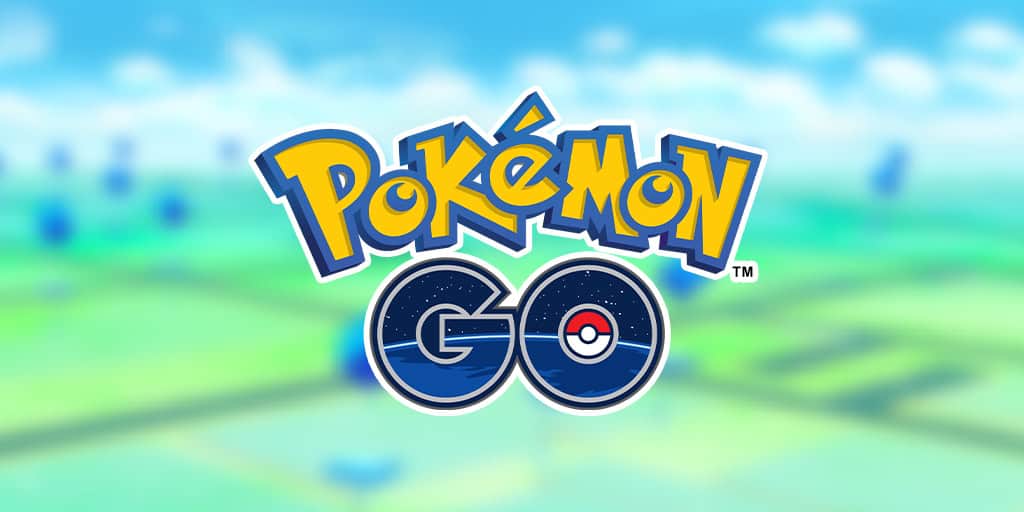 The life-to-date gross of Pokémon Go has now surpassed more than $4.2 billion making it a lucrative game to work for the developers. There have been plenty of similar AR games from big publishers like CD Projekt Red's The Witcher mobile AR game, or Warner Bros. Harry Potter mobile AR game, however, none have come closer to the success achieved by Pokémon GO.