Cyberpunk 2077 copies are being shipped to warehouses which led to someone gaining access to an early copy showing footage from the PS4 version.
Cyberpunk 2077 was just shown today running on the PS4 and PS5 with backward compatibility, but before that, there was no known footage of the PS4 version of the game.
This gave someone the opportunity to presumably access an early copy of the game. Since images featuring the copies sitting in warehouses were being posted to Cyberpunk 2077 subreddit, it was naturally assumed that the leaker worked in one of the warehouses and managed to sneak out a copy of the game.
Cyberpunk 2077 won't be out until December 10 so there is plenty of time in the launch, and no store has broken street date. This led to the assumption that a copy was stolen from the warehouses. The leaker proceeded to stream the game online on his YouTube channel which also connected his real PSN ID. As a result, he was quickly caught by eagle-eyed reddit users and when someone threatened to report him on the livestream, it ended rather quickly.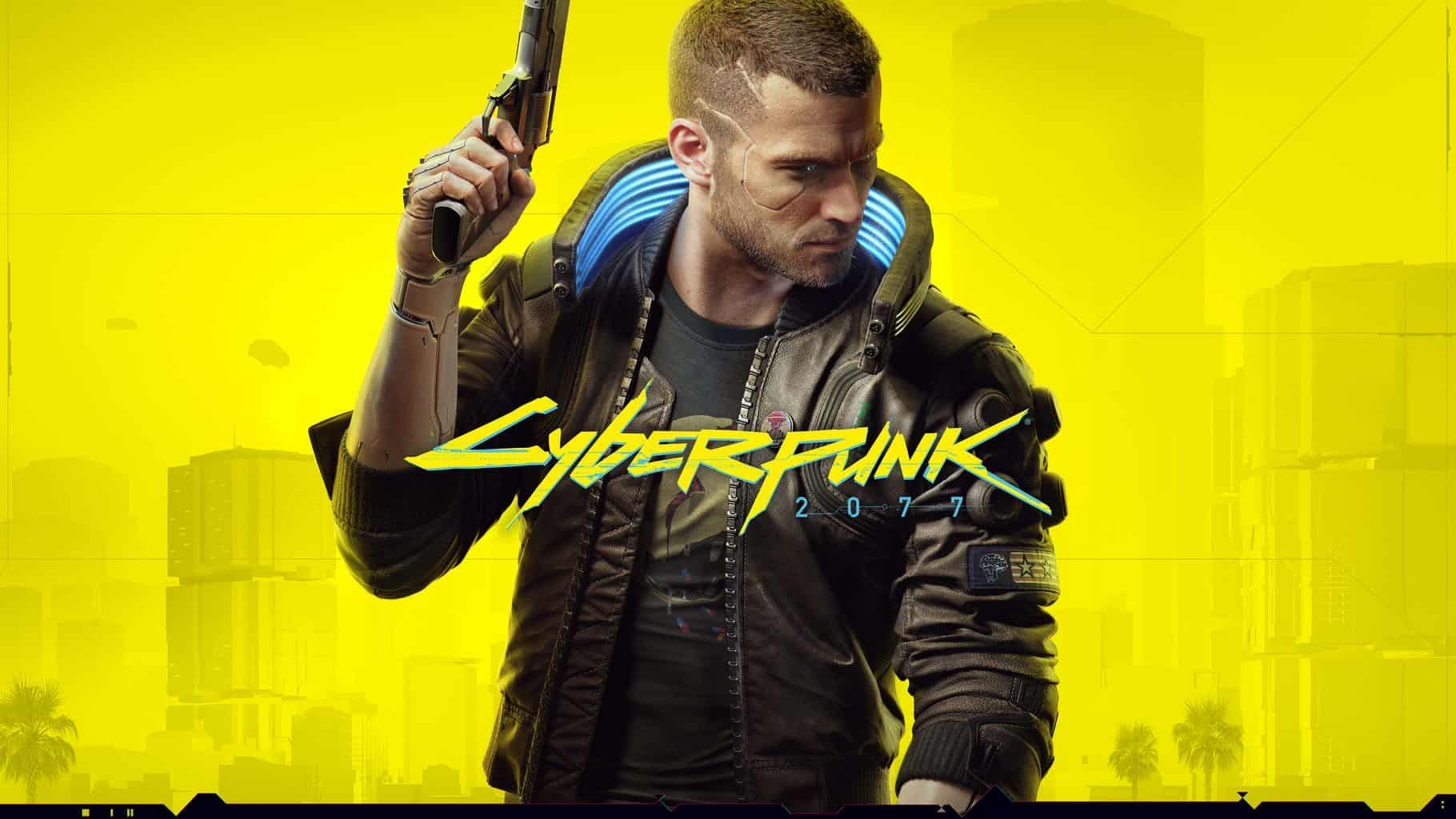 Soon after the livestream ended, footage from it was making the rounds online. Someone noticed that there was a listing for the PS4 version of Cyberpunk 2077 on an auction site with an $85 price tag. The listing had a shipping address as well which again exposed the leaker. While there is no confirmation on if the leaker was able to sell the copy, the listing was taken down quickly.
So while there was indeed a copy of Cyberpunk 2077 out in the hands of someone who ended up making stupid mistakes one after another, that copy is likely sold online by now. It is hard to say if more footage will eventually leak from the game but there is not much time left in the launch.
Cyberpunk 2077 will be out on December 10, 2021, for PS4, PS5, Xbox One, Xbox Series, PC, and Google Stadia.