Bandai Namco is gauging interest in a Pac-Man World 2 and Pac-Man World 3 remaster/remake as well as a brand new entry in the series.
A survey is currently being conducted by Bandai Namco, in which the publisher is gauging interest in the possibility of a remaster/remake for Pac-Man World 2 and Pac-Man World 3 in addition to a 4th entry.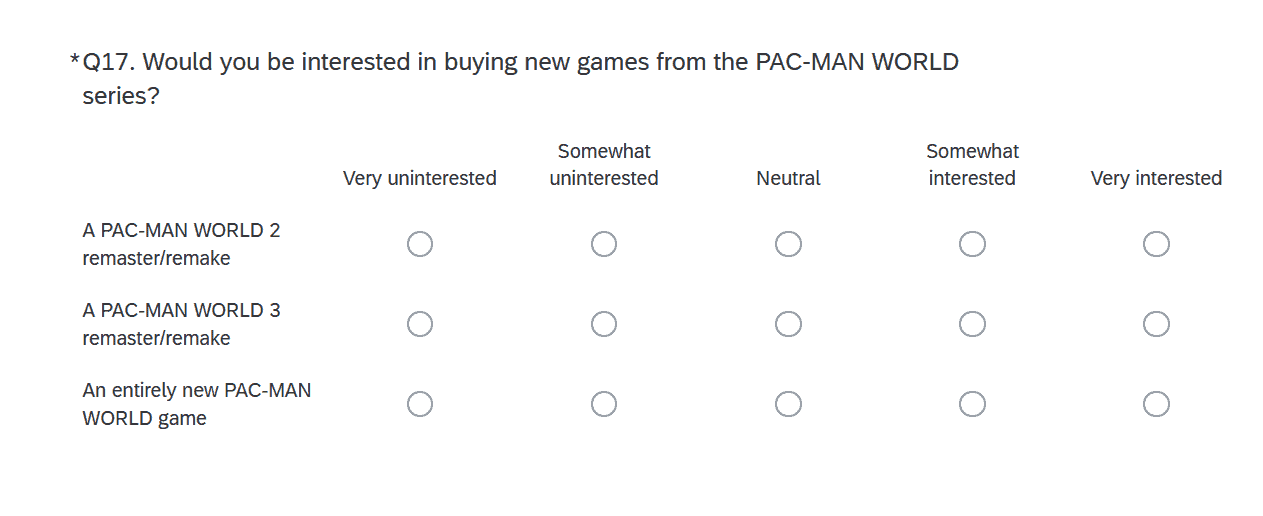 It appears that the company plans on reviving the series by first remastering the 2nd and 3rd game, and then working on a possible Pac-Man World 4. However, whether these plans move forward likely depends on the outcome of the survey. If you're a fan of the Pac-Man World series and would like to see the series return, now is the time to fill out the survey and have your voice heard.
The most recent entry in the Pac-Man World series, Pac-Man World 3, was developed by Namco Hometek and Blitz Games and published by Namco for various gaming platforms including PlayStation 2, GameCube, Xbox, PlayStation Portable, Nintendo DS, and Microsoft Windows. The Nintendo DS version was ported by Human Soft. It was released in the year 2005 as the third and final installment in the Pac-Man World trilogy. It introduces a talking Pac-Man outside of the cartoon series.
The game focuses on action and combat while also involving platforming. Pellets and fruit return for points, and each level has 5 Pac-Man 25th Anniversary Statues, granting 2500 points each and a bonus for collecting all 5. The Butt-Bounce move is limited to three times, with the third creating a shockwave. The Rev-Roll is similar but can be stopped before launching Pac-Man. Rev-Rolling activates machines and allows summoning Pinky and Clyde through a Summon Point. Moves include punching, acrobatics with poles, and B-Doings launch Pac-Man in a single direction. Pac-Dot Chains are generated by machines activated with colored crystals. The game puts a greater emphasis on storytelling with the inclusion of cutscenes and voiced character dialogue.