Stardew Valley has been updated to version 1.5 on PS4, Xbox One, and Nintendo Switch. This patch adds local co-op support. Here's how to play it.
Stardew Valley users can download the latest update to start support for co-op in the game. Once the update is installed, they should get an option for co-op on the main menu. If you want to read the details on the new update, they can be found here including the complete patch notes.
How To Play Local Co-Op In Stardew Valley
If you want to play through a local co-op in the easiest way, you have to start from scratch and build a new farm. You can either join a friend or host a new farm of your own. Once you do, set the starting cabins and the number of farmers that will join you on this farm. You will also have to pick corners of the map to place your farm and have the other local co-op farmers join you with their own place.
The two choices that you have here are inviting a friend through an invite code. On PC, this invite can be sent through a LAN connection or using Steam or GOG.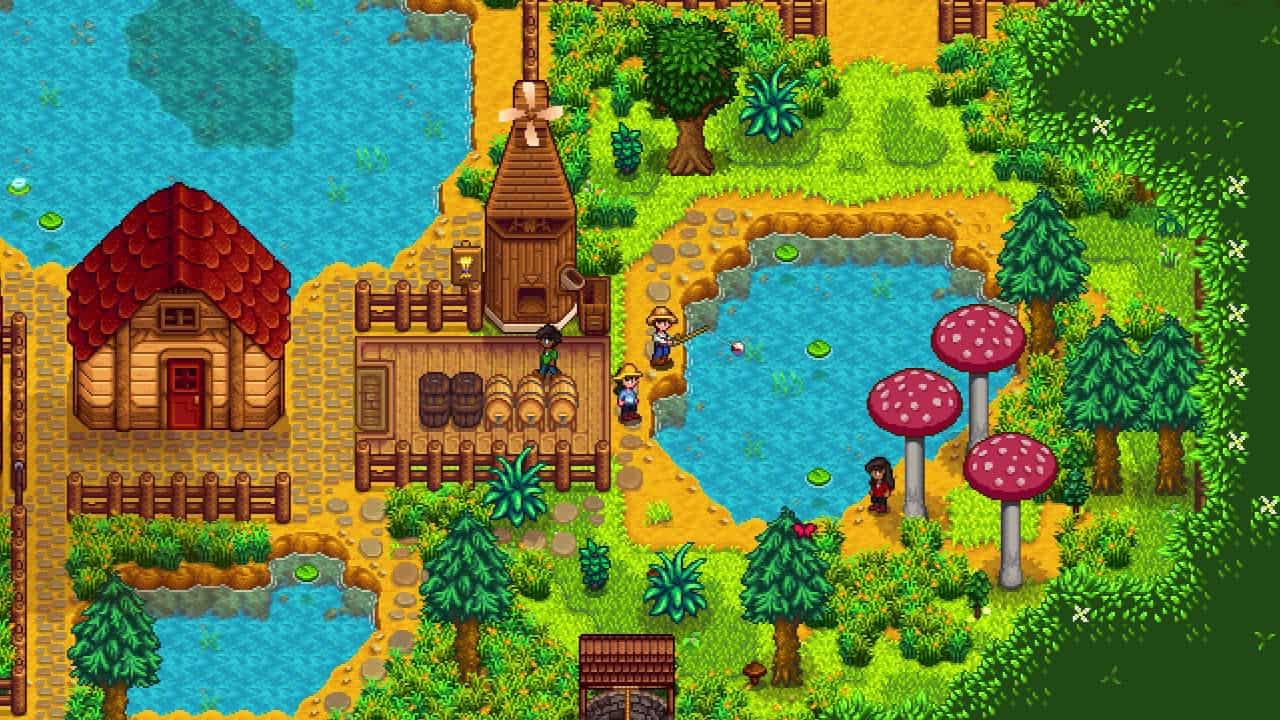 How To Play Split-Screen Co-Op
If you want to try the new split-screen co-op in Stardew Valley, you have to keep a cabin available for a friend. Go to the options screen and pick the choice for multiplayer. Click on the start local co-op option to let another friend join you in the game.
If you don't have a multiplayer farm and don't want to create a new one from scratch, you can visit Robin's shop to build three cabins that you want to invite to your farm. These won't cost you much and require 100 gold, 10 stones, or 10 wood. There is no waiting time for these cabins and they will be built immediately so you can jump in quickly.