In Spider-Man Miles Morales, a special trophy called "Best Fries in Town" can be unlocked when you interact with a statue of Stan Lee.
If you want to unlock the Best Fries in Town trophy, just go to the Upper Westside district In NYC (it's on the left of Central Park).
Stan Lee's statue is huge, so you will be able to see it clearly. But in case you are finding it difficult to locate the map press the R3 stick to scan the environment. You will see that stan will light up bright orange.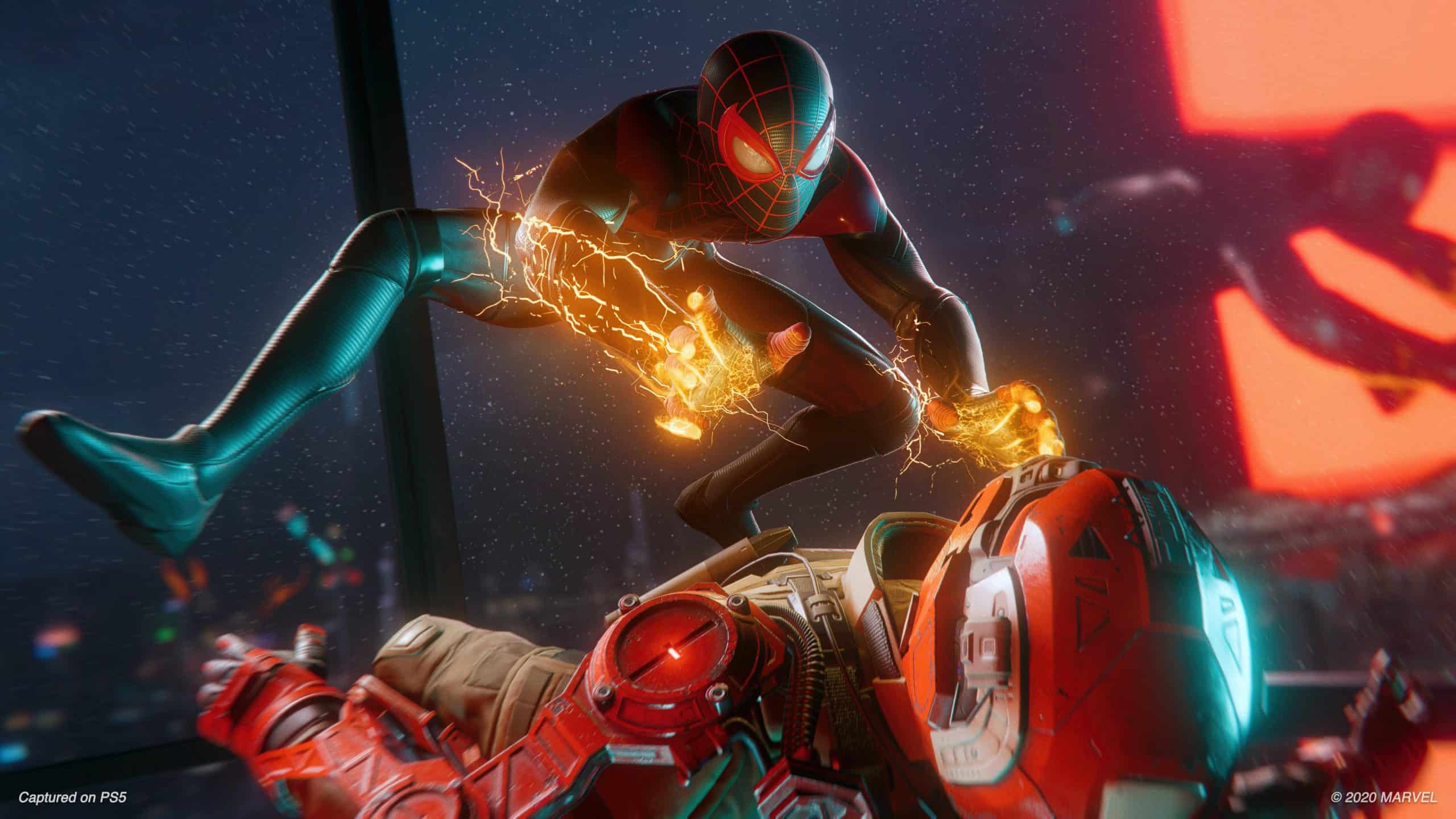 Go towards the Stan Lee statue and interact with it to earn the trophy.
Stan Lee is the creator of Spider-Man and many other Marvel superheroes, he had a digital cameo in Marvel's Spider-Man. But Lee passed away at the age of 95 just after two months of the first game launch. According to the trophy description, this huge statue is just the way of memorizing the father of Modern Superheroes