In Genshin Impact Slime paradise is a browser event in which you can get free Priomegems, Mora, and materials. Incredibly cute illustrations are also included in this event.
Slime paradise is the latest Web Event ongoing for Genshin Impact. You can only access the Slime paradise event through your web browser and it will last until January 31, 2021, it's not an in-game event. Slime Paradise is like a monster raising game. In this event, you just have to log in, get rewards, click on a few things, unlock cute pictures and then log out. You can unlock several rewards by doing all this.
How To Access Genshin Impact Web Event
First of all to access the Slime paradise event of Genshin Impact you will have to go here. The BGM of the game is very loud, so you must lower your volume before accessing the site. This is the only advice you need for Slime Paradise. Everything else about this event is simple and it will be explained to you through text when you login the first time.
After login, you must select the same server you are usually playing Genshin Impact on.
Slime Paradise event has two currencies. Tickets are the first currency. Each day as you log in, Slimes and hillchurls will either visit or move in. If they are just visiting then it means that the next day they will be gone. If they are moving in then they will be here permanently. The decorations in your park and the number of slimes who moved in will let you earn tickets. You can get in-game rewards by exchanging tickets.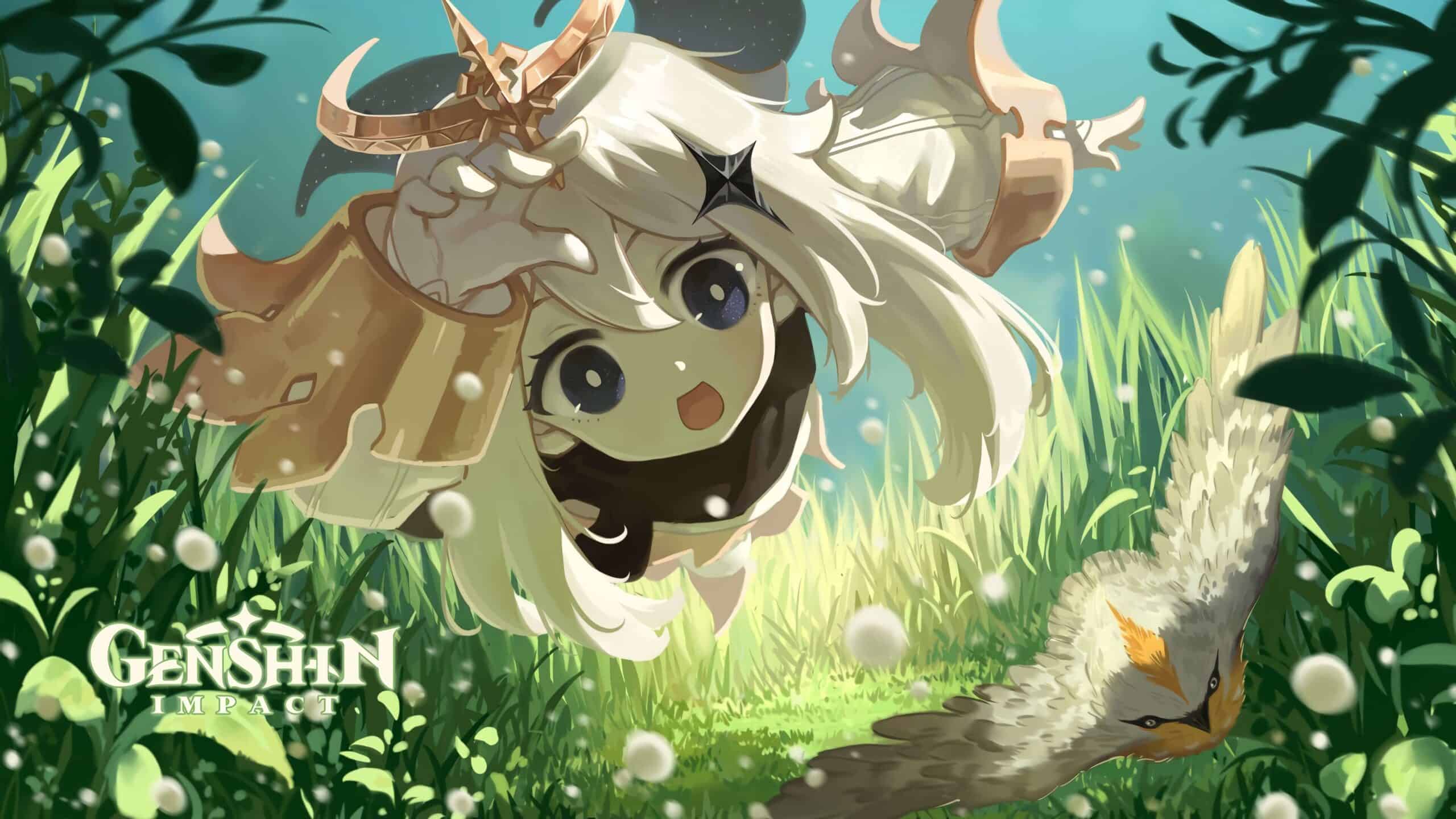 Gold is the second currency in Slime paradise. You can use it to buy decorations to attract more slimes. You can complete various tasks to earn gold or tickets. Just like logging in into Genshin Impact itself, or accessing the Hoyolab forums.
Primogems are the most interesting reward that you can get by exchanging tickets. If you exchange 2000 tickets you will get 3 packs of 60 Primogems. Slime paradise is a time-limited event and it will end on January 31, but there is enough time for you to redeem all the Primogems.
Welcome to Slime Paradise! Purchase decorations to adorn the paradise with and win Primogems, Mora, and other rewards!

Event Details >>>https://t.co/bJCTNQFj3o#GenshinImpact pic.twitter.com/H9hFIFLqxG

— Paimon (@GenshinImpact) January 22, 2021
The first details of Genshin Impact 1.3 and the addition of Xiao was revealed on January 22 by miHoYo.