Genshin Impact has started its Ballads of Breeze Windblume Festival challenge, which is also the first time a rhythm game has made its way to the game. To earn all the even store Festive Tour Ticket, players will have to participate in the game and make their way to the end.
How To Unlock Ballads of Breeze Challenge In Genshin Impact
Taking part in the Ballads of Breeze challenge is straightforward. All you need to do is to first gain access to the Windblume Festival's "Invitation of Windblume." Afterward, you must have finished the Archon quest "Prologue: Act III – Song of the Dragon and Freedom" and achieved Adventure Rank 20. You can then head to Mondstadt to automatically receive the event quest "Ode to Flower and Cloud."
You will be able to gain access to the Ballads of Breeze quest after completing the quest "Ode to Flower and Cloud." Check your journal to unlock the Ballads of Breeze challenge. This quest can be accessed by talking to Lizzie. She is in charge of the Windblue Festival Challenge so simply speak to her to start Ballads of Breeze.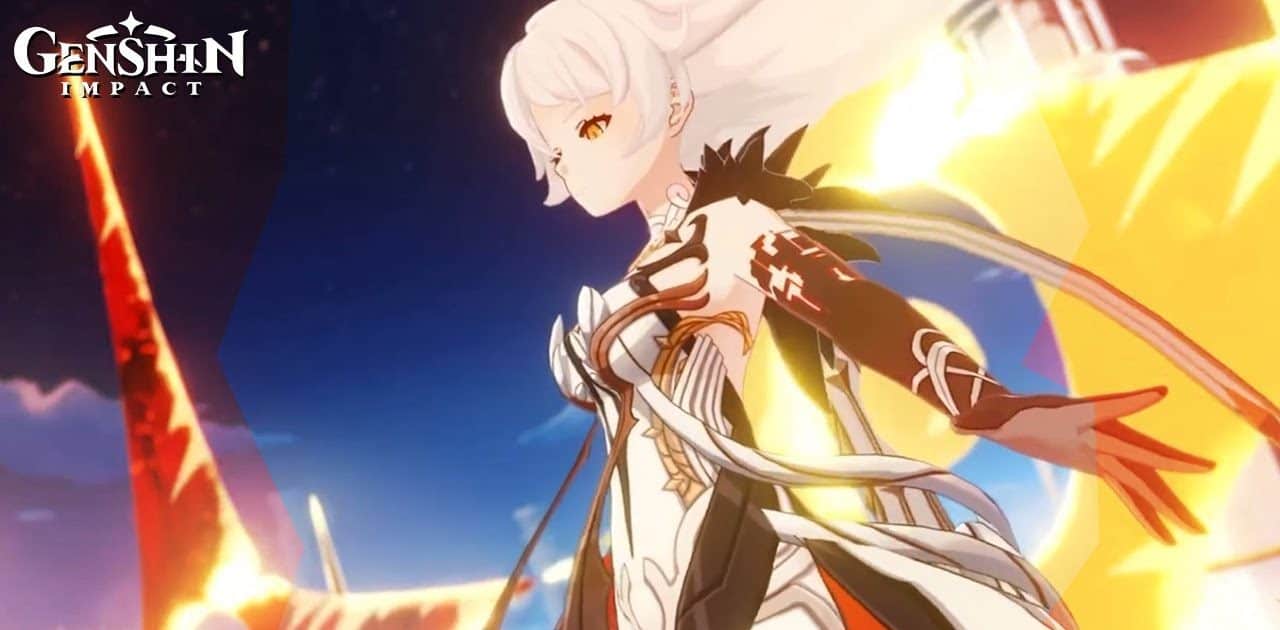 How To Complete Ballads of Breeze Challenge
This quest can be done anytime without special requirements to help you start it. It can be performed at any point on the world map.  You will need to visit Windblume Festival's event page and check out the challenges tab to decide from the four different challenges. These are time-limited so make sure that you can attempt them once they unlock.
Celestial Destiny
Early Dawn
Fondest Strength
Frost Parable
You can simply pick one of them from the challenge page. These are neatly sorted in a list along with their difficulty and reward. The three difficulty choices are Normal, Hard, and Pro. Normal is available from the start while Hard requires 1000 points, and Pro requires 1200 points to unlock.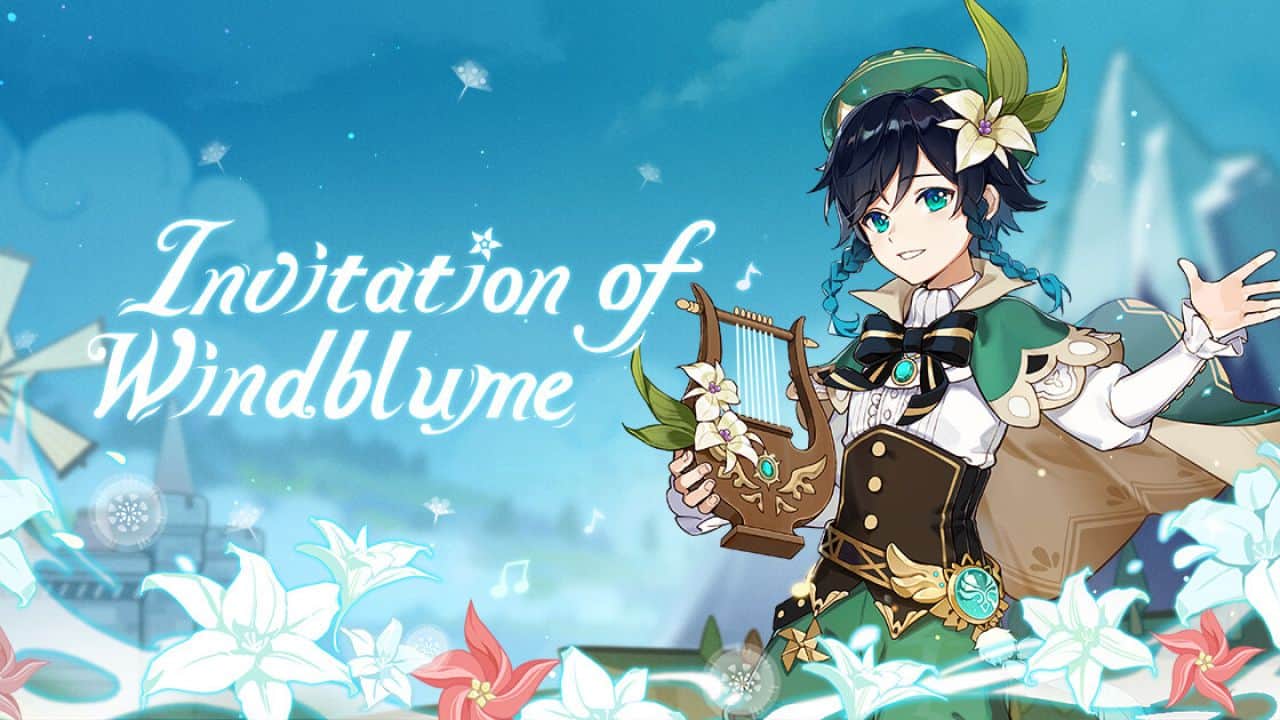 If you have played Rythm games in the past like Hatsune Miku, you should feel right at home with this new challenge. These challenges are performed by correctly timing and pressing various controller/keyboard button presses depending on your platform. Most of these are straightforward, you just need to go with the flow and keep their rhythm in mind when performing these songs.
When you see a button symbol appear in a glowing circle and the button is overlapping perfectly inside it, you should quickly press a button that goes with the flow and beat of the song. For PC owners, there are eight buttons to keep in mind from W, A, S, and D, to I, J, K, and L. It is easier on the PS4 with directional input and circle, square triangle, and cross being the main input buttons. For mobile users, this should be relatively easy as they don't have to worry about button combinations but rather the timing of taping circles on the screen.
Ballads of Breeze Challenge Rewards
If you are able to beat the challenge, you can earn a variety of different rewards ranging from Primogems to Festive Tour Tickets.
30x Primogems and 100x Festive Tour Tickets – Unlocked with 1000 points on Normal
2x Hero's Wit and 100x Festive Tour Tickets – Unlocked with 1200 points on Hard
20,000 mora/gold – Unlocked with 1800 points on Pro
As the challenge will continue, more tracks will be released. If you are unable to complete the challenge, try to practice more because it is not that hard.