Gold is a new currency introduced in Fortnite season 5, this currency can be used by players to do some cool stuff during matches. You don't have to pay real-world money to get this currency, you will have to do some work to get it. You can use these bars with new NPCs that have been added to the map by Epic, but if you don't play many other battle royale games it will be confusing for you.
In this guide, we will tell you about the gold bars, what you can do with them and how to get them so that you can know why they are one of season 5 most interesting changes.
How to Get Gold Bars In Fortnite?
Gold bars are in-game currency, you can use gold bars to purchase weapons and upgrade them from NPCs, and gold bars can also be used to hire NPCs scattered around the map as your bodyguards.
The gold bars you earn over the course of a match are steady, which means that if you saved up any gold bars you can use them in future matches.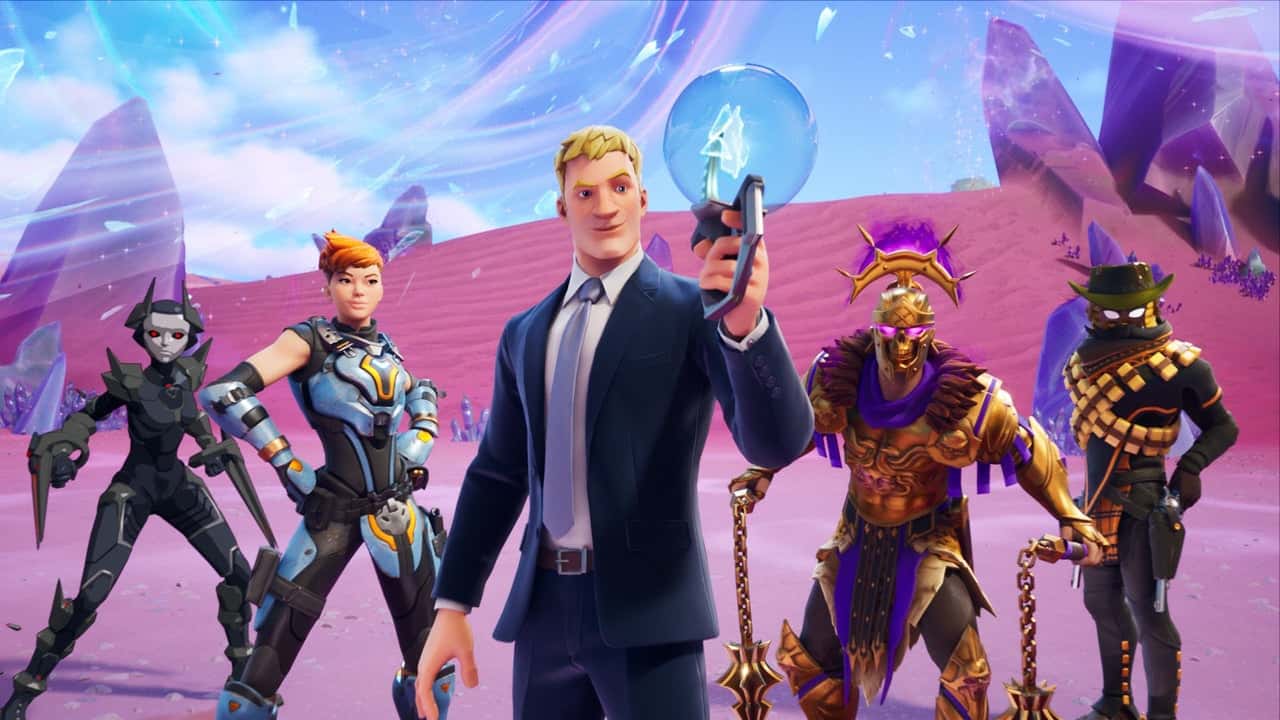 Gold bars can't be purchased with real-world money. You will have to earn them by completing short quests, completing bounties, picking them up from eliminated players, or you can find them in safes and in furniture.
You can't get gold bars through bounties only. You can also get a smaller amount of gold bars by completing short challenges, which you can get by NPCs and bounty boards. In these short challenges, you will have to find a certain number of weapons or a number of items, like tomatoes or fries, etc.