Fortnite Playstation Generations Cup will only be available for PS4 & PS5 players as it is announced by Epic Games. Indigo Fortnite Skin will be available in this cup.
Just after last season's Marvel Knockout Series cup, another tournament has been announced by Epic Games. In last season Players could get free Marvel Skins and cosmetics by getting a place in the top 250-1,000 in the Marvel cup depending on your region in which you were playing.
Marvel Cup offered Daredevil, Ghost Rider, Black Widow (Snow Suit), and venom as a grand prize along with a Prize pool of $1M for getting into Super Cup.
Since then, few Fortnite tournaments and Cups were announced. The Frosty Frenzy Fortnite tournament was concluded a few days ago. The total prize pool of the tournament was $5M and it was a two days tournament. Winter Royale tournament that had a $15M total prize pool divided into three days was replaced by Frosty Frenzy Fortnite tournament.
A free Fortnite skin and back bling for all Playstation Plus users has been already released by Fortnite and Epic games today.
Now a brand new Fortnite Cup called "Fortnite Generations Cup" has been announced by Epic games and below we will tell you everything you need to know about it.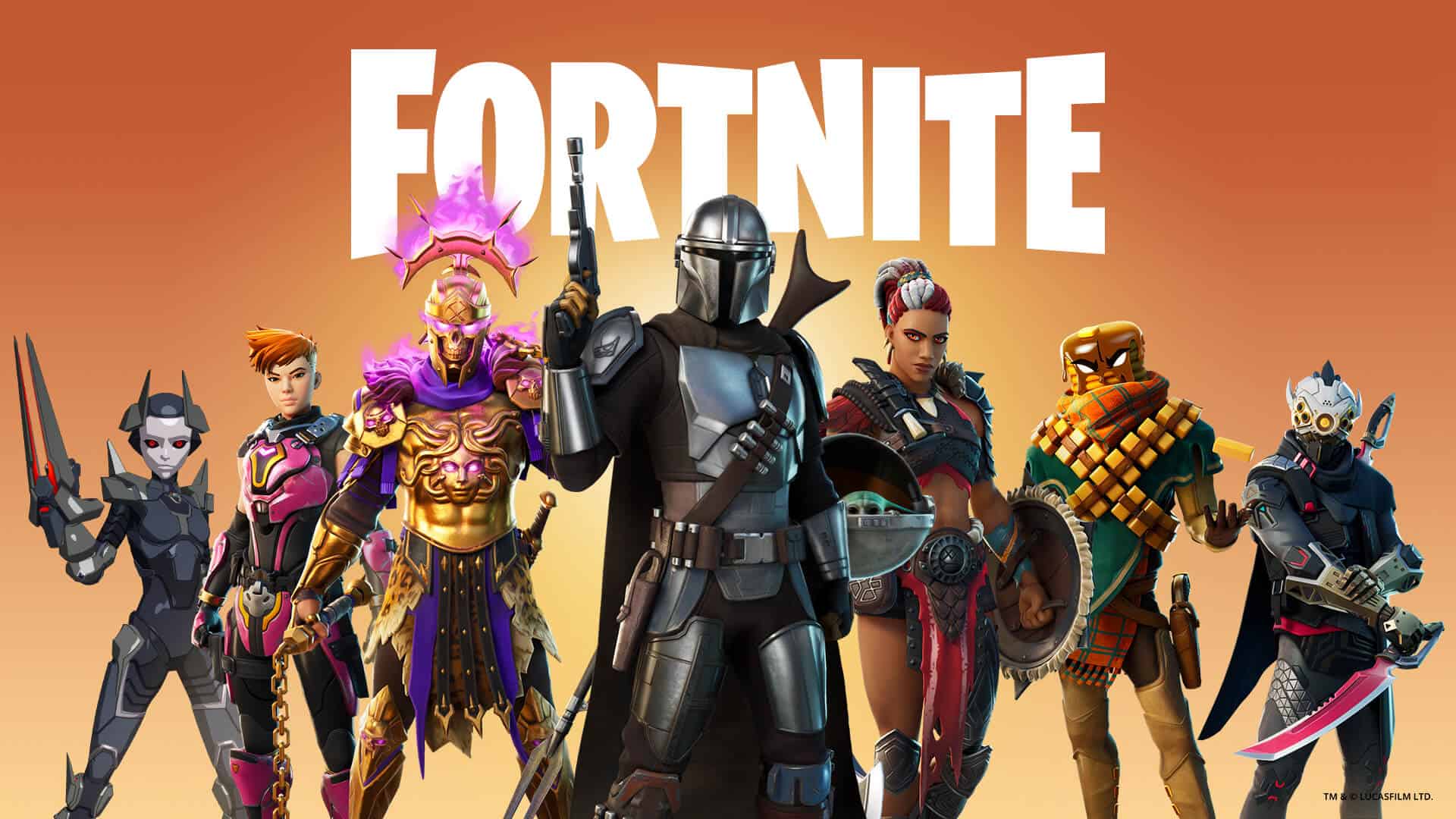 Generations Cup Fortnite Tournament:
Fortnite has partnered with Playstation and in this Cup, players will have the opportunity to win a Playstation 5 Console, the Indigo Kuno Fortnite skin, and the Indigo Kama Back Bling.
Players can only participate in this Fortnite Generation Playstation Cup with a PS4 or PS5. Each region will win only one Playstation so you will have to bring your A-game.
All skills levels can participate in this generation Cup and it will be played in the Solo game mode.
Start Time:
Here are the start times for the Generation Fortnite Cup tournament in EST:
OCE: 2:00 AM – 5:00 AM

ASIA: 4:00 AM – 7:00 AM

ME: 9:00 AM – 12:00 PM

EU: 12:00 PM – 3:00 PM

BR: 4:00 PM – 7:00 PM

NAE: 6:00 PM – 9:00 PM

NAW: 9:00 PM – 12:00 AM
The Cup will start on Thursday, December 18th and 2FA must be enabled on players account. To participate in this tournament go to the compete tab in Fortnite.
How to get the Free PS5 and Indigo Fortnite Skin
Here we will tell you how you can get the free Indigo Fortnite Skin and PS5:
Europe
1st: PlayStation® 5 console

1st – 2,400th:

 

"Indigo Kuno" In-game Cosmetic Outfit and Back Bling
NA East
1st: PlayStation® 5 console

1st – 1,500th: "Indigo Kuno" In-game Cosmetic Outfit and Back Bling
NA West
1st: PlayStation® 5 console

1st – 600th: "Indigo Kuno" In-game Cosmetic Outfit and Back Bling
Brazil
1st: PlayStation® 5 console

1st – 600th: "Indigo Kuno" In-game Cosmetic Outfit and Back Bling
Asia
1st: PlayStation® 5 console

1st – 300th:

 

"Indigo Kuno" In-game Cosmetic Outfit and Back Bling
Oceania
1st: PlayStation® 5 console

1st – 300th: "Indigo Kuno" In-game Cosmetic Outfit and Back Bling
Middle East
1st: PlayStation® 5 console

1st – 300th: "Indigo Kuno" In-game Cosmetic Outfit and Back Bling
POINTS SYSTEM
Victory Royale: 10 Points

2nd – 5th: 7 Points

6th – 15th: 5 Points

16th – 25th: 3 Points

25th – 50th: 1 Point

Each Elimination: 1 Point