Diablo IV Open Beta will start soon after an initial early access period. Here are the details on when it will start and how long it will run.
Diablo IV is a role-playing action game developed and published by Blizzard Entertainment. It is the fourth edition of the Diablo series and is set in a dark and gothic world called Sanctuary, filled with demons, monsters, and other supernatural creatures. The game can be played online with or without other players because it is intended to be a multiplayer experience. Players can now get a fair chance to pre-order Diablo IV and get its Open BetaToto advance through the story, players must select a character class, explore the game's realm, engage in combat with various foes, and complete quests.
A powerful crafting system is also available in Diablo IV, enabling players to make their weapons and armor out of resources they discover while exploring the game's universe. The game also features a complex progression system that lets players alter their character's skills and playstyle as they advance in levels.
Open Beta Start And End Times In Diablo IV:
The date and time for the Diablo IV Open Beta start are fixed and will be on March 24, 2023, at 9 a.m. PT/12 p.m. ET. It will end on 26 March at the same time. Players will be able to download it from either Battle Net or the Xbox/PlayStation store.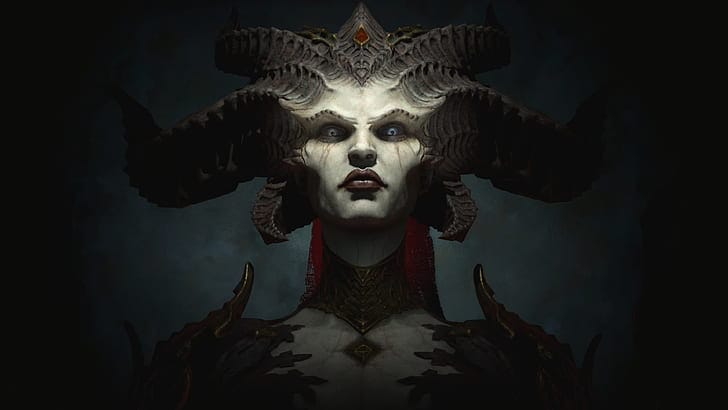 For those who pre-order Diablo 4, the Open Beta will be available from March 17 to March 19 one week early. It will start on March 17 at 9 a.m. PT/12 p.m. ET and end on March 19 at the same time. As a result, they will have two entire weekends to experience everything the Diablo 4 beta has to offer, doubling their playtime.
This is how players can get early access by pre-ordering it. Diablo Iv is currently running worldwide on PlayStation 5, Xbox One, PlayStation 4, Xbox Series X and Series S, and PC.