There is a brand new prestige system introduced in the Call of Duty: Black Ops Cold War, but it is a little bit confusing for new players who have started to level up. In this guide, we have outlined the basic things about prestige, what are prestige levels, rewards you can earn, and what prestige keys actually do.
What Are Black Ops Cold War Prestige Ranks?
Here's a concise list of all the details about prestige you are looking for.
You will have to work through Rank 55 to unlock all the create-a-class content and rewards they're entitled to.

After you reach level 55, you will enter into Seasonal level 1 and you will get additional rewards after reaching every 50 levels. The Pre-season is the only exception, which has three prestige at season level 1, season level 50, and season level 100.

You will never lose any create-a-class content when you reach prestige like you would in past.

Whenever a new season starts, you will not go back to square one, but your progress will start from your previous highest prestige. So you can reach high Prestiges without grinding through every season.

You reach Prestige Master Status after Season Rank 200, and you can then reach up to level 1000 from here and you will also get rewards after every 50 levels. These rewards will be usually Prestige keys or Tier Skips.

The Seasonal rank will also Carryover between Call of Duty: Warzone and Call of Duty: Warfare, it also offers you opportunities to reach the top rank.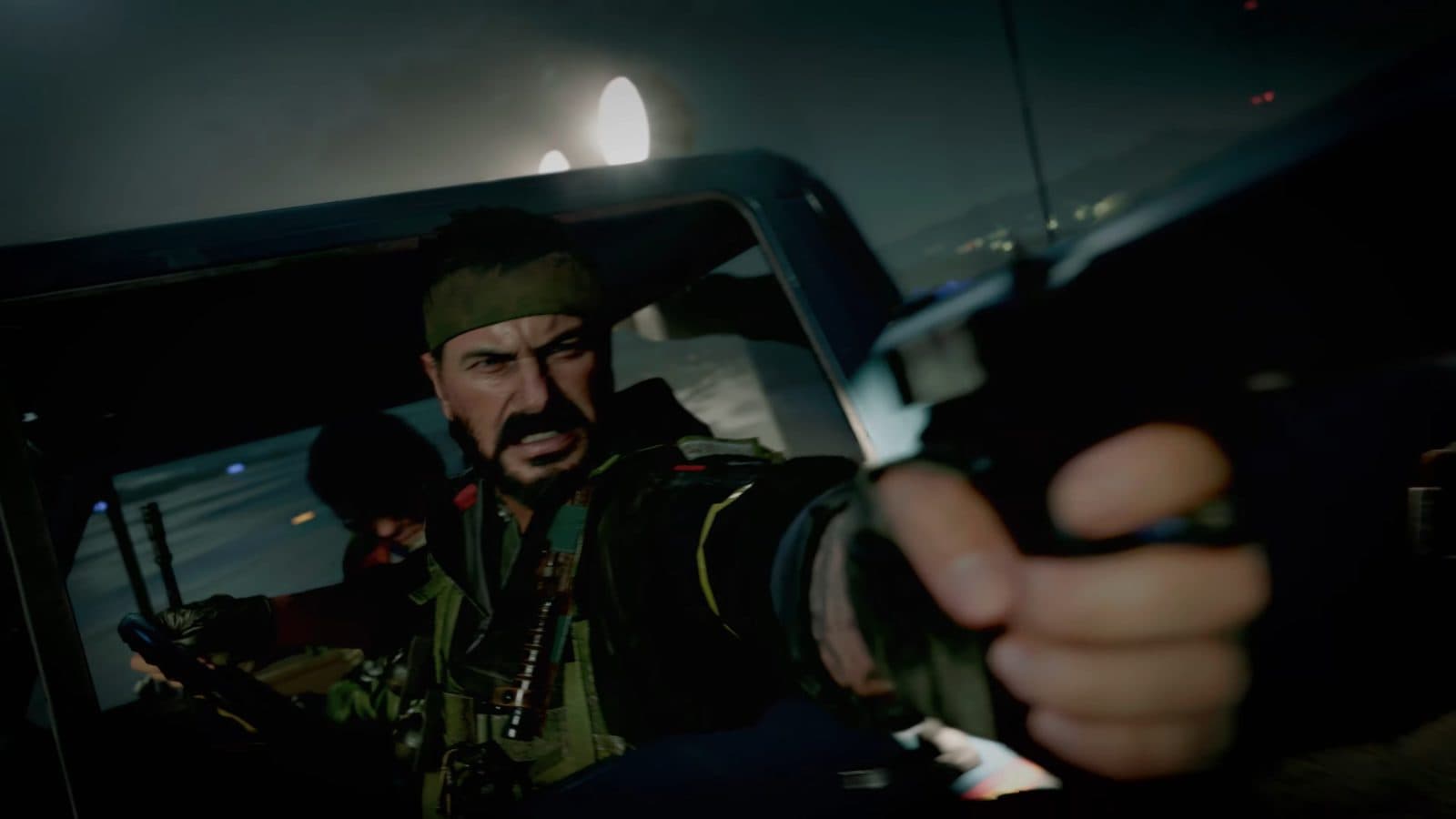 So what do Prestige Keys do?
If you have earned your first prestige key during the pre-season, you won't be able to use it until Season 1 begins. You will receive a prestige after every 50 season levels, and you will be able to spend it soon in the prestige key. You can spend Prestige keys on classic prestige icons from the previous Call of Duty titles. If you reach the title of Prestige Master for a given season you will be able to equip those icons.
All these facts show that there are tons of grind offered in the prestige system in COD: Black Ops Cold War. If you want to engage heavily with the prestige system you will never run out of rewards. You will not lose much progress toward another prestige if you skip a season.
Call of Duty: Black Ops Cold War is available now on PS5, PS4, Xbox Series X|S, Xbox One, and PC.