In Call of Duty: Black Ops Cold war the iconic Nuketown map is back with a cool Easter Egg variant. In this guide, we will tell you how to unlock it.
In the Call of Duty Black Ops series, Nuketown has become the key part and on November 24 the map is back in the series. In COD Cold War it is known as "Nuketown '84," and it is packed with a lot of close-quarter action and there is also a special easter egg which you can unlock.
How to Unlock the Black Ops Cold War Nuketown '84 Easter Egg
The first footage of the easter egg was uploaded by Redditor PimpOutMyPc (Via Eurogamer). In the footage, it is shown that the easter egg involves shooting the heads off all the mannequins around the map. In the previous Nuketown map you have to do it in the starting two minutes of the match. But it's still unclear that the limit in Nuketown'84 is the same or not.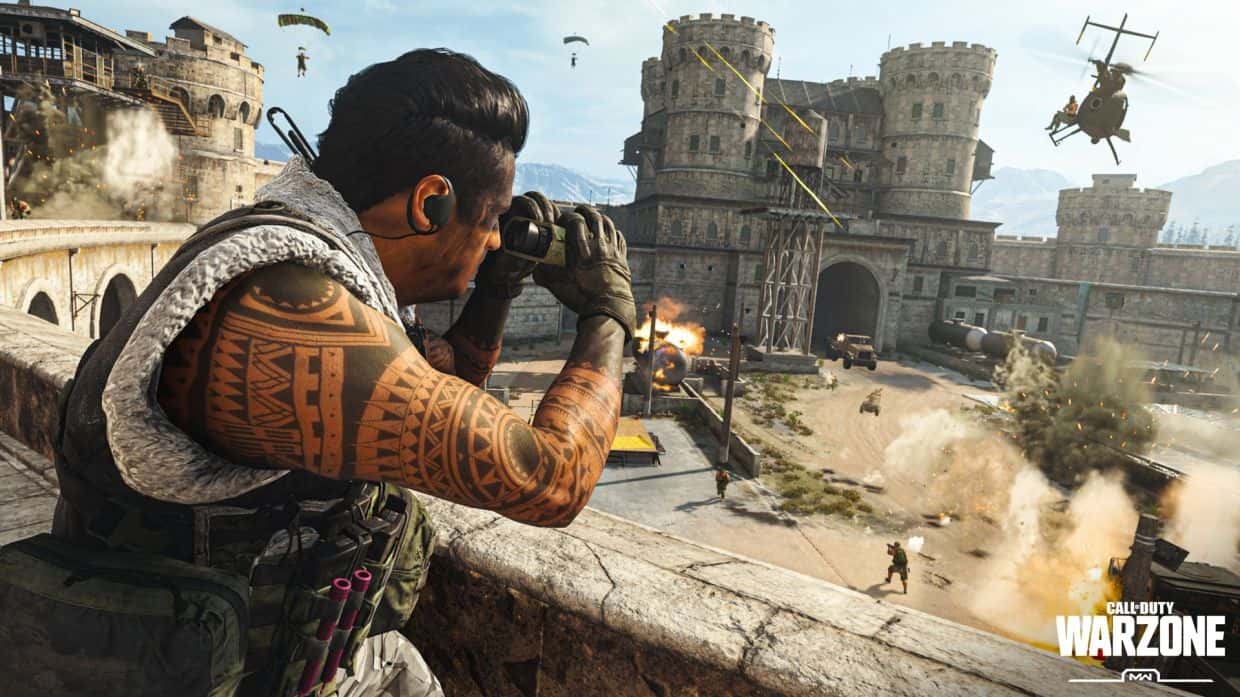 After shooting all the mannequin heads off, the visual of the map will be changed and a sweet blue 80s-themed aesthetic filter will be applied to the graphics. An 80s synth-wave track will also start playing in the background. The filter looks the same as in Far cry 3's Blood Dragon spinoff.
The Easter egg is the coolest one as compare to the previous COD games easter eggs. In COD: Black Ops 4's the easter egg will shoot up a missile in the sky which will open a portal, and zombies like mannequins will start falling from it onto the map.
In Black Ops 3's futuristic Nuketown had the same easter egg. When you start shooting the head it brings the robot mannequins to life and then they attack you like real zombies.
If any one of you purchase COD: Black Ops Cold War by December 4, You will receive the Nuketown Weapon 10-item bundle free.