Assassin's Creed Valhalla Armor's upgrade is an exhausting job because each piece of the armor set needs to be upgraded separately. You will find armor upgrade in the inventory, you can upgrade your armor regularly depending on the number of Raw Materials you have. It's necessary to upgrade your armors because without them you will not be able to win boss fights. you can find items like Tungsten, Nickel, Carbide, etc with exploring, looting, raids, etc. The best way of getting Raw materials is by doing raids.
You can upgrade your armor by visiting the blacksmith. You will have to pay him to buy upgrades or if you want to upgrade the armor directly from inventory you will need enough raw materials. Go to inventory select a gear and then press right-click to upgrade, or if you want to upgrade it by paying silver you will have to find a blacksmith and upgrade your armor, You will always find a Blacksmith in your settlement.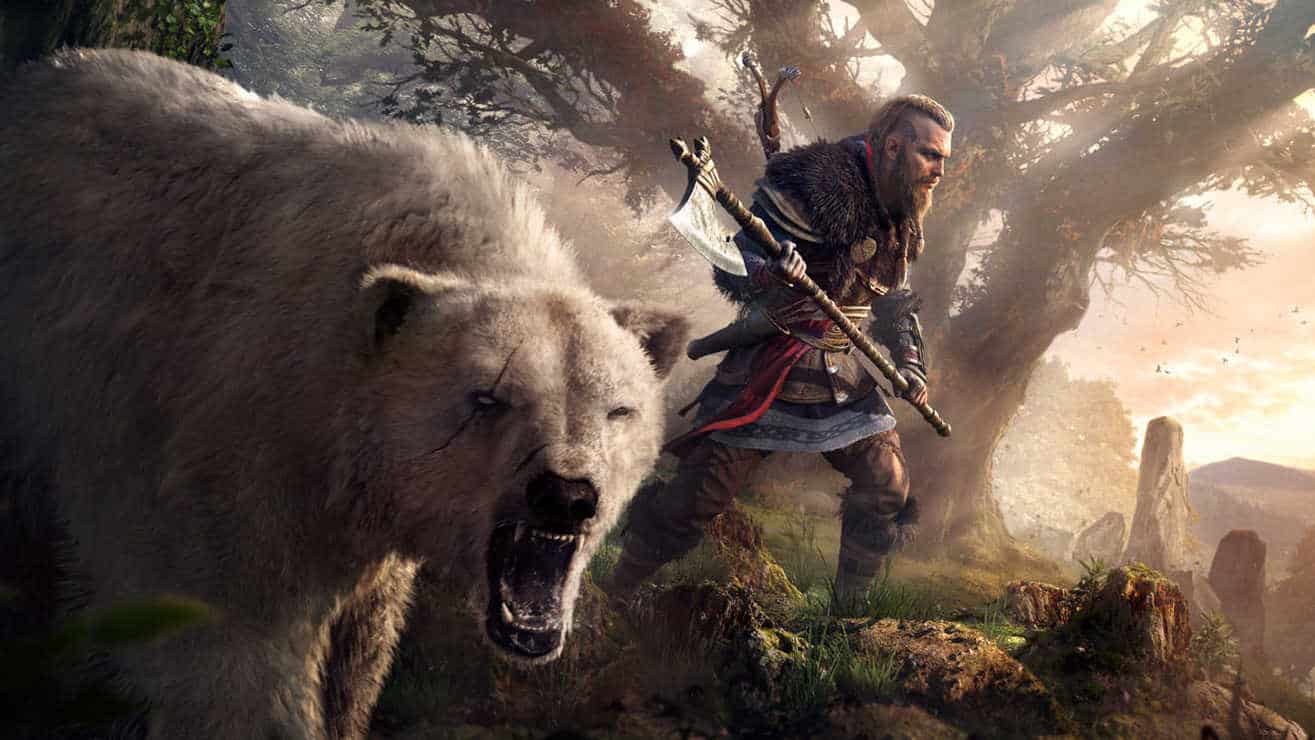 Where can I Find Materials to Upgrade Armors in Assassin's Creed Valhalla?
The best way to get materials is to find Ingots, If you find ingots you will have enough material to upgrade your armor strength. There are three types of Ingots, Nickel Ingots, Tungsten Ingots, Carbide Ingots. You can collect Ingots by chasing the blue and golden lights on the map.
To get raw materials just focus on raids and exploring the buildings or villages in Assassin's Creed Valhalla. You can get also get a lot of Raw materials in just one click by buying items from the in-game store.