Kirby's Return To Dream Land Deluxe is an admirable remake that excels in both content and visual enhancements. This updated version of the classic 2011 Nintendo Wii platformer provides a fresh perspective on the beloved game, with players guiding Kirby and his friends on a quest to assist Magolor, a mysterious visitor on Planet Popstar. The addition of new features, such as Mecha and Sand Copy Abilities, an online mode, and the amusement park area, Merry Magoland, make this remake more appealing to both new and returning players.
The graphics have undergone a significant transformation, setting Kirby's Return To Dream Land Deluxe apart from its predecessor and making it one of the most visually captivating installments in the Kirby franchise. The game's striking color palette and detailed textures stand out on both handheld OLED screens and standard OLED TVs, providing an immersive visual experience that complements the gameplay.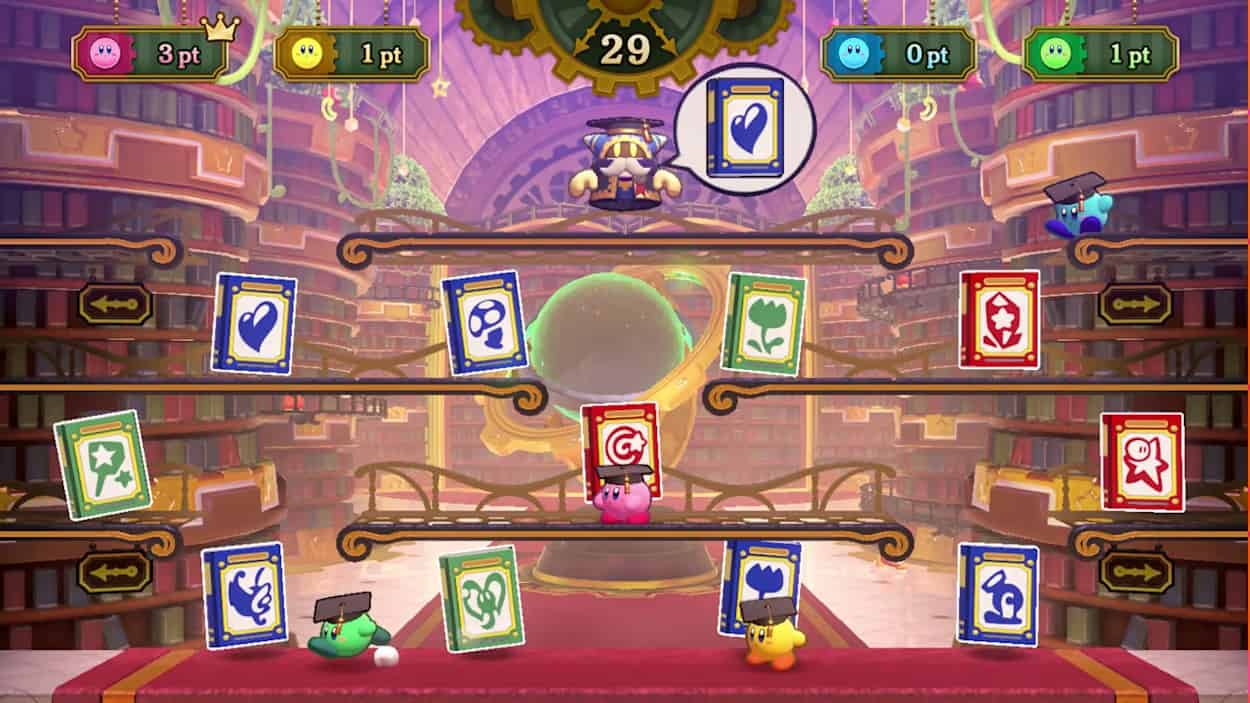 The 4-player co-op mode is another highlight, offering the opportunity for players to join forces with beloved characters such as King Dedede, Meta Knight, and Bandana Waddle Dee. As they traverse levels, they can execute formidable Team Attacks and utilize each character's unique abilities. These enhancements not only deliver a thrilling co-op experience but also amplify the game's replayability, encouraging players to experiment with different character combinations.
Kirby's Return To Dream Land Deluxe introduces several new features that enrich the gameplay experience. The Mecha and Sand Copy Abilities present novel ways to approach the game, with Mecha Kirby transforming into various machines such as tanks and jets, and Sand Kirby creating traps, platforms, and walls. These new abilities add intriguing elements to platforming and encourage players to strategize and adapt their playstyle.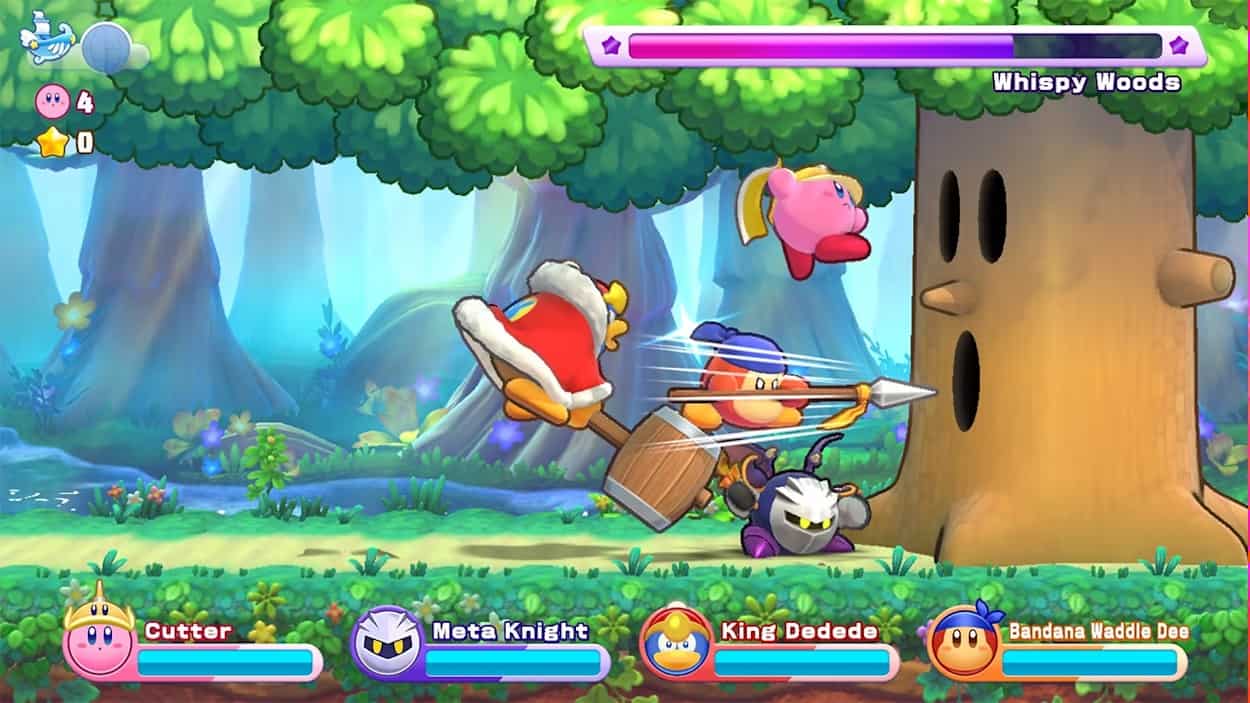 The Merry Magoland amusement park is another notable addition to the game. It offers a variety of enjoyable and rewarding mini-games that cater to different playstyles, from racing challenges to puzzle-solving. With multiplayer potential, friends can compete against each other or collaborate to achieve high scores. The collectible stamps and prizes provide further incentives for players to explore the park and participate in mini-games.
Upon completing the main story, players unlock the Magolor Epilogue mode. In this mode, players take control of Magolor and are introduced to unique abilities and features that are distinct from the main campaign. Although the mode is relatively brief, its captivating challenges and innovative gameplay make it an engaging experience for those who have finished the main story.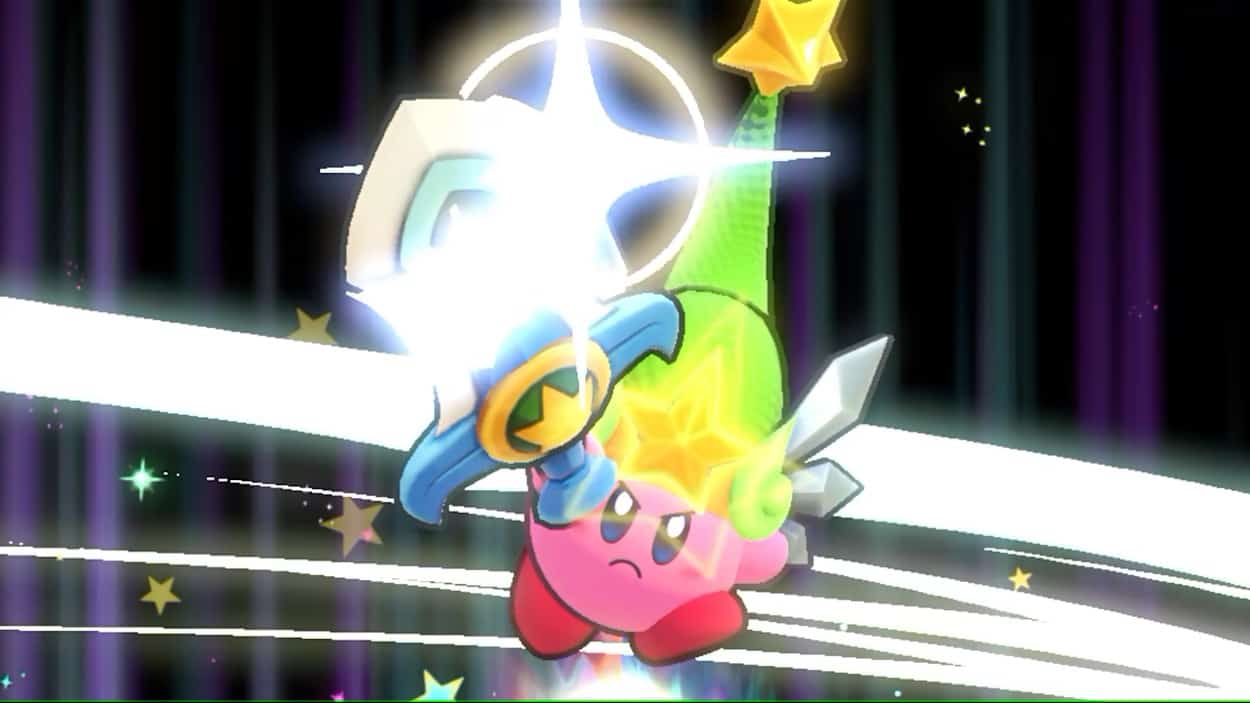 While Kirby's Return to Dream Land Deluxe excels in its visuals and co-op experience, the game's low difficulty level and lack of new content for returning players may disappoint. Primarily catering to casual fans and younger audiences, the game does offer new challenges and gameplay twists for enthusiasts through the Mecha and Sand Copy abilities, Merry Magoland park, and Magolor Epilogue mode.
Long-time franchise fans may appreciate the nostalgic feel of the game and the return to the classic side-scrolling gameplay. However, the price point could deter those who have played the original game from repurchasing, especially if they perceive a lack of substantial new content. Kirby's Return To Dream Land Deluxe is an endearing platformer with broad appeal, but experienced gamers may be left desiring more challenge and innovation.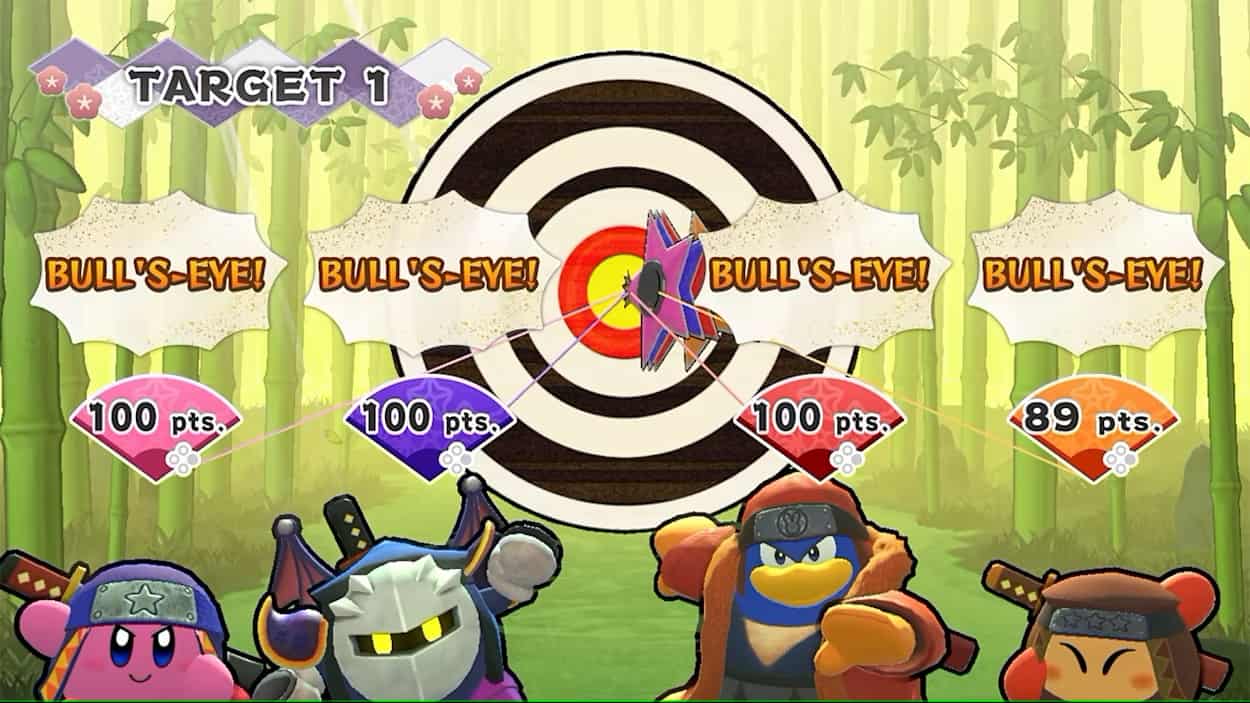 In terms of sound design, Kirby's Return To Dream Land Deluxe showcases a remastered and expanded soundtrack that enhances the game's atmosphere. Familiar tunes from previous installments are seamlessly integrated with new compositions, providing a rich auditory experience that complements the game's visuals and gameplay.
The game has both merits and drawbacks. It features an impressive array of content and is enjoyable for fans of Kirby and platforming games. Its broad appeal, regardless of age or skill level, speaks to the game's charm and accessibility.
However, it is important to acknowledge the game's imperfections. While it offers diverse gameplay, innovation, and challenge are somewhat lacking. The developers did not push the franchise's boundaries or significantly increase the difficulty for seasoned players. Additionally, some technical glitches and inconsistencies detract from the overall experience, occasionally interrupting the smooth gameplay and immersion.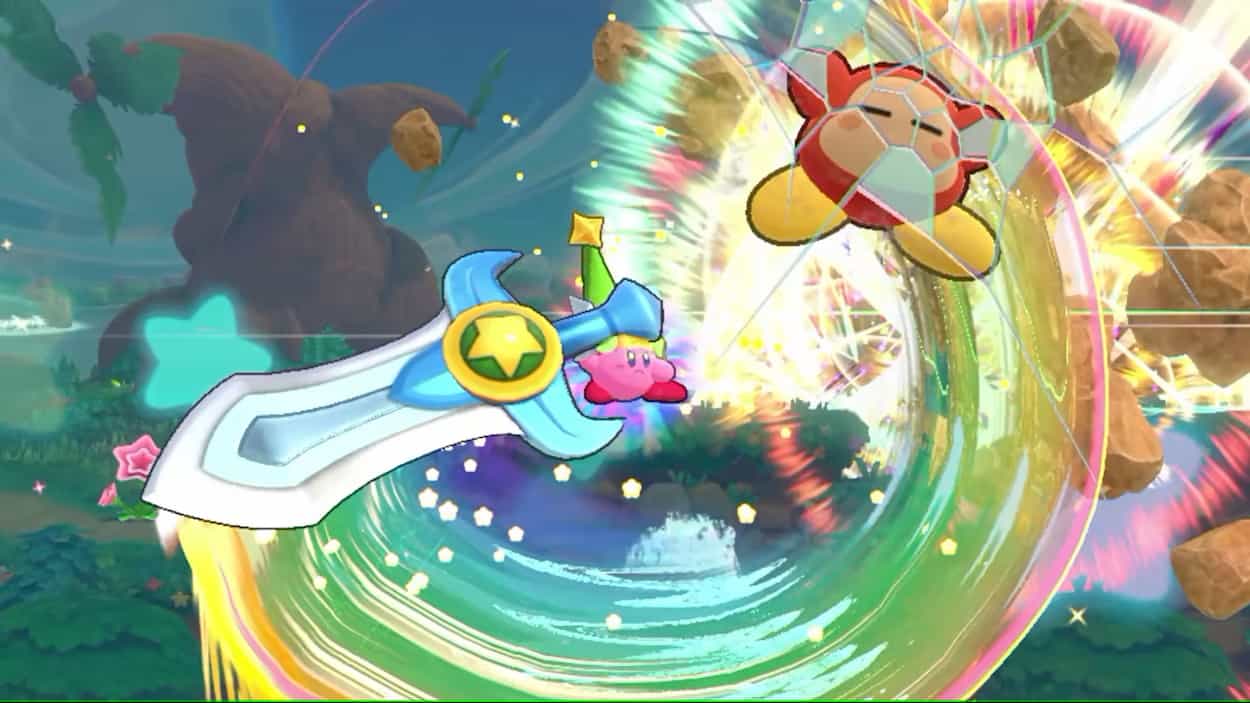 Despite its flaws, Kirby's Return to Dream Land Deluxe remains a worthwhile exploration, particularly for series fans. Its vibrant, whimsical world, combined with a lovable cast of characters, results in a delightful adventure that can provide hours of entertainment. The game's redesigned levels and updated visuals breathe new life into the familiar setting, making it an enjoyable experience even for those who have played the original.