The latest update 3.0.0 for TOTAL WAR: WARHAMMER III, a turn-based strategy and real-time tactics video game developed by Creative Assembly, is now available. This update introduces a wide range of new content, gameplay improvements, and balance changes. Some of the highlights include:
The arrival of the Forge of the Chaos Dwarfs in WARHAMMER III.
The release of the free Mirror of Madness, where players can battle through time in challenging trials to unlock unique Daemon Prince gear.
A new free Legendary Hero, Ulrika Magdova, to bolster The Empire and Kislev.
A new randomization feature for players to try different races and Legendary Lords in their campaigns.
Improved tooltips for easier item and detail inspection.
Line of sight adjustments, AI tweaks, and battle map improvements to enhance army responsiveness.
Balance changes for various factions such as Bretonnia, Dark Elves, Grand Cathay, Greenskins, and more.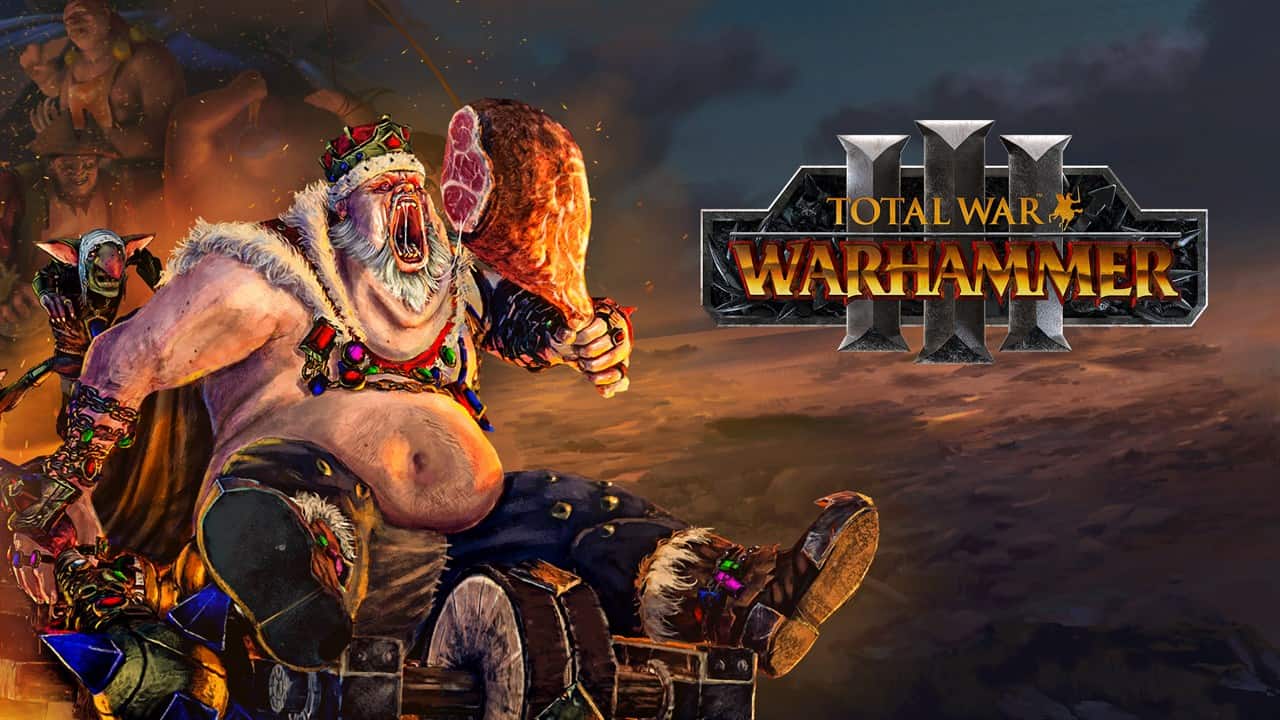 Total War: Warhammer III Update 3.0 Patch Notes
The full patch notes can be seen on the official website.
Set in Games Workshop's Warhammer Fantasy fictional universe, Total War: Warhammer III features turn-based strategy and real-time tactics gameplay. Players can engage in diplomacy with AI-controlled factions, manage settlements, and move armies around the map in a turn-based manner. Real-time battles take place when armies meet, with custom battles mode and online multiplayer battles available.
The game includes various human and Chaos factions such as Grand Cathay, Kislev, and the Daemons of Chaos. The main campaign takes place within the Realm of Chaos, the source of all magic in the Warhammer Fantasy setting.