TMNT: Shredder's Revenge update 1.06 is out now for PS4, PS5, and PC. Get the patch notes and other details here.
This update is only out for the PS4 and PS5 for now. It will be released soon for Xbox One, Xbox Series, and Nintendo Switch. As for the patch notes, there don't appear to be any major fixes implemented in this update. It deals with minor issues including a bug leading to the game crashing in the Arcade Custom mode, and improvements made to the font for the game.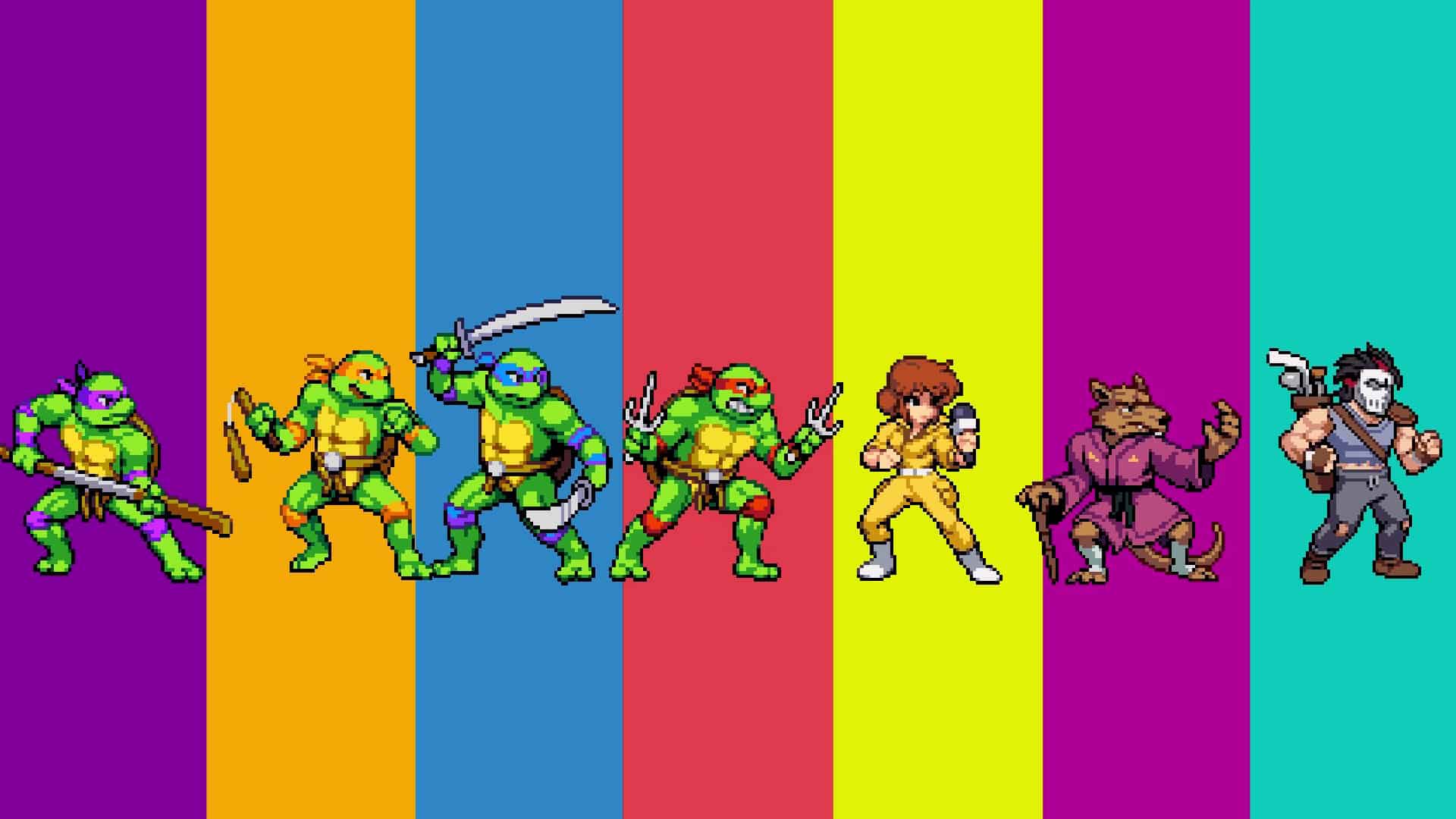 TMNT: Shredder's Revenge Update 1.06 Patch Notes
Fixed the bug causing crashes in Arcade Custom Mode

Improved the font of certain languages

for better readability
 Xbox & Switch players, we're working hard to get this update to you ASAP.
Teenage Mutant Ninja Turtles: Shredder's Revenge is a beat 'em up game. It was released for Windows, Linux, Nintendo Switch, PlayStation 4, and Xbox One in 2022. A version for iOS and Android mobile devices was published by Netflix in 2023.
Music was composed by Tee Lopes, with contributions from rappers Mega Ran, Ghostface Killah and Raekwon. It was a commercial success, selling one million copies within a week of release.