Jurassic World Evolution 2 update 1.19 is out now for PS4, PS5, PC, Xbox One, and Xbox Series. You can get the patch notes here.
This fixes some issues with the Allosaurus in Challenge 15 and resolves issues with the Dominion Malta Expansion which has just launched. There are other bug fixes too but this is mostly a minor patch with some of the issues resolved with the main game and its expansions.
Jurassic World Evolution 2 Update 1.19 Patch Notes
Update 1.6.4 is now available for all platforms of Jurassic World Evolution 2. Please see the changes below:
Fixed the Allosaurus in Challenge 15 not being counted towards the mission condition

Fixed the Iguanodon getting stuck when attempting to kick a vehicle

Fixed no more flying or marine reptiles in Germany Challenge mode. (Medium and up)

Fixed helicopters falling down to the ground when loading a save

Various stability fixes
Dominion Malta Expansion
Allowed Ziplines to be placed across natural lagoon in San Marie Bay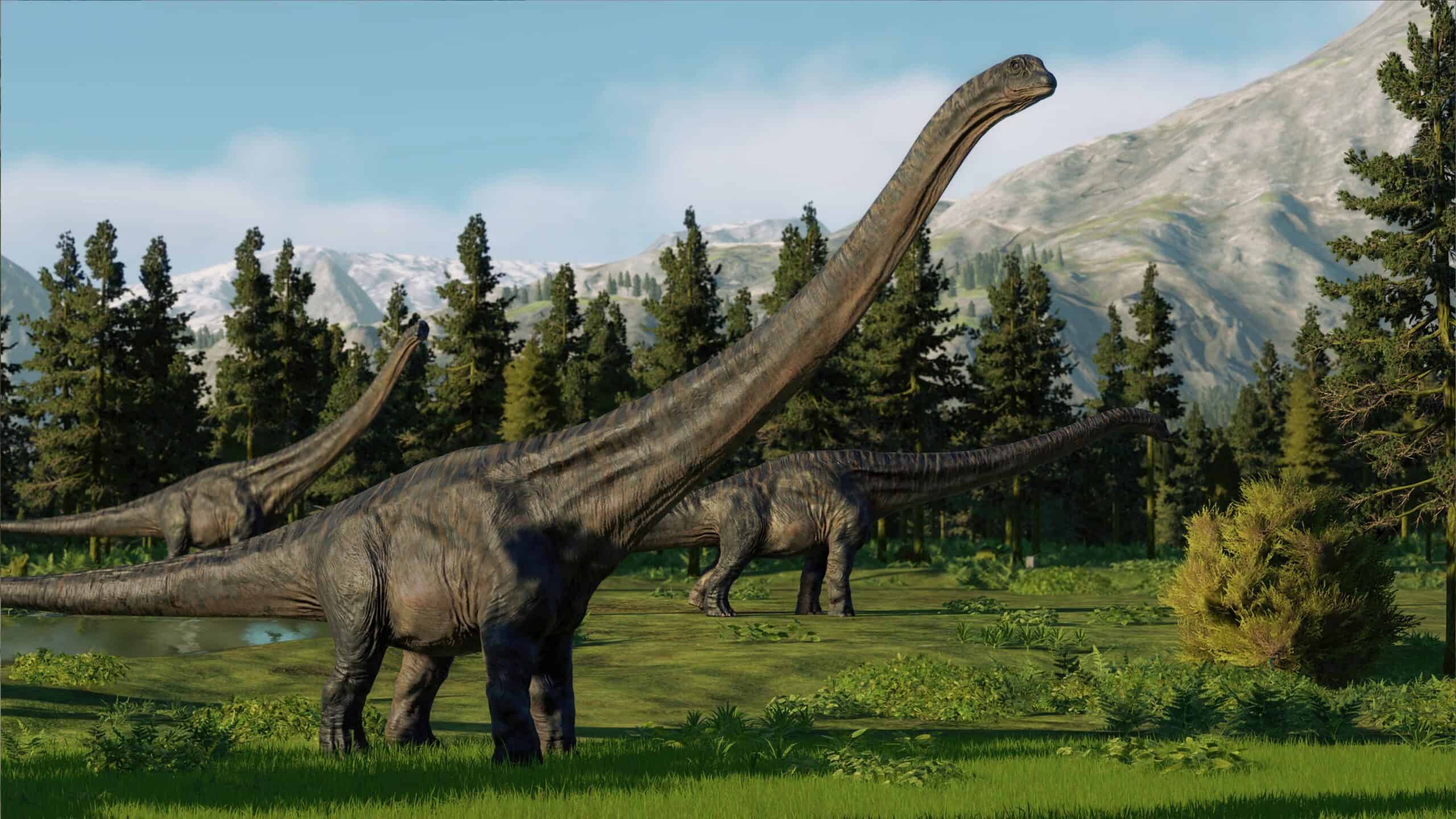 Jurassic World Evolution 2 is the sequel to Jurassic World: Evolution (2018). The game was released for Microsoft Windows, PlayStation 4, PlayStation 5, Xbox One, and Xbox Series X and Series S on November 9, 2021.
This is a business simulation game in which the player constructs a Jurassic World prehistoric theme park. The game features more than 75 prehistoric species, including various dinosaurs, pterosaurs, and marine reptiles. Players need to build enclosures, aviaries, and lagoons to contain these animals for visitors' viewing.