Granblue Fantasy Versus update 2.85 is out today for PS4 and PC. You can learn the details about the update including the patch notes here.
The developers have just announced a new expansion/sequel to the game that is out later this year. They are planning to stop the support for the game ahead of the launch of this new expansion that will offer new stages, a new story campaign, and characters in the game.
As for the new patch 2.85 that dropped today, you can learn about the patch notes below.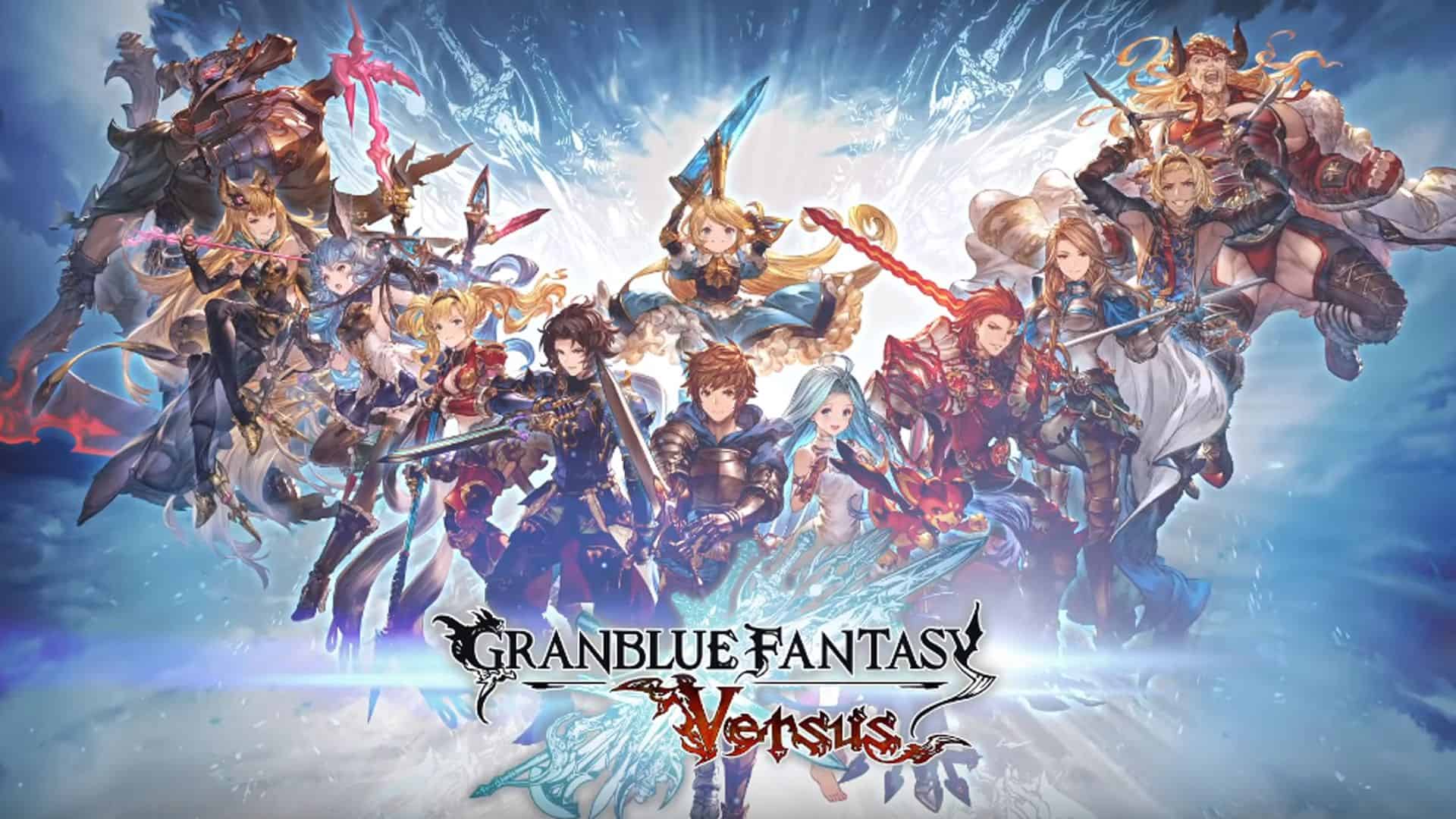 Granblue Fantasy Versus Update 2.85 Patch Notes
■General
New music has been added to Music Select
・Ares (VS Ares)
・Colossus (VS Colossus)
・Yggdrasil (VS Yggdrasil)
・Rose Queen (VS Rose Queen)
・Wings of Terror (VS Proto Bahamut)
・Armageddon (VS Grand Order)
An issue was fixed for Lowain's color 18 where Lady Katapillar's hair color did not display correctly when Magnificent Tool of Destruction was used.
■Trophy
The "Granblue Know-It-All" trophy's unlock conditions have been changed.
Characters and terms that required DLC purchase are no longer needed to unlock this trophy.
■Rank Match/Room Match/Lobby Match
Fixed an issue where Lunalu's random character select did not function properly.
■Rank Match/Profile
Changed the "SS" and "SSS" Versus Ranks and emblem graphics to "S+" and "S++."
■Room Match/Lobby Match
Fixed a rare issue where the game would close abruptly while the spectator feature was in use.
■Gallery
Changed "Rose Queen (VS Rose Queen)" to the vocal version.
Granblue Fantasy Versus is a 2.5D fighting game developed by Arc System Works for the PlayStation 4. It is based on the role-playing video game Granblue Fantasy. The game was released in Japan and Asia on February 6, 2020, and North America on March 3, 2020.
Granblue Fantasy Versus is mainly a fighting game where the player uses a combination of attacks to empty their character's life bar. Each character has special abilities called "Skybound Arts," which correspond to skills that the character is able to use in the main Granblue Fantasy game.