Whitethorn Games announced today that they have partnered with Limited Run Games to release a physical PlayStation edition of the popular RPG Wytchwood. Pre-orders for the limited edition will be available from May 5 through June 4, 2023, offering players a chance to embark on their own magical adventure.
Set in a world of gothic fables and fairytales, Wytchwood is a crafting adventure game where players take on the role of a mysterious old witch in the woods. The game invites players to explore a strange countryside, collect magical ingredients, brew enchanting spells, and pass judgment upon a whimsical cast of characters and creatures, teaching them moral lessons along the way.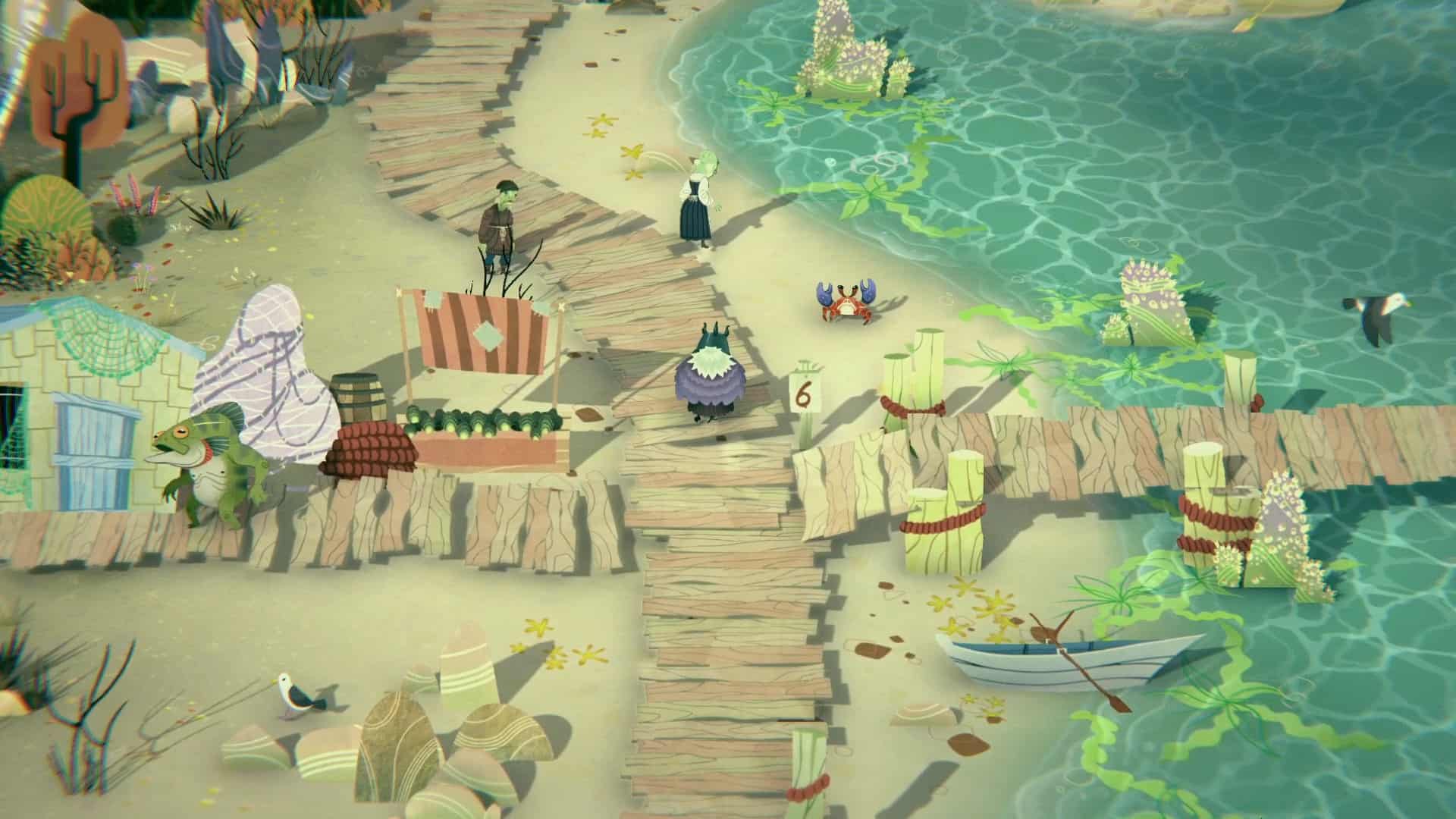 Key features of Wytchwood include a beautifully rendered storybook art style, the ability to gather, collect, grow, and craft bizarre ingredients, and the opportunity to research and concoct devious spells and sorceries. Players can also enjoy an allegorical world full of colorful personas and fantastical narratives, as well as puzzles and encounters with the strange monsters of the forest.
Wytchwood is currently available on Nintendo Switch, PlayStation 4 and 5, Xbox, and PC via Steam and the Epic Games Store. The limited physical edition of the game for PlayStation 4 and PlayStation 5 can be pre-ordered from Limited Run Games between May 5 and June 4, 2023.