Pentiment is confirmed to run at 60 FPS on all Xbox consoles including Xbox Series S, X, and Xbox One. Resolution is different on each platform.
This was revealed by the game director, Josh Sawyer, in a thread on Twitter. According to the game director, Pentiment will run at 60 FPS on all Xbox consoles. Xbox One will run it at 1080p and 60 FPS, Xbox Series S will run it at 1440p and 60 FPS, and Xbox Series X will run it at 4K and 60 FPS. There might be some performance dips during the 3D scenes on Xbox One.
Pentiment is currently planned to launch on November 15, 2022. It will be available for PC, Xbox One, and Xbox Series S|X.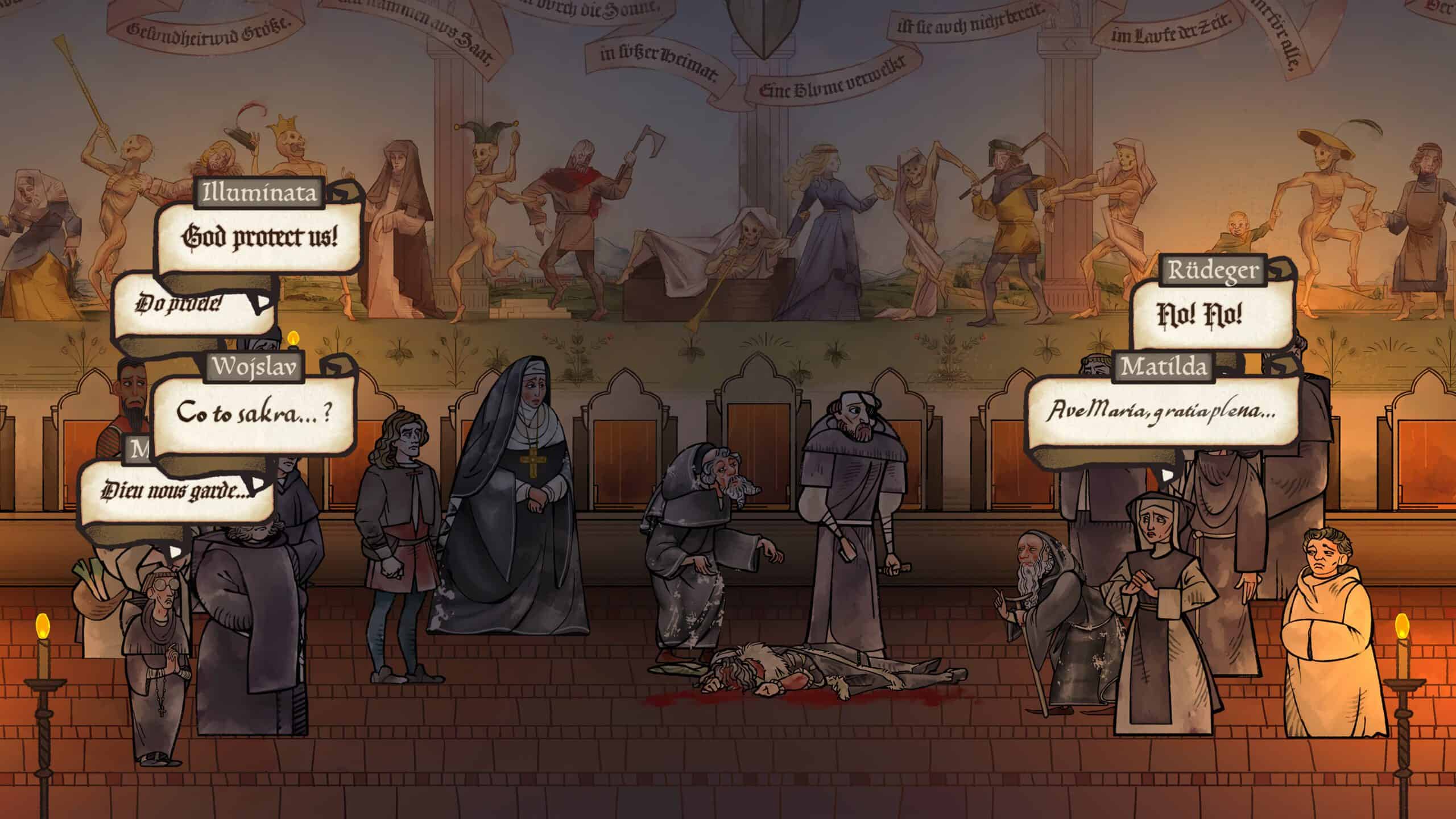 Here is some information on the game from the Steam page.
From Obsidian, this game is a historical mystery narrative-driven game that focuses on character development, heavily stylized art, and choice-driven storytelling in early 16th century Germany. The main character is a clever illustrator caught up a series of murders at Kiersau Abbey over twenty five years. This character alone possesses the wits and will to expose the killers, but each decision he makes has lasting consequences and inexorably draws him closer to the center of an underlying conspiracy.
PC system requirements can be seen below.
SYSTEM REQUIREMENTS
MINIMUM:
Requires a 64-bit processor and operating system
OS: Windows 7 (SP1) 64bit
Processor: Intel Core i3-3225
Memory: 4 GB RAM
Graphics: Nvidia GTX 650 Ti
Storage: 10 GB available space
Based on these requirements, it is not a demanding game by any means hence the lower specification demand and 60 FPS performance on all Xbox consoles.