Nintendo was apparently planning to launch a mid-generation refresh of Nintendo Switch but their plans were internally canceled.
This rumor comes from Digital Foundry who have established their name in the games industry with their technical breakdown of games and hardware ranging from consoles to PC.
According to Digital Foundry, Nintendo Switch was supposed to get a mid-generation upgrade, also dubbed the Switch Pro by fans based on the rumors. This could be an upgrade in line with the PS4 Pro or Xbox One X, but it never managed to materialize.
According to a quote from Digital Foundry editor John Linneman: "So I think at one point internally, from what I can understand from talking to different developers, is that there was some sort of mid-generation Switch update planned at one point and that seems to be no longer happening. And thus it's pretty clear that whatever they do next is going to be the actual next-generation hardware."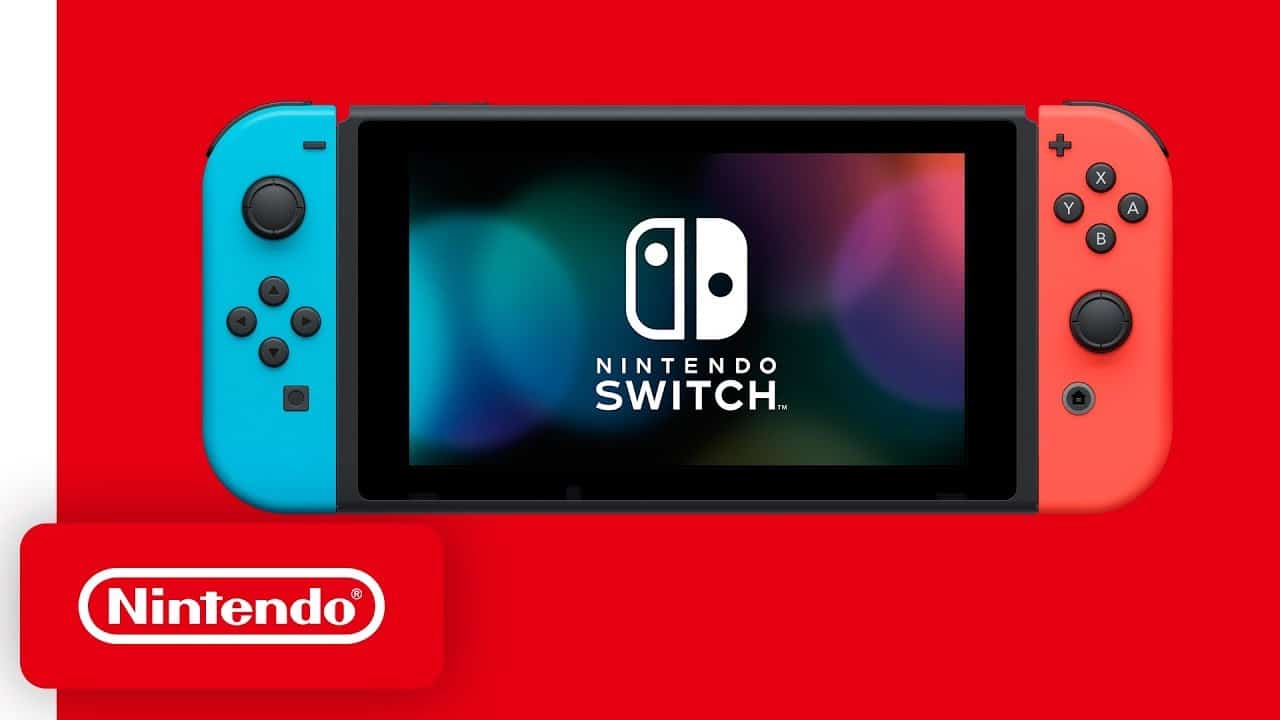 Nintendo did release minor upgrades to the Nintendo Switch hardware in the form of a Nintendo Switch Lite and a Nintendo Switch OLED. Both of these upgrades lacked an improvement to the core hardware power though, and they mainly focused on better battery life, portable play, or a better screen with the OLED.
This is not the first time Nintendo has attempted to improve existing hardware in the middle of a generation. They have previously released improved models for the Nintendo Gameboy Advance, DS, and 3DS. While these were minor improvements overall some of these like the New Nintendo 3DS had games that could only run on this specific model.
Nintendo Switch is one of the most successful consoles released by the company. While it hasn't managed to eclipse the sales benchmark set by Nintendo DS, it did outsell Nintendo Wii. Thus, it is their second best-selling gaming hardware behind the DS which stands at more than 150 million units sold, compared to the 114 million and counting units of Switch.