Konami is working on remasters of Metal Gear Solid 1, 2, and 3 for Steam and other consoles according to a new rumor. They are reportedly launching on PC and consoles.
This rumor comes from Dusk Golem who mentions hearing about it in the past and also talks about how the remasters won't be released in a bundle but individually as well. Getting them in a bundle would lead to a bonus. The bonus here is the MSX version of Metal Gear 1 and 2.
"The thing I've been a bit teasing of, and I know is 100% true, is Metal Gear Solid 1-3 are getting new Remasters, planned to come to everything, including Steam and consoles, " says Dusk Golem.
"The plan is new remastered versions of Metal Gear Solid 1-3, can buy them separately, but if buy them together as a collection also get Metal Gear 1+2's MSX versions."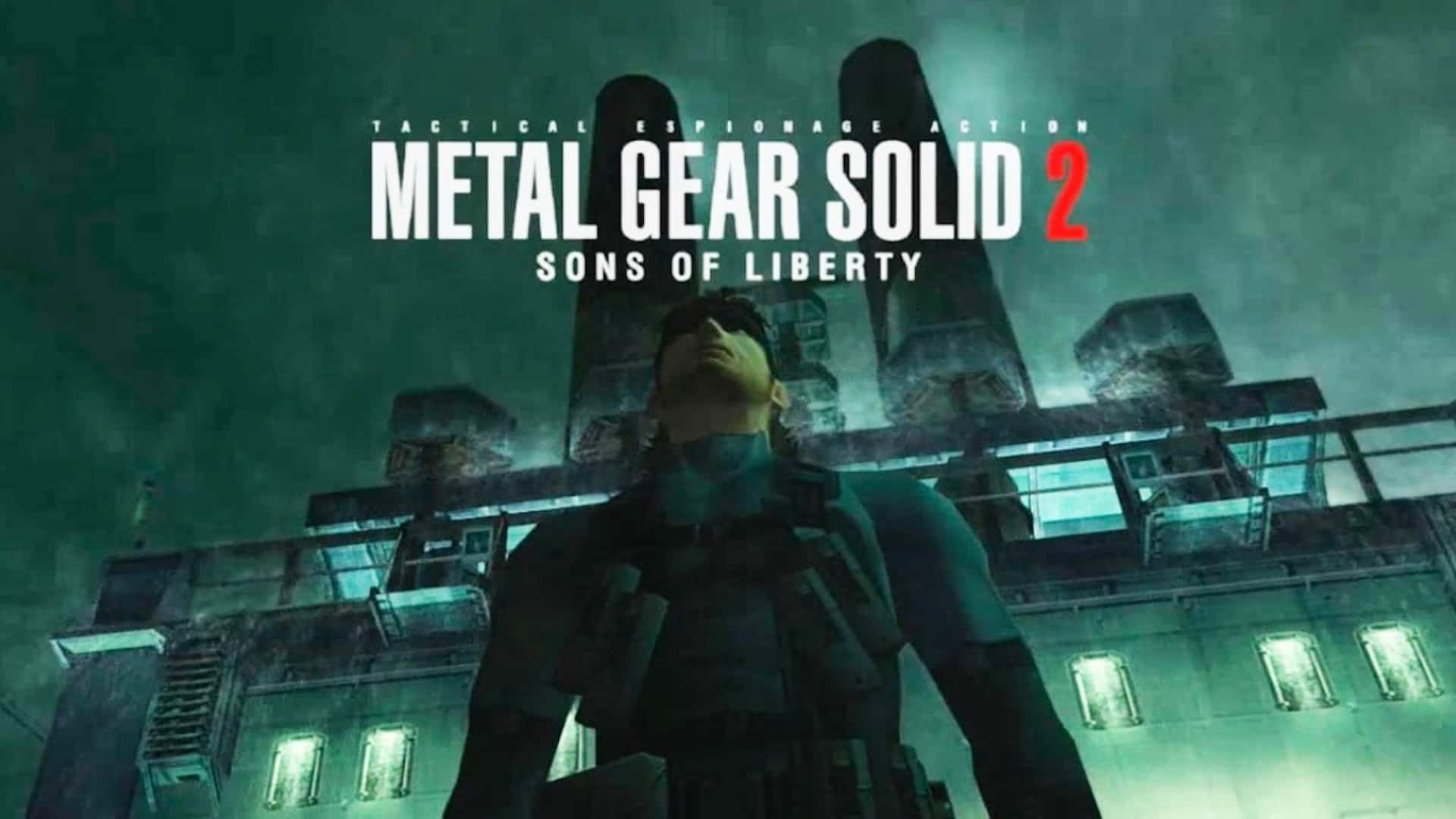 This is not the first time Konami is remastering the classic Metal Gear Solid games. They have previously worked with Bluepoint Games to remaster Metal Gear Solid 2, 3, and Peacewalker for PS3 and Xbox 360. This is however the first time we are hearing about a remaster of Metal Gear Solid 1.
Since Metal Gear Solid 1 launched for the PS1, it was later remade with updated visuals and Metal Gear Solid 2 engine for the Nintendo GameCube. If there is a new remaster of the game, it is likely going to be this GameCube version since the original PS1 release would need a complete remake by now.