SQUARE ENIX announced today that the critically acclaimed HD-2D RPG, LIVE A LIVE, is now available on PlayStation 5, PlayStation 4, and PC via Steam. Developed by Team Asano, the creators of titles such as OCTOPATH TRAVELER, BRAVELY DEFAULT II, and TRIANGLE STRATEGY, the game was initially released as a new HD-2D remake on Nintendo Switch last year and now expands to a broader range of platforms.
The game offers players the opportunity to explore eight different stories featuring eight unique characters, set within various time periods, from prehistoric times to the Wild West. With a one-of-a-kind checker battle system and gameplay mechanics that vary in each chapter, players can tailor their experience based on their preferences. The episodic story format allows for flexibility in completing chapters or playing through multiple chapters simultaneously.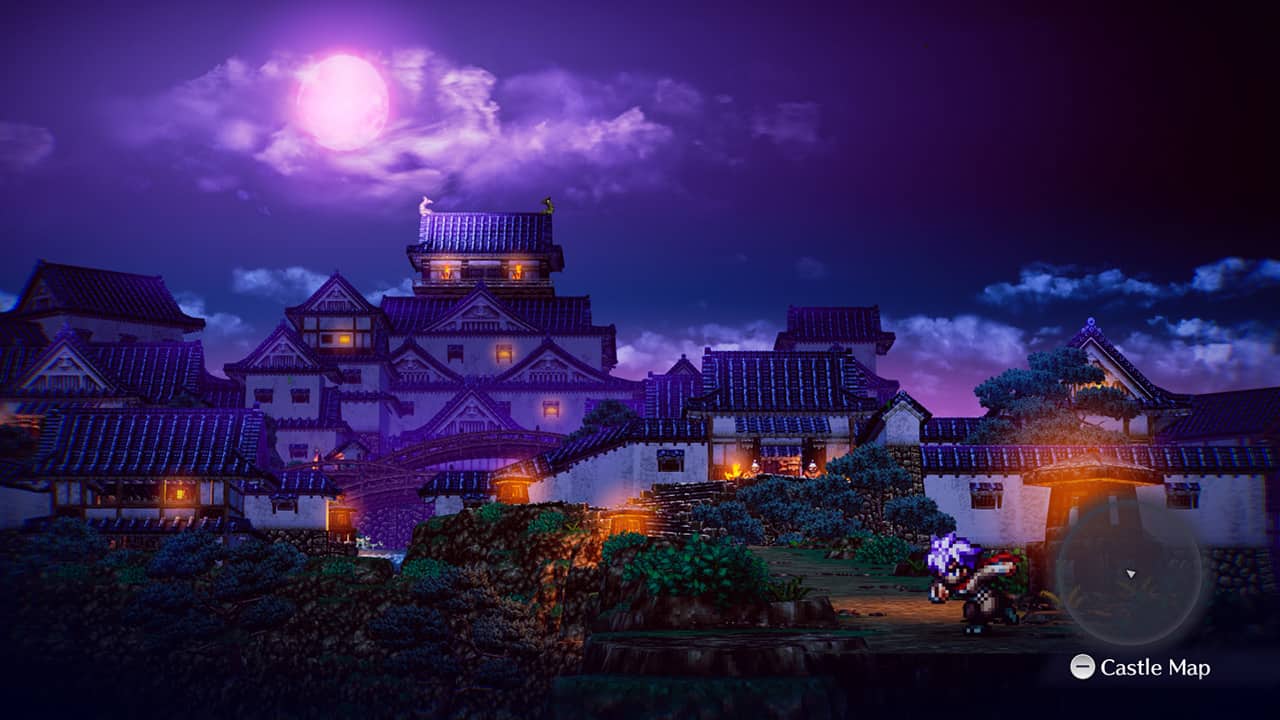 Produced by Takashi Tokita, the director of the original version and known for his work on CHRONO TRIGGER and FINAL FANTASY IV, LIVE A LIVE uses HD-2D technology to blend pixel art with modern graphics, providing an updated visual experience on PS4, PS5, and PC. The game's soundtrack has also been rearranged under the supervision of its original composer, Yoko Shimomura, known for her work on FINAL FANTASY XV and The KINGDOM HEARTS Series.
A free playable demo is available for download on the PlayStation Store and Steam, featuring the opening sections of three of the eight stories. Players can transfer their saved progress from the demo to the full version upon purchase, allowing for a seamless gaming experience. The RPG is available digitally on PS5, PS4, and PC via Steam, with purchase bonuses including a PlayStation 4 theme and a PC wallpaper. A 20% off introductory offer is available for Steam players who purchase the game before May 11, 2023.